Leyand International plans a rights issue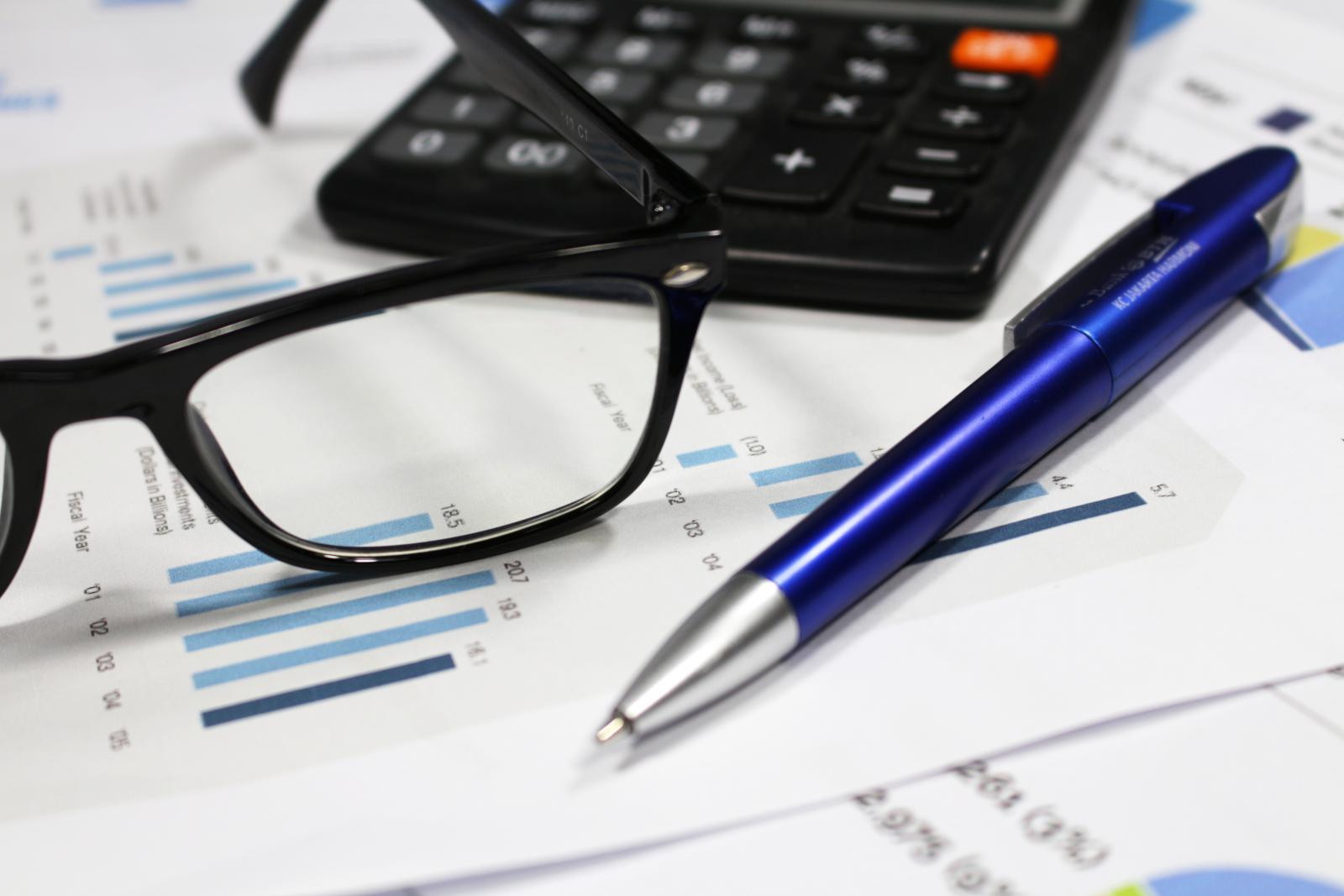 LAPD - PT. Leyand International Tbk
Rp 50
JAKARTA – PT Leyand International Tbk (LAPD), a power plant managing company, will conduct a rights issue of approximately 3 billion series B shares of IDR 50 each. The proceeds of this corporate action will be used to acquire PT Rusindo Eka Raya (RER), an affiliated company and reinforce the working capital.
In the information disclosure quoted Tuesday (20/9), the money needed to acquire RER is IDR 193.86 billion or 93% of the total rights issue proceeds. Another 7% of the proceeds will be channelled to the working capital. This private shares issuance will be further discussed during the Extraordinary General Shareholders Meeting scheduled for October 4, 2022.
RER's shares are split among Rustono Fulia (RF), PT Indoraya Tunggal Pratama (ITP), PT Rusco Logistic Internasional (RLI), and David Fulia (DF), amounting to 117,882 shares or 99.9% of the entire shares. Although it is an affiliate transaction, there would be no conflict of interest as this transaction aims to maintain business sustainability and clear out the path for RER to develop.
RER's authorised capital clocks up to IDR 150 billion, while its issued and paid-up capital reaches IDR 118 billion. RLI and ITP each own 38.14% of them, followed by RF of 23.31% and DF of 0.41%. (LK/ZH)