Gov't won IDR 6.27 trillion from state sukuk auction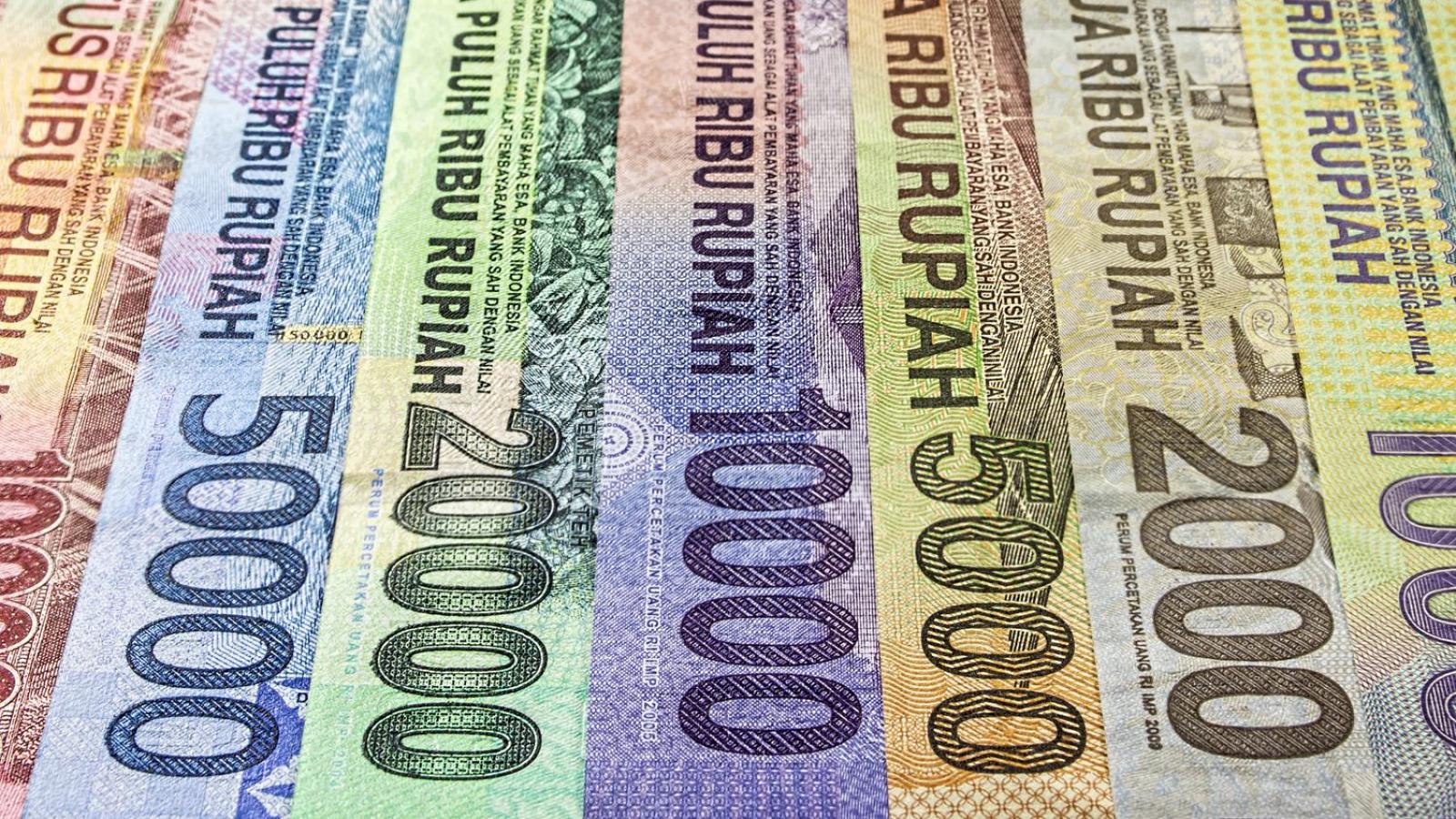 JAKARTA. The Indonesian government has absorbed IDR 6.27 trillion of the auction of six series of Government Sharia Securities (lit. Surat Berharga Syariah Negara/SBSN) or State Sukuk on September 20, 2022.
These six series being put in the public offering consisted of one series of Sharia Treasury Notes (lit. Surat Perbendaharaan Negara Syariah/SPNS) and five series of project-based sukuk (PBS). The total incoming bids clocked up to IDR 17.11 trillion, as revealed by the Directorate-General of Budget Financing and Risk Management of the Ministry of Finance.
The state sukuk series that attracted the highest bids were PBSG001, raising IDR 11.16 trillion in total. On the other side, SPNS07032023 gained the least amount of bids, stuck at IDR 800 billion.
According to idnfinancials.com data, the Indonesian government had previously conducted a state sukuk auction earlier this month. In said auction, held on September 6, 2022, the government secured IDR 9 trillion from the total incoming bids of IDR 24.14 trillion. (KR/ZH)