Gov't eyes IDR 19 trillion in tomorrow's auction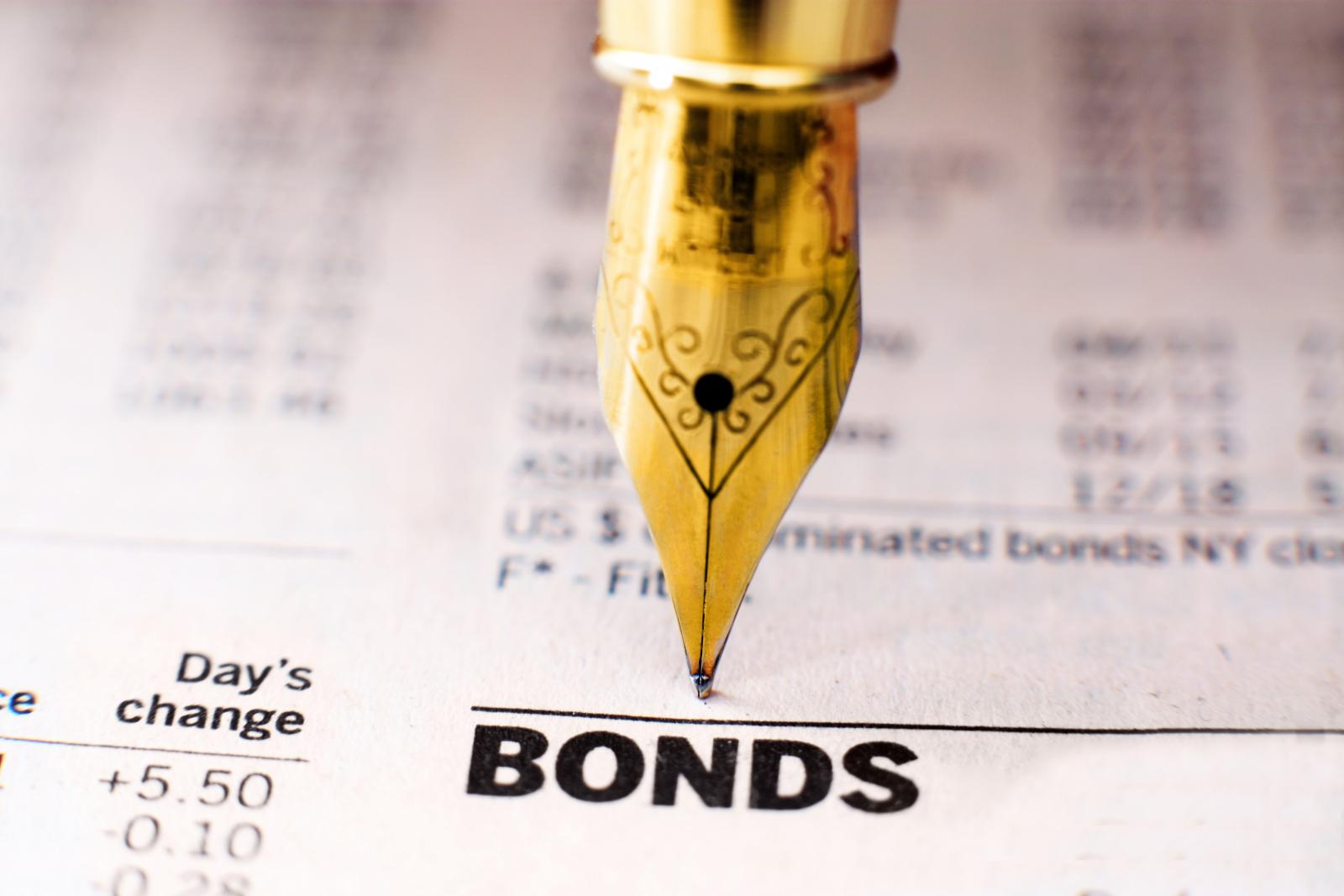 JAKARTA. The Indonesian government is planning a Government Securities (lit. Surat Utang Negara/SUN) auction tomorrow (27/9), setting an indicative target of IDR 19 trillion.
In this upcoming auction, the government will put seven series of SUN out to the public, two of which are Treasury Notes (lit. Surat Perbendaharaan Negara/SPN) and the other five are Government Bonds (lit. Obligasi Negara/ON).
Both SPN series will be auctioned with a discount coupon. Meanwhile, the five series of ON will be offered along with a coupon rate ranging between 6.37% to 7.13%.
The auction will commence tomorrow, Tuesday, September 27, 2022, at 9 AM WIB until 11 AM WIB. Then, the auction settlement is scheduled for September 29, 2022.
The auction will be an open auction and using a multiple price scheme, as mentioned in the official announcement of Directorate-General of Budget Financing and Risk Management (DJPPR) of the Ministry of Finance. All investors are welcomed to submit their bids in an auction through the participants authorised by the government. (KR/ZH)