BPD Sumut channelled credits of IDR 23.35 trillion in H1 2022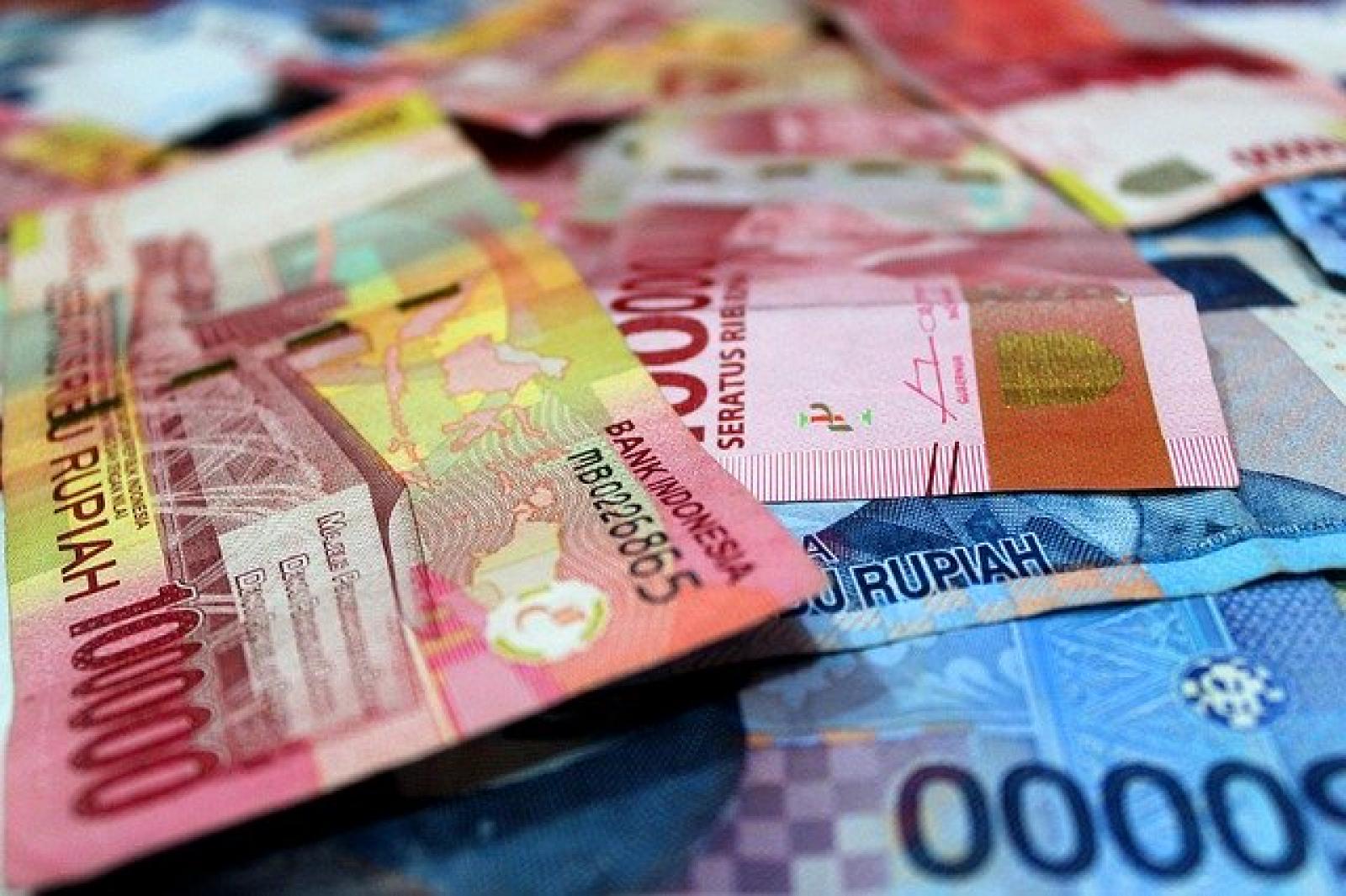 JAKARTA – PT Bank Pembangunan Daerah Sumatera Utara (BPD Sumut) distributed IDR 23.35 trillion of conventional credits in the first half of 2021, growing from IDR 22.52 trillion recorded in December 2021.
In the Financial Statement of H1 2022 published Tuesday (27/9), Rahmat Fadillah Pohan, Director of BPD Sumut, revealed that IDR 31.29 trillion of credits were distributed to related parties, while another IDR 23.93 trillion were channelled to the third parties. It did not include the allowance of loan impairment losses of IDR 618.48 billion.
Meanwhile, the sharia financing distribution clocked up to IDR 2.33 trillion, increasing by IDR 300 billion from IDR 2.02 trillion in December 2021.
Its third-party fund reached IDR 21.25 trillion in H1 2022, dropping from the realisation in December 2021 of IDR 23.62 trillion. Meanwhile, the temporary syirkah funds from the third parties amounted to IDR 1.98 trillion, falling behind the realisation in December 2021 of IDR 2.08 trillion. (LK/ZH)