Multipolar transfers 300 million shares of Matahari to subsidiaries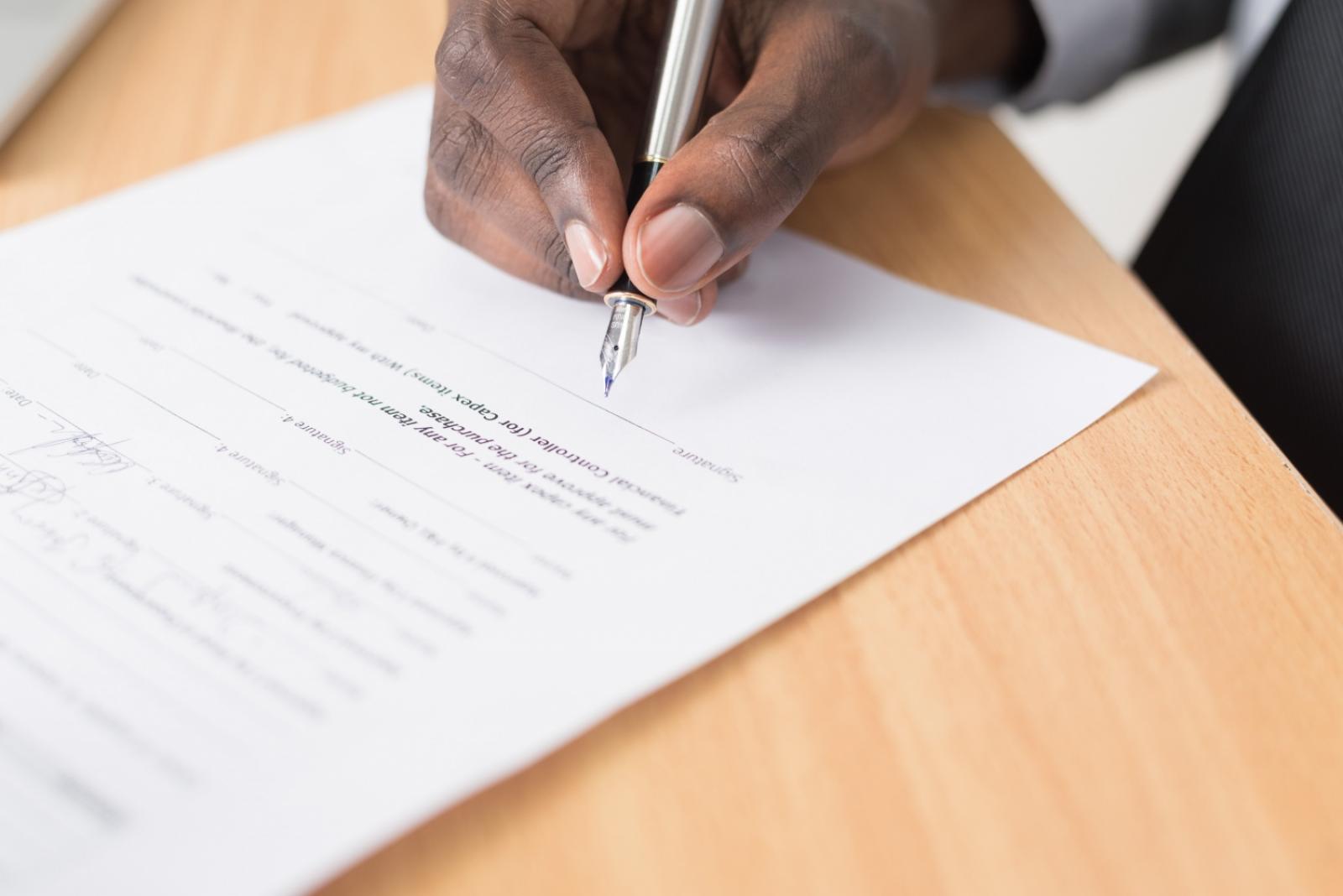 MLPL - PT. Multipolar Tbk
Rp 134
JAKARTA. PT Multipolar Tbk (MLPL) transferred 300 million units of shares of PT Matahari Department Store Tbk (LPPF) to three of its subsidiaries, PT Cahaya Investama (CI), PT Surya Cipta Investama (SCI), and PT Reksa Puspita Karya (RPK).
The divestment of MLPL's portion in LPPF was conducted through the trading in Indonesia Stock Exchange (IDX), as revealed by Natalie Lie, Corporate Secretary of MLPL. Each subsidiary received 100 million shares of LPPF.
The transaction value of the transfer of 100 million shares to CI, SCI, and RPK clocked up to IDR 397 billion each, bringing the total divestment value to IDR 1.19 trillion.
"The background and purpose of this transaction is rearrangement and internal restructuring," Lie explained in the information disclosure in IDX.
Based on idnfinancials.com data, MLPL recorded cash and cash equivalents of IDR 1.74 trillion at the end of June 2022. Meanwhile, its total assets reached IDR 13.61 trillion, while its total equity clocked up to IDR 4.63 trillion. (KR/ZH)