DPR supports KPPU's plan to investigate Google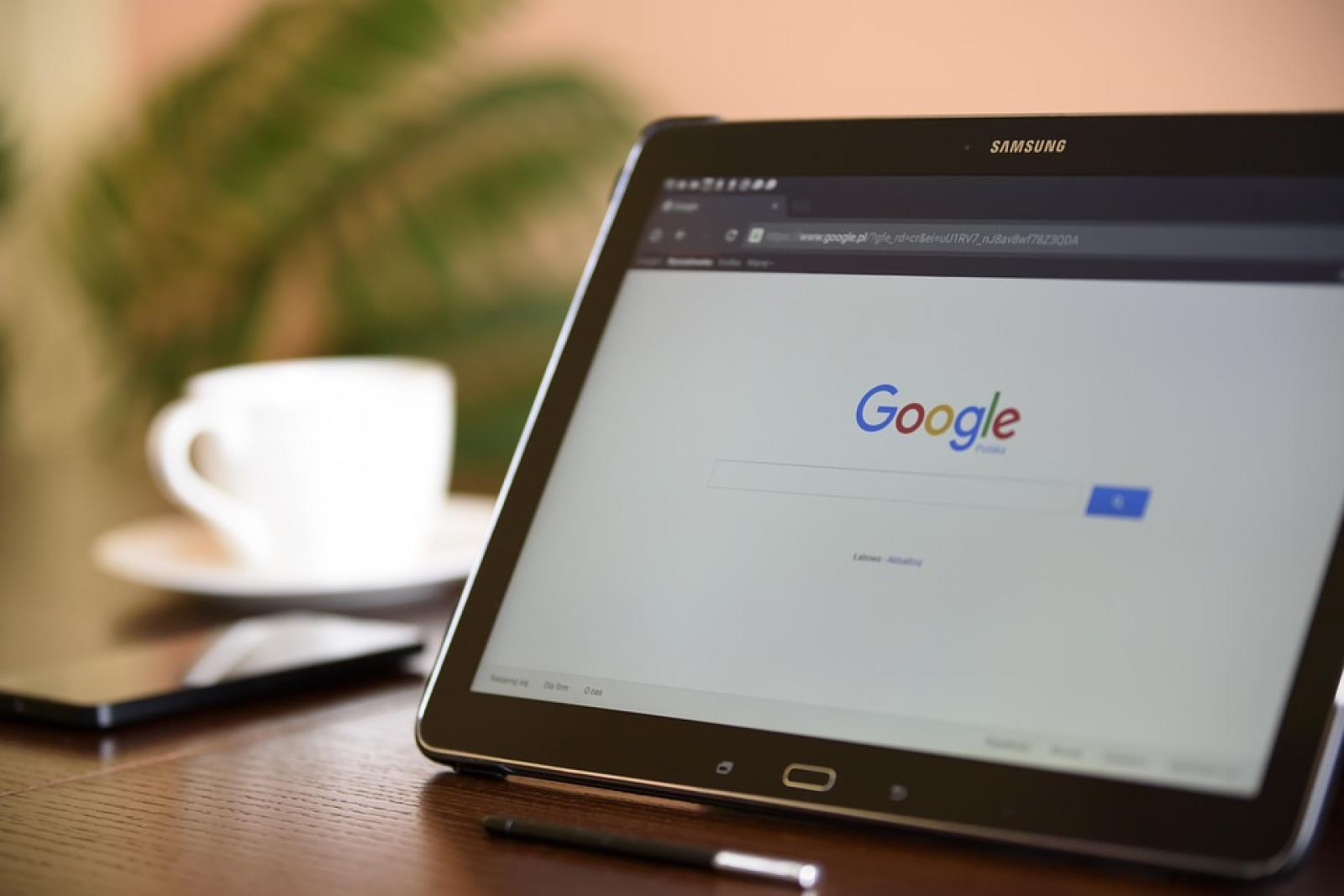 JAKARTA – The Indonesia Competition Commission (lit. Komisi Pengawas Persaingan Usaha/KPPU) gains support from the House of Representatives (DPR) for its plan to proceed with the investigation regarding the alleged monopolistic practice of Google in the digital sector in Indonesia. Currently, KPPU is investigating the tying arrangements in the bunde purchase of application of Google Play Store and Google Play Billing.
"The conclusion of the Hearing Meeting of Commission VI of DPR includes a specific note denoting the support for the investigation of alleged monopolistic practice of Google in Indonesia," Deswin Nur, Head of Public Relations and Cooperation Bureau of KPPU, confirmed in its official disclosure quoted Tuesday (27/9).
According to Nur, the support from DPR also covers other cases of alleged monopolistic practices in the digital sector in Indonesia.
It is mentioned that there is a suspicion towards Google and how it abuses its dominance, arranges tying schemes, and conducting discriminative practices in the digital application distribution in Indonesia.
Alif Hasbullah, Head of KPPU and Guntur Saragih, Vice Head of KPPU, were seen accepting the invitation to the Meeting with DPR regarding the Adjustment of Budget Financing Plan of 2023 last week (23/9). (LK/ZH)