Sales kept declining, Optima Prima Metal suffered a loss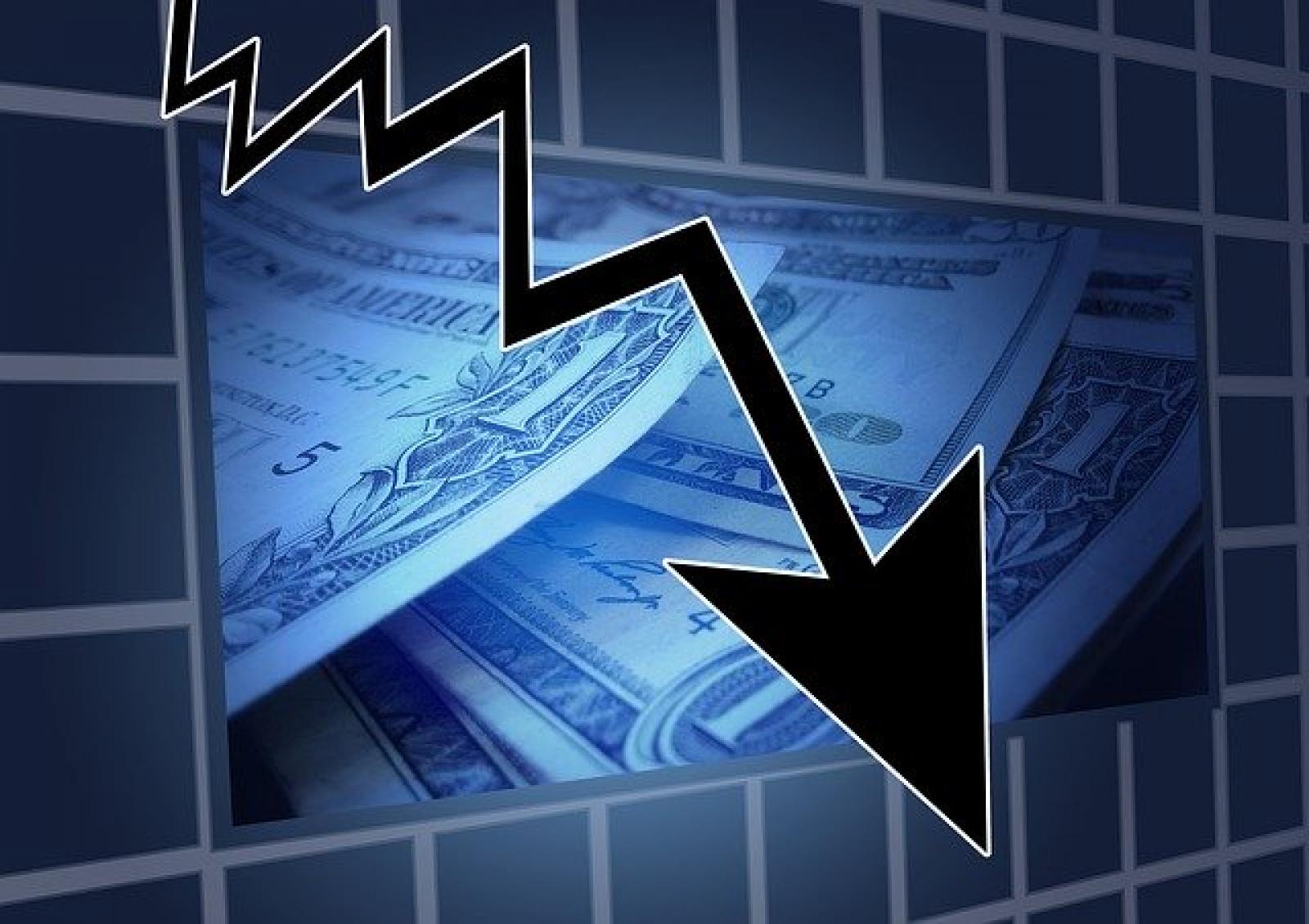 OPMS - PT. Optima Prima Metal Sinergi Tbk
Rp 53
JAKARTA. PT Optima Prima Metal Sinergi Tbk (OPMS) posted a loss of IDR 569.41 million in the first half of 2022 following its declining sales that dropped as much as 38% year-on-year (yoy).
According to the recently published financial statement, OPMS's sales arrived at IDR 14.45 billion in H1 2022. On the contrary, in the same period last year, the company managed to score IDR 23.14 billion of sales.
The sales in H1 2022 was still dominated by processed scrap metal products, generating IDR 13.03 billion of revenue. Meanwhile, the remaining IDR 1.43 billion was brought in by the non-processed scrap metal products.
In addition to this unfortunate progress, OPMS's general and administrative expenses in H1 2022 shifted 15% yoy higher to IDR 3.49 billion. For comparison, in H1 2021, its general and administrative expenses was only capped at IDR 3.03 billion.
The loss in H1 2022 has dragged OPMS's profit per share to shrink to IDR 0.13, way lower than IDR 0.44 per share recorded in the same semester last year. (KR/ZH)