OJK awaits carbon trading regulation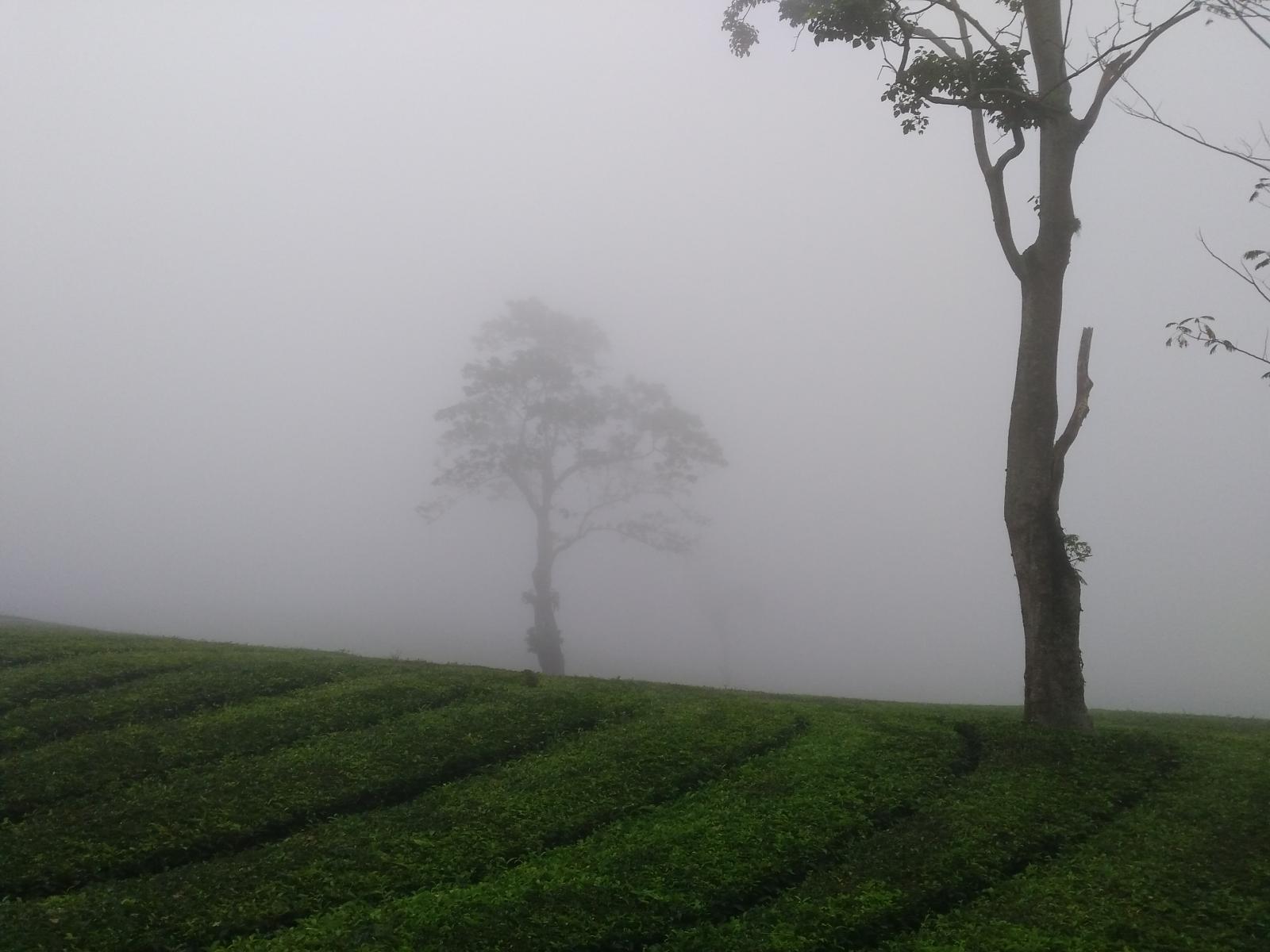 JAKARTA – The regulation of the administration and operation of carbon emission trading (carbon market) is urged to be released soon in order to accelerate the net zero emission by 2060. Mahendra Siregar, Head of the Board of Commissioner of the Financial Services Authority (OJK), expressed his wish during the international seminar titled Carbon Trading: The Journet to Net Zero, which was held yesterday (27/9).
According to Siregar, the establishment of this legal umbrella will be able to define the authority and operation of the carbon market both domestically and globally. In addition, there is also a need for primary and secondary infrastructures to support the carbon trading activities.
Indonesia records potential revenue from the carbon market of USD 565.9 billion, based on the 125 million hectares of forest that is able to absorb 25 million tons of carbon. It does not even include the absorption capacity of mangrove forests and peatlands in Indonesia.
"We could utilise this advantage as alternative financing in the real sector," Siregar claimed. (LK/ZH)