Dana Brata Luhur to channel interim dividend of IDR 32.13 billion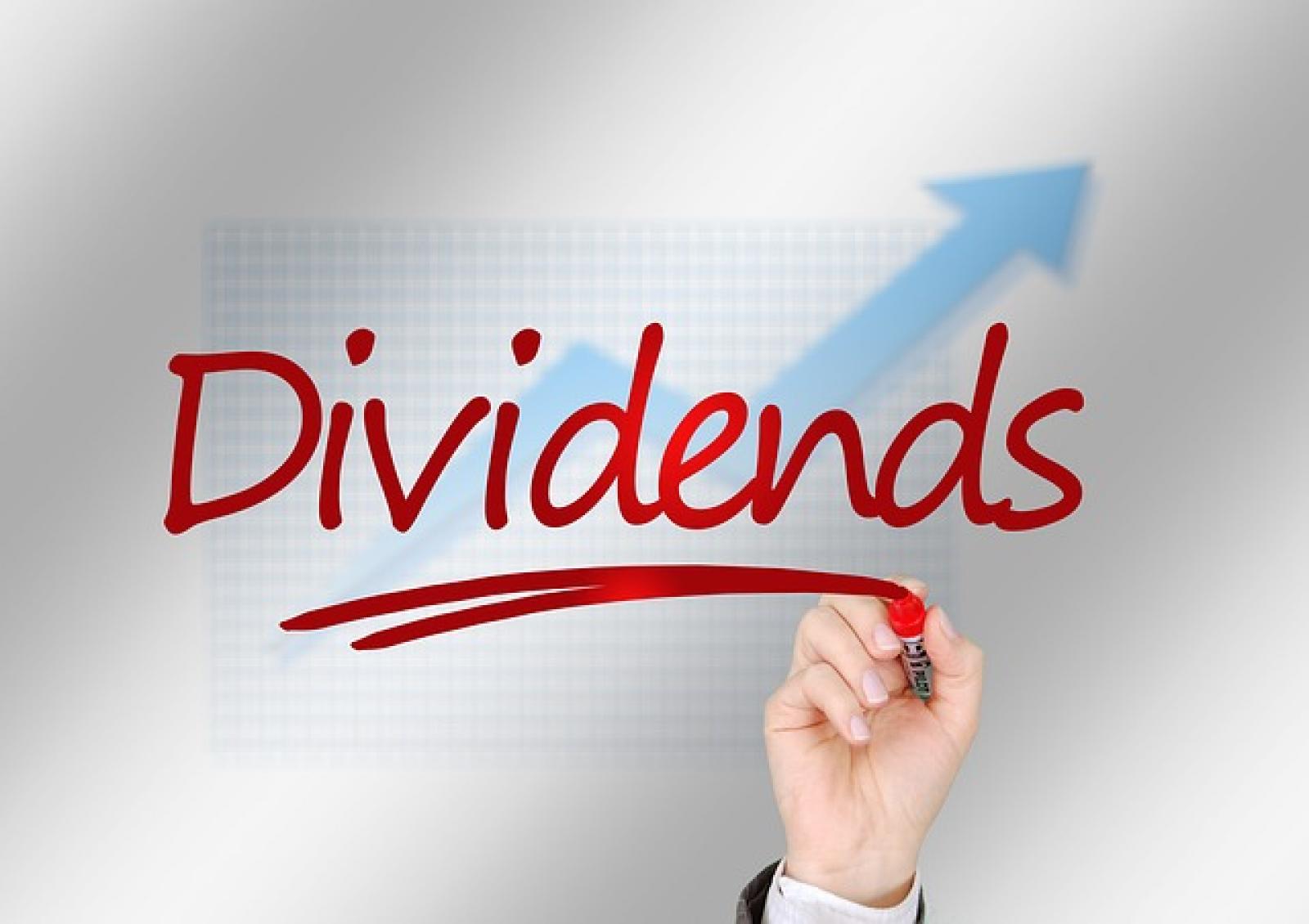 TEBE - PT. Dana Brata Luhur Tbk
Rp 840
JAKARTA. PT Dana Brata Luhur Tbk (TEBE), an investment holding specialised in the hauling road and port infrastructure sector, will distribute interim dividend of IDR 32.13 billion.
The interim dividend will be distributed to TEBE's shareholders whose names have entered the official list by October 11, 2022.
Each share will be granted dividend interim of IDR 25, as revealed by the Indonesia Central Securities Depository in its information page. Then, the actual disbursement will take place on October 14, 2022.
According to idnfinancials.com data, TEBE's current outstanding shares clock up to 1.285 billion units. Then, 39.31% of the shares are under the control of PT Prima Mineral Utama. Calden Investments Limited is next on the list with 8.89% of shares, followed by Hoch Ventures of 8.31%, PT Robust Buana Tunggal of 7.32%, and public investors of 32.62%. The remaining portion is then split among directors and commissioners of the company.
Furthermore, TEBE managed to round up a net profit of IDR 103.1 billion at the end of June 30, 2022. In other words, the dividend interim that will be channelled to the shareholders will be equal to 31.2% of its net profit in H1 2022. (KR/ZH)