I Gusti Ngurah Rai Airport VVIP Terminal ready to receive G20 Summit guests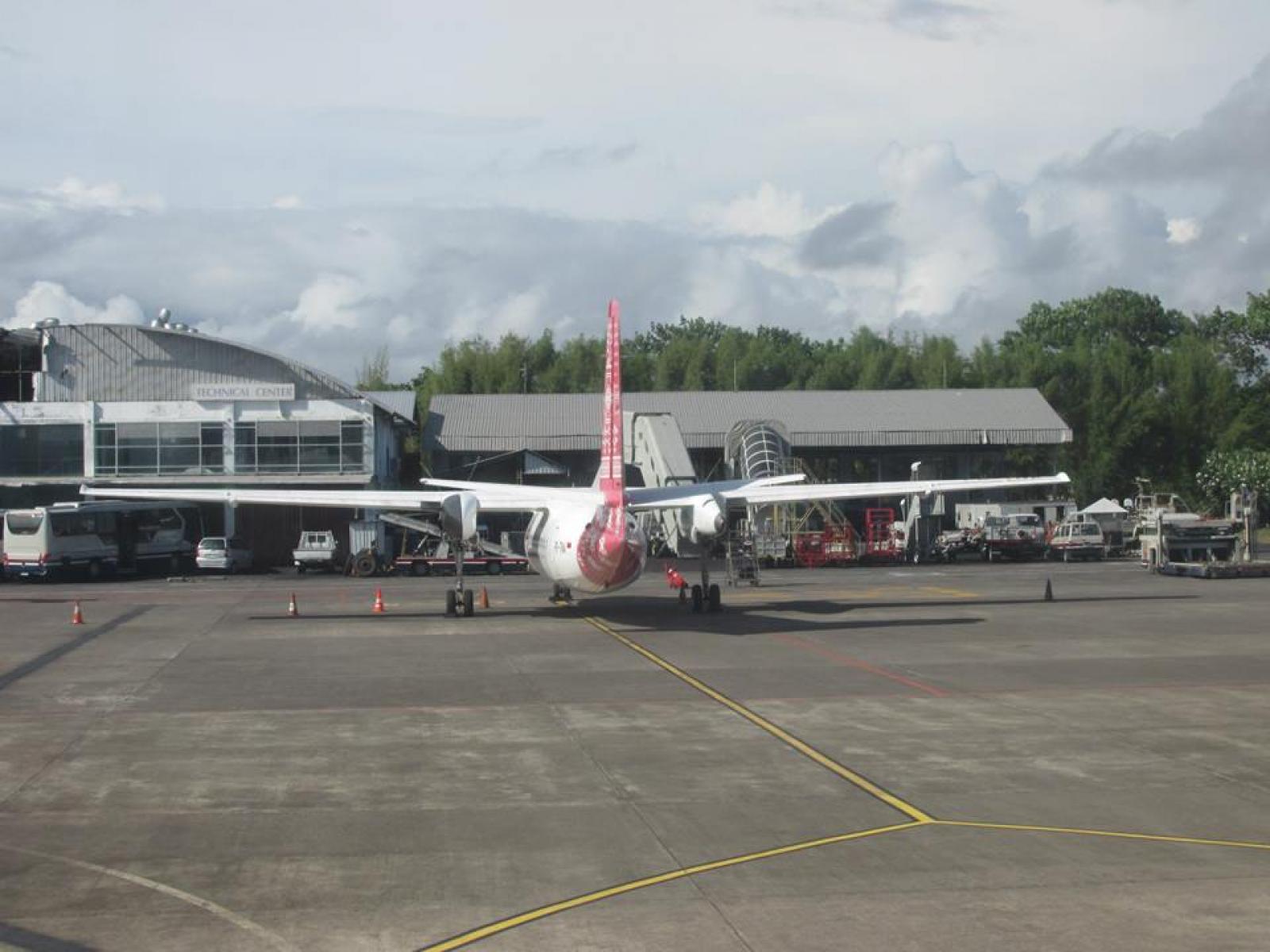 BALI - In order to support the Indonesian Presidency in the upcoming November G20 Summit, the Ministry of Public Works and Public Housing (PUPR) continues to improve infrastructure in Bali Province. One of them is through the construction of the I Gusti Ngurah Rai Airport VVIP terminal which makes it easier for guests to access the G20 Summit upon arrival in Indonesia.
"Bali, which will be the center of the location for the G20 Summit with the theme Recover Together, Recover Stronger, will be made more environmentally friendly through activities to improve regional infrastructure supported by massive reforestation," said PUPR Minister Basuki Hadimuljono.
The construction of the VVIP terminal at I Gusti Ngurah Rai Airport is carried out on an area of ​​5,670 square meters of PT Angkasa Pura I. Now, the construction process will soon be over and it has reached 99.96% physical progress.
The construction work of the Ngurah Rai Airport VVIP terminal has been carried out by contractor PT Wijaya Karya and supervision consultant PT Virama Karya since March 14, 2022, with a budget of IDR 50.9 billion.
In addition to meeting rooms with a capacity of about 40 people, the VVIP terminal of I Gusti Ngurah Rai Airport is also equipped with a president suite, limited meeting rooms, and press conference rooms for heads of state who will convey information to the public. (LM)