Trade minister release exports of aluminum worth USD 1.2 million to six countries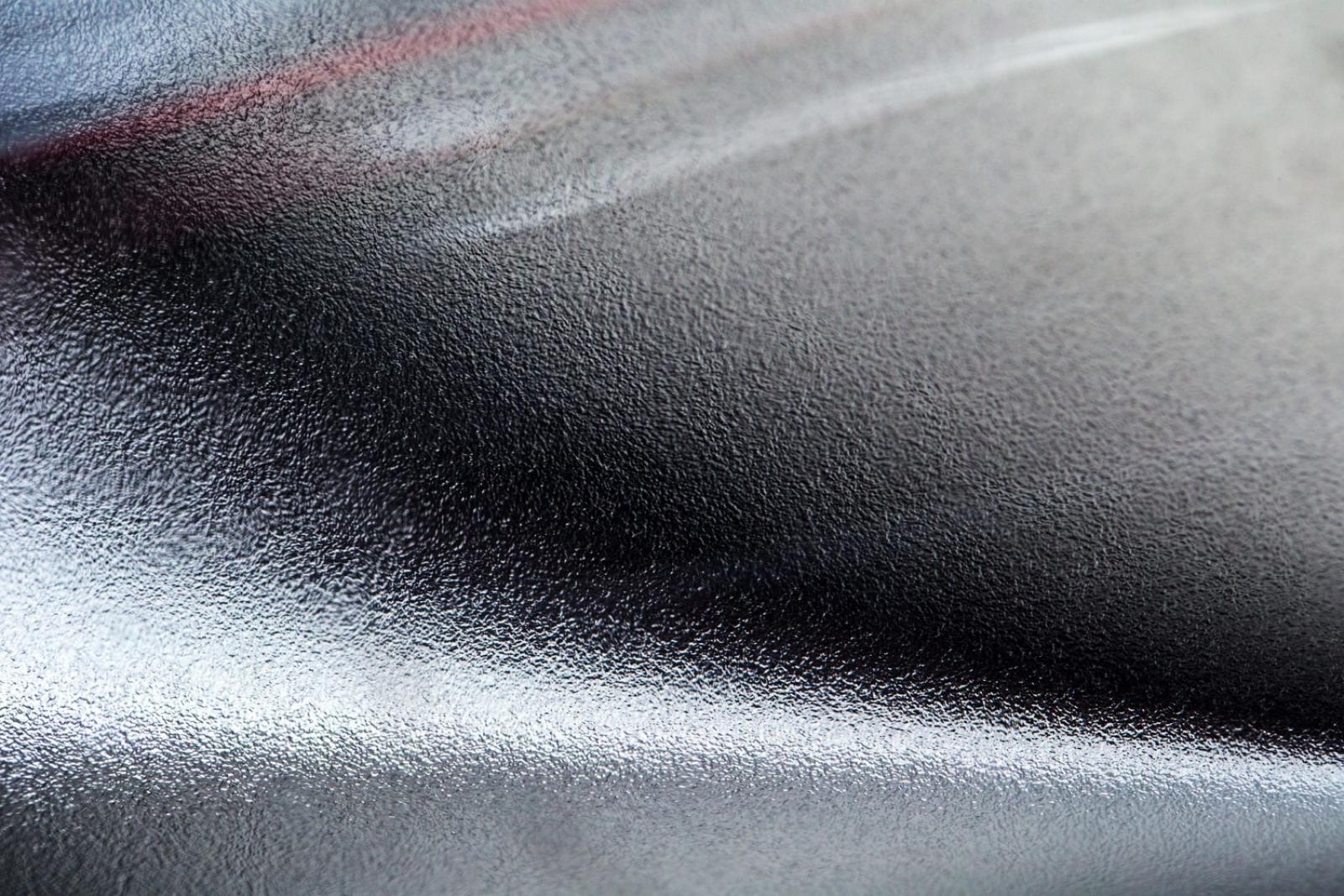 SURABAYA - Minister of Trade Zulkifli Hasan invites business actors to take advantage of Indonesia's trade agreements with partner countries. The Ministry of Trade is also committed to continuing to open new markets for Indonesian products.
This was conveyed by Trade Minister Zulkifli Hasan in releasing 22 containers of aluminum products produced by PT Maspion Group worth USD 1.2 million to six countries. The export release was carried out in Surabaya, East Java, today, Thursday (29/9).
"The government, especially the Ministry of Trade, is trying to open up new markets as a destination for exporting Indonesian products. We have built the toll road so that it is easy to export to Indonesia's trading partner countries. We are doing this effort to help business actors to invade the world market," said the Minister of Trade.
The release of aluminum exports at PT Maspion Group this time coincided with the achievement of the export of 100,000 containers of various Maspion products to the global market. The number 1 container released today brings Maspion's exports to 100,000 containers. This means, until today's container number 22, Maspion has released 100,021 containers to the global market. The Trade Minister appreciated Maspion as one of the business actors who not only filled the local market, but was also export-oriented.
In 2021, Indonesia will be in the 24th position as an extruded aluminum exporter with a market share of 1.02 percent. In 2021, the export value of Indonesia's aluminum extrusions was recorded at USD 212.77 million or grew quite significantly by 39.91 percent compared to the export value in 2020 which reached a value of USD 152.08 million. (LM)