Indonesia aims to export palm shell biomass products to Japan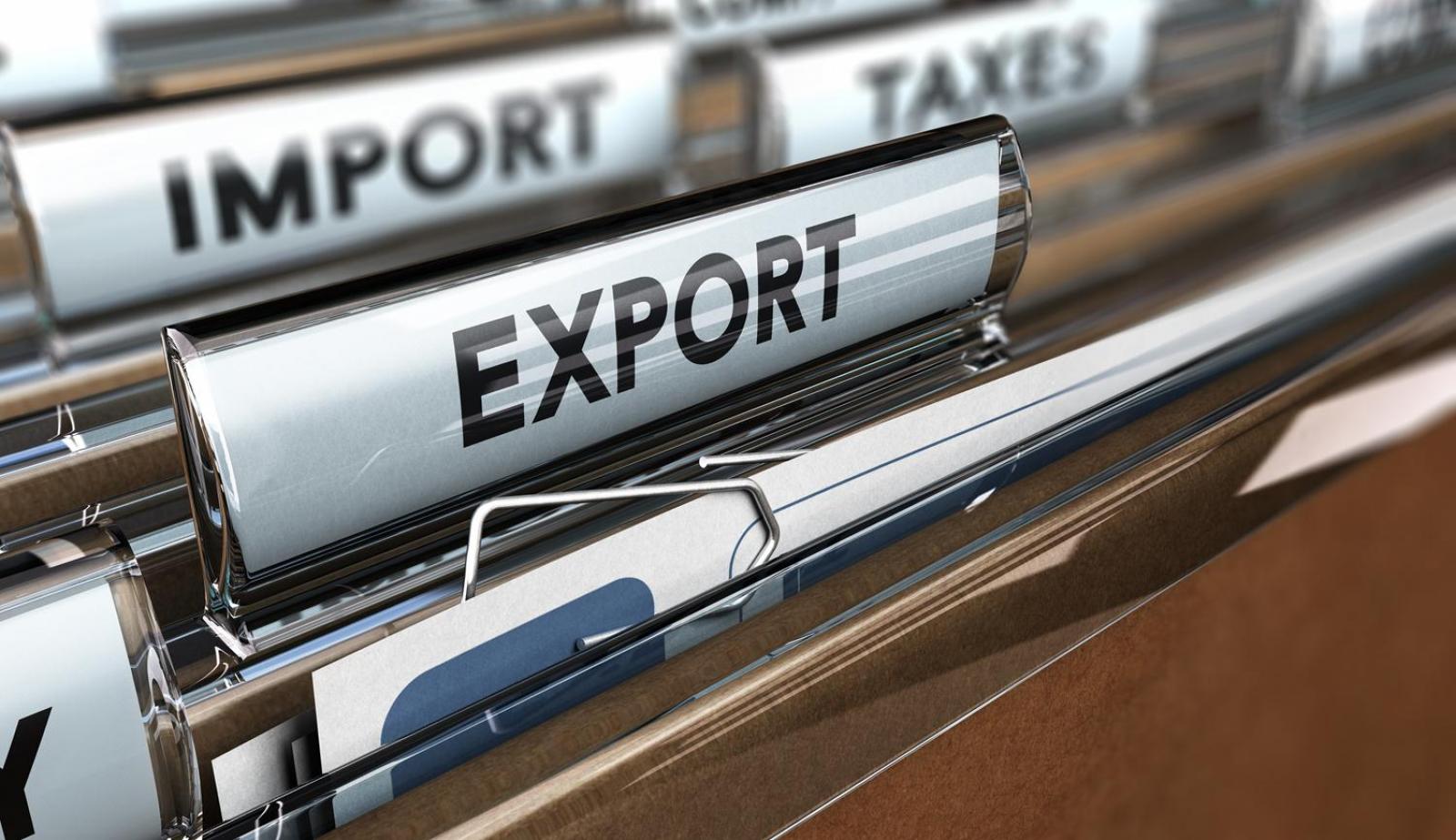 JAKARTA - The Ministry of Industry (Kemenperin) continues to spur the expansion of the export market for the palm oil processing industry, such as shipping palm shell biomass products to Sakura Country. Palm shell derivative products from Indonesia are in great demand by the Japanese market as a primary energy source that is environmentally friendly and sustainable.
"We also support the entry of investment in the downstream industrial sector processing palm shells into renewable fuels with high calorific value after these commodities are processed into biomass pellet industry products with higher energy density," said the Director General of Resilience, Regional and International Industrial Access (KPAII) Ministry of Industry Eko SA Cahyanto in Jakarta, Thursday (29/9).
Palm shells are potential biomass that can be processed into downstream products. In Indonesia, the potential for palm shell production reaches 11 million tons per year, but around 3.5 million tons are still exported per year in the form of semi-finished commodities.
As a form of responsibility for fostering the palm oil biomass processing industry sector, the Ministry of Industry through the facilitation of the Industrial Attache at the Indonesian Embassy in Tokyo initiated a business forum in Tokyo. This activity brings together palm shell business players who are members of the Indonesian Palm Oil Shell Entrepreneurs Association (APCASI) with the Japan Biomass Power Association (BPA).
One of the investment opportunities in the palm shell processing industry sector is the production of pellets (high-energy density biomass) which can increase the calorific value of palm shells to be equivalent to anthracite coal (6,100-6,400 kcal per kg). For the development of the palm shell pellet industry, there are still challenges in providing sophisticated machining technology, including those that have been and are being developed by machinery fabricators from Japan such as Sumitomo, Mitsubishi, and Ishikawajima Harima Heavy Industri.
In a series of business forums, industrial cooperation agreements - trade in palm shell commodities have been made, with a total value of economic cooperation of around USD135.2 million per year, consisting of PT. Jatim Propertindo with Hanwa & N. Taiheyo Cement, PT. Eka Sapta Paramita Energi with Semec and Iwatani, PT. Natural Energy Brothers with Thomas International. Co. Ltd and PTT Pacific, PT. Biomas Andalan Indonesia Baik with PTT Pacific, as well as PT. Inti Persada with Thomas International Co. Ltd. (LM)