Seeking new opportunities in NRE, OASA to acquire IML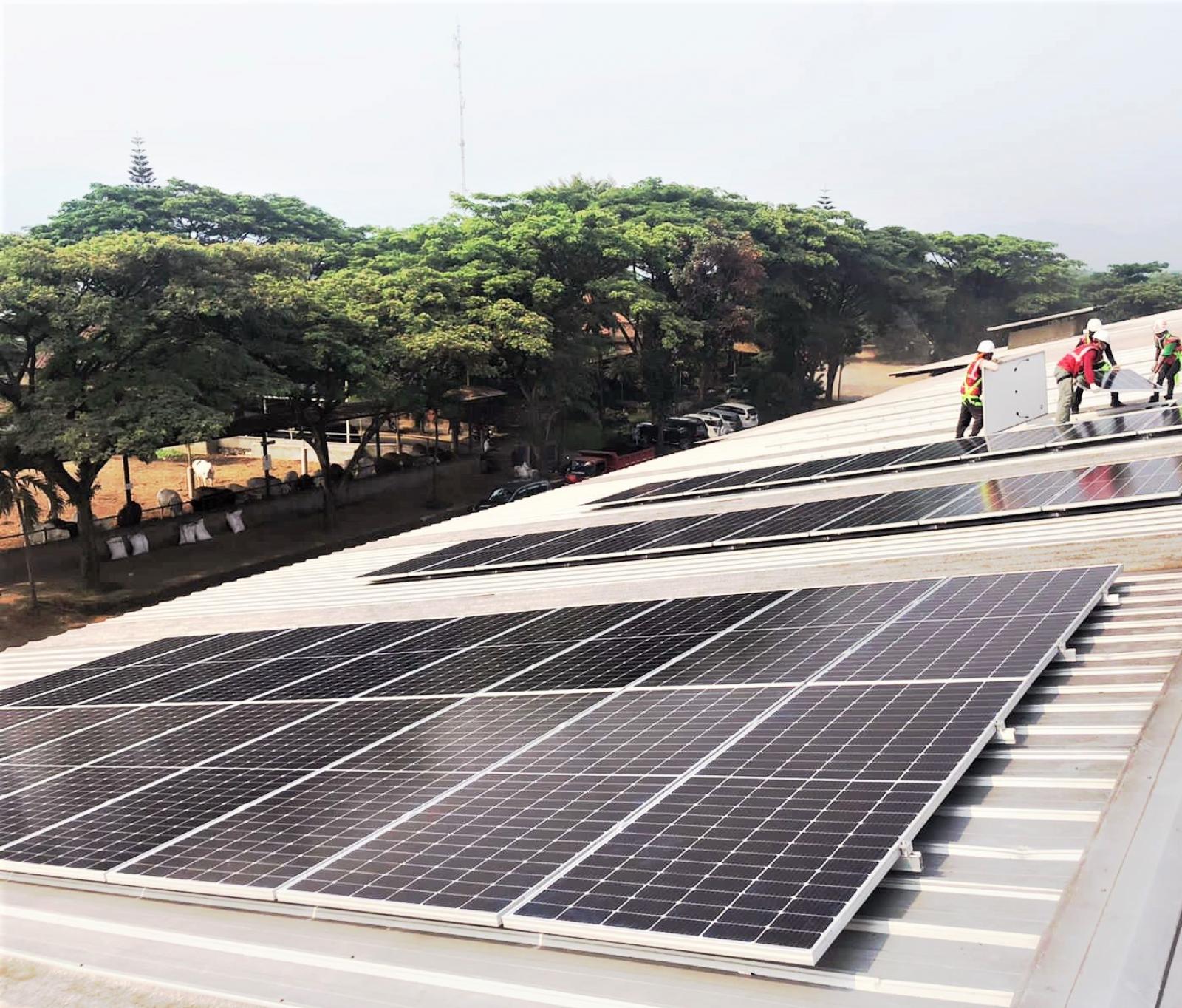 OASA - PT. Maharaksa Biru Energi Tbk
Rp 790
JAKARTA – PT Maharaksa Biru Energi Tbk (OASA) prepares IDR 69 billion for the acquisition of 99.99% of PT Indoplas Makmur Lestari (IML). The fund resource will be taken out of the proceeds of the forthcoming rights issue of 4.30 billion shares.
Chandra Devikemalawaty, Director of OASA, revealed that the number of IML's acquired shares is 319,985 units of Gafur Sulistyo Umar. "The value of IML acquisition is at IDR 69 billion," she stated in the information disclosure quoted Friday (30/9).
According to Devikemalawaty, this acquisition is a part of the plan of OASA to branch out to the new and renewable energy (NRE) industry. "The company has a new strategy, in which the company, through its subsidiary, will execute the business blueprint that branches out to NRE, green industry, digital information technology, and biomass industry," she explained.
IML will then establish a joint venture, through its subsidiary, to process waste to electric power for the western service area of Jakarta. IML is a parent company of several other companies, such as PT Indoplas Karya Energi (IKE), PT Indoplas Dewata Energi (IDE), PT Indoplas Energi Hijau (IEH), PT Indoplas Nusantara Energi, PT Helios Indo Nusantara (HIN), and PT Metalindo Bahtera Indo (MBI).
OASA aims to raise IDR 430 billion of fresh funds in a rights issue that is scheduled to take place from November 8 to 10, 2022. (LK/ZH)