MTRA's shareholders to divest major stock portion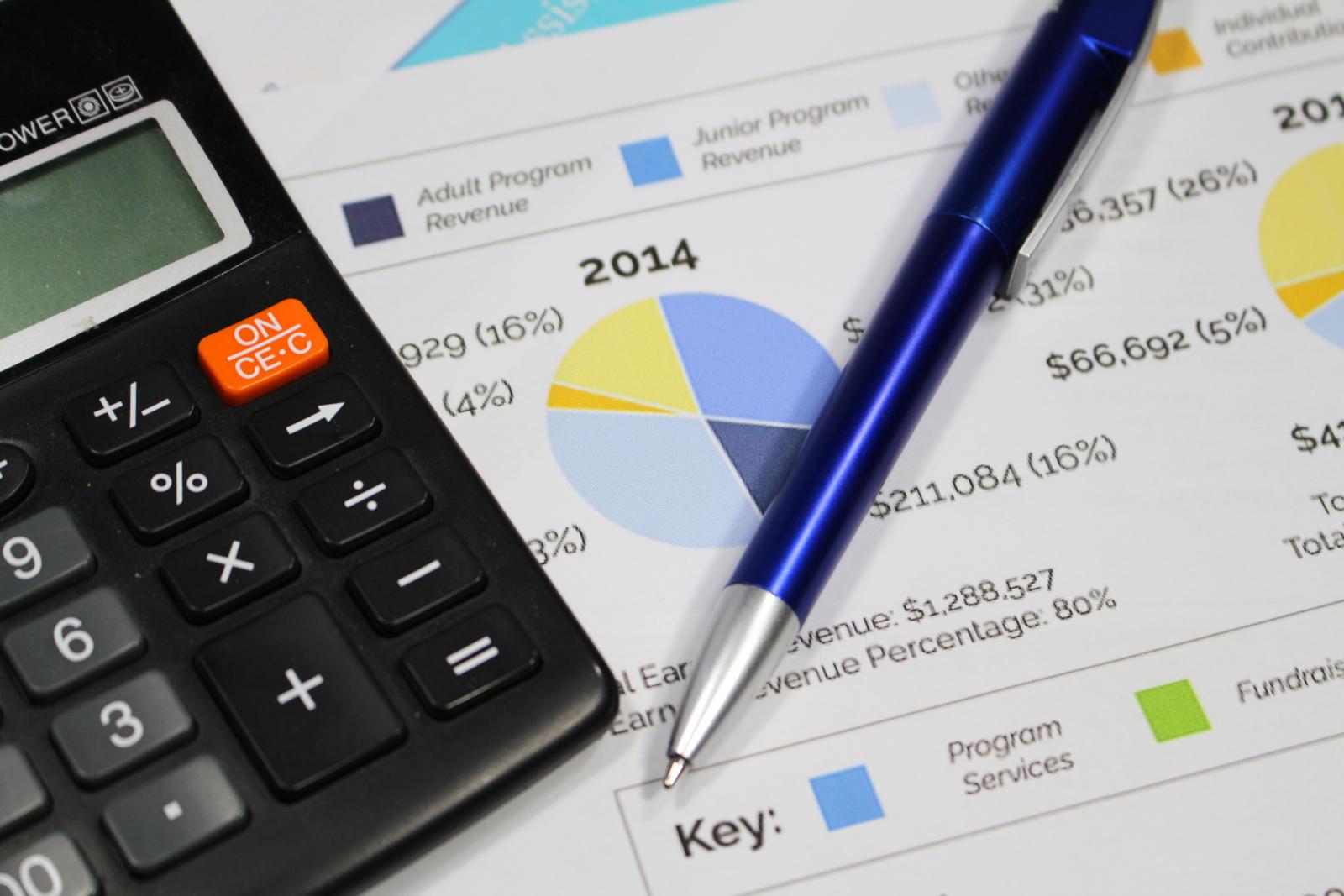 MTRA - PT. Mitra Pemuda Tbk
Rp 0
JAKARTA – The shareholders of PT Mitra Pemuda Tbk (MTRA), a construction provider company, plans to divest the majority of its shares to trigger operational recovery after being declared bankrupt by the Central Jakarta District Court.
Bennedict Edeli, Director of Mitra Pemuda, claimed that the company has zero running operational activity. "Our focus is to ask for immediate receivables," he revealed in the information disclosure quoted Monday (3/10).
As of now, the company has divested assets that were used as collaterals to banks to settle its debts owed to PT Bank OCBC NISP Tbk (NISP) and its suppliers listed in the peace agreement following the Suspension of Debt Payment Obligations (lit. Penundaan Kewajiban Pembayaran Utang/PKPU) case.
The owner of 77.14% of MTRA's shares, amounted to 770 million units, is PT Mitra Ditosam Indonesia (MDI). Another 22.08% belongs to the public. MTRA has been in the verge of delisting as its stock trading activities have been suspended by Indonesia Stock Exchange (IDX) since August 31, 2020.
Until September 2022, MTRA's equity clocked up to IDR 3.85 billion. Its liabilities were at IDR 259.38 billion and assets IDR 263.23 billion. (LK/ZH)