Pertamina Renewable Diesel ready to penetrate the European market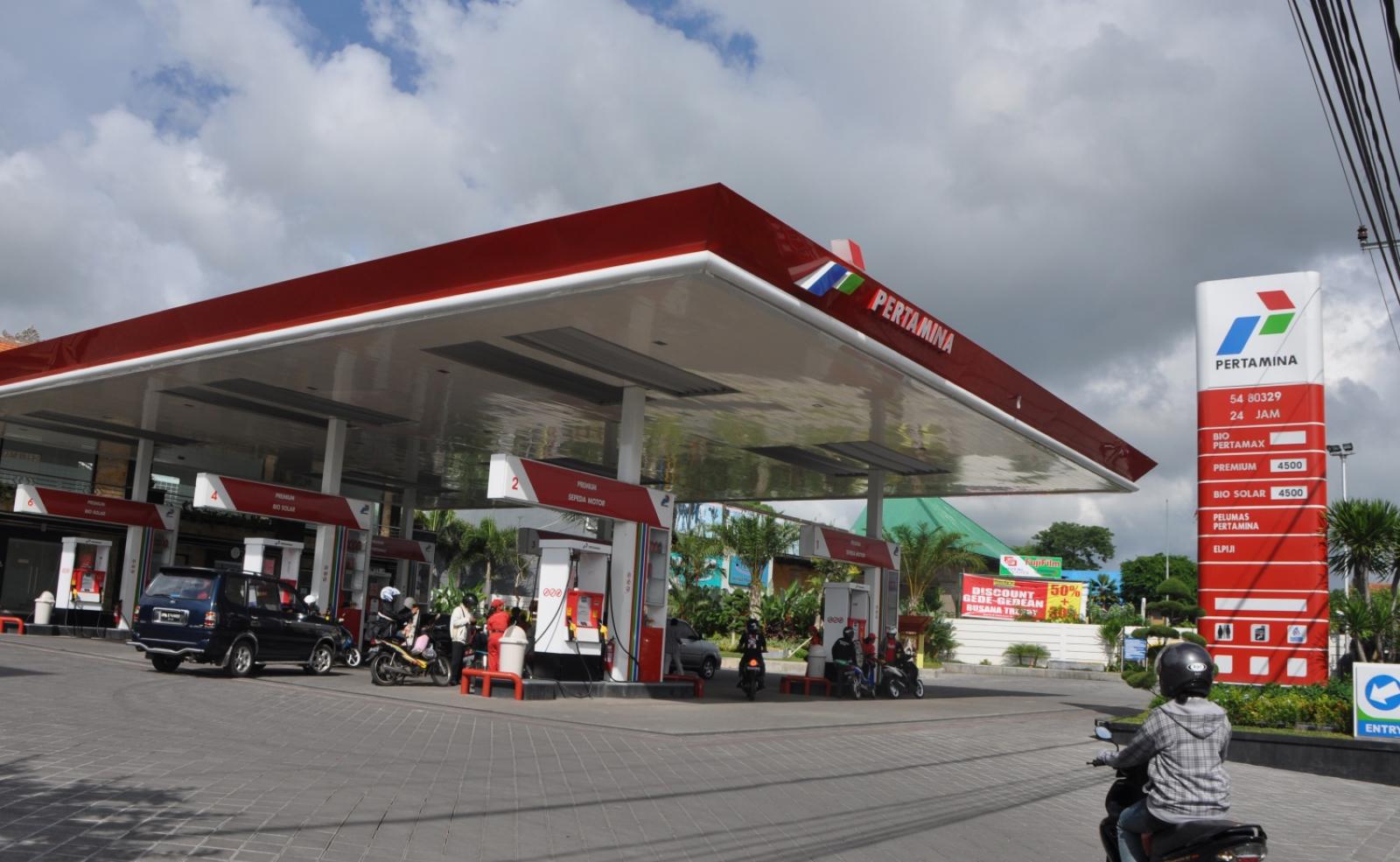 JAKARTA - Pertamina is strengthening its steps in the energy transition, by presenting a flagship product for green energy - Pertamina Renewable Diesel (Pertamina RD) which will soon enter the European market. The debut of Pertamina Renewable Diesel in the international arena began with the first shipment of HVO product exports to Singapore from August to October 2022. In addition, Pertamina Group is also exploring cooperation in selling Pertamina RD to the European market.
The penetration effort into the European market is a collaboration of several Pertamina Subholdings, namely PT Kilang Pertamina Internasional, PT Pertamina International Shipping, and PT Pertamina Patra Niaga through Pertamina International Marketing & Distribution (PIMD).
Pertamina RD which is the newest flagship product of HVO (Hydrotreated Vegetable Oil) biofuel has been launched and has been used to support the international event Jakarta E-Prix 2022 on June 4, 2022. This product is an environmentally friendly superior product processed from BioRefinery Cilacap and Biorefinery Dumai. The Cilacap refinery currently has the ability to produce HVO of up to 3000 barrels per day and is targeted to increase to 6000 barrels per day in 2026, while BioRefinery Dumai has a production capacity of up to 1,000 barrels per day.
In addition to HVO, Pertamina's refinery has also been able to produce Bioavtur or Sustainable Aviation Fuel (SAF). The development of these two products is one of Pertamina's strategic steps in supporting the national energy transition as well as responding to the challenges of green energy demand such as HVO and SAF which are starting to grow in various countries.
Nicke Widyawati, President Director of PT Pertamina (Persero) said that as the largest energy SOE in the country, Pertamina continues to be committed and contribute to supporting the Government's program to accelerate the energy transition, in line with one of the main focuses of the 2022 G20 Presidency of Indonesia. Indonesia's G20 presidency encourages actions to accelerate the clean energy transition as the key to achieving zero carbon emissions or carbon neutrality by 2060.
According to Nicke, to encourage the growth of new & renewable energy in the national energy mix, Pertamina has designed a green transition roadmap and developed 3 main business pillars, namely the Low Carbon Solutions Program, New & Renewable Energy Development and EV Ecosystem Development. (LM)