CMI to enhance its telecommunication tower portfolio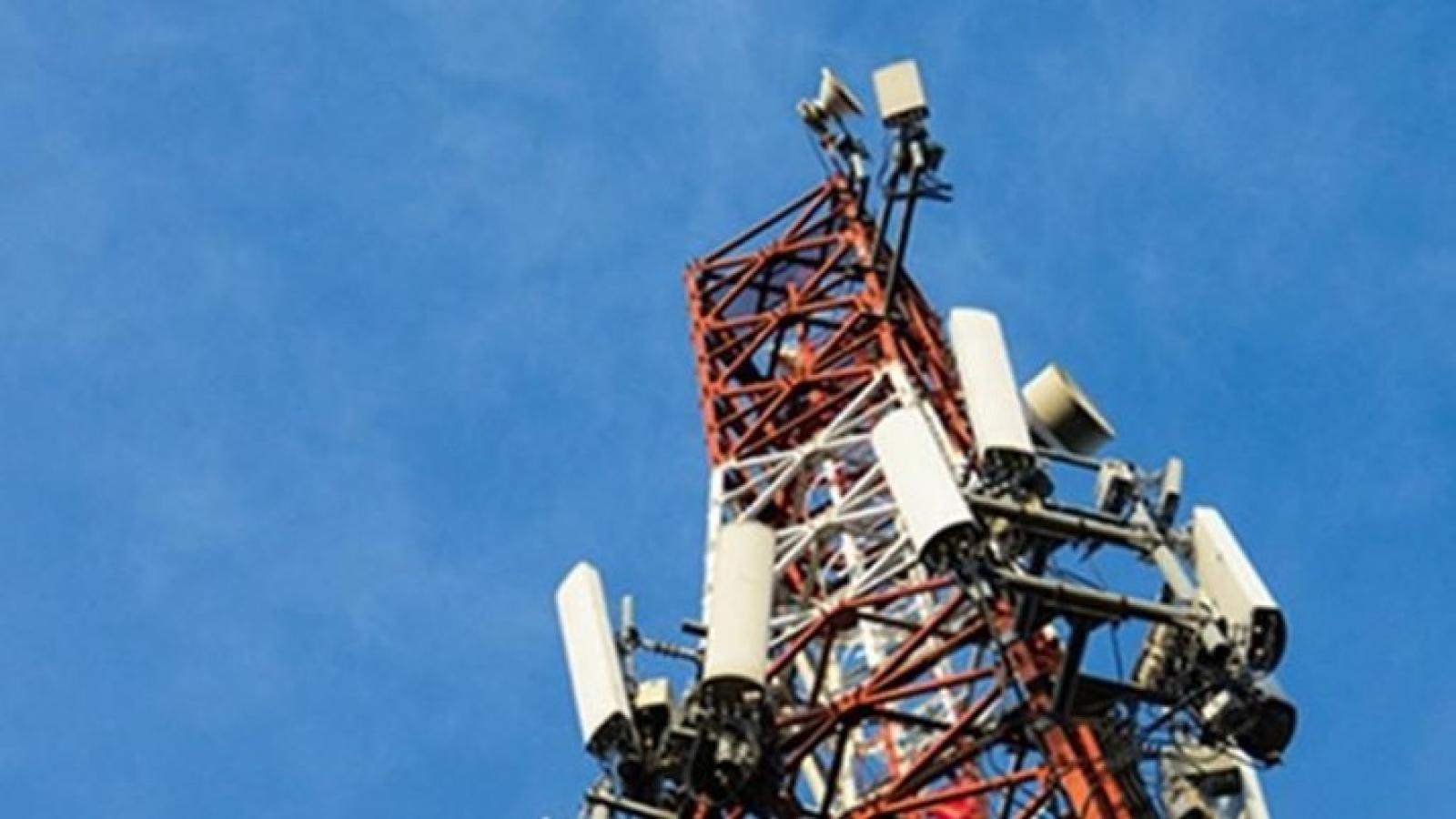 CENT - PT. Centratama Telekomunikasi Indonesia Tbk
Rp 83
JAKARTA – PT Centratama Menara Indonesia (CMI) will acquire 397 telecommunication towers of PT Anugerah Communication (AC) and add them to its portfolio for a total value of IDR 1.17 trillion. These towers are utilised by 891 tenants, and they consist of 392 units of anchor, 234 unit of colo-1, 136 units of colo-2, 83 units of colo-3, and 46 units of colo-4.
Wiwik Septriandewi, Corporate Secretary of PT Centratama Telekomunikasi Indonesia Tbk (CENT), CMI's parent company, confirmed that the acquired assets will include 396 units of towers of AP, and one unit of leased tower. "The towers are then divided into two asset groups: 353 units of greenfield towers and 44 units of rooftop-style towers," she explained in the information disclosure quoted Tuesday (4/10).
These towers erect over a tract of land owned by PT Kelola Multi Berkat (KMB), an affiliate of AP. However, CMI and AC, as the parties involved in the transaction, are not affiliated.
According to Septriandewi, after this transaction, CENT will reaffirm its position as a telecommunication tower service provider. Furthermore, its service will extend to eastern Indonesia, which will consequently raise future revenue and profit.
The transaction value is equal to 9.5% of CENT's total equity, which amounted to IDR 1.2 trillion as of December 2021. This plan will be further discussed during the Extraordinary General Shareholders Meeting on Wednesday (5/10). (LK/ZH)