BRAM to allocate IDR 135 billion for interim dividend distribution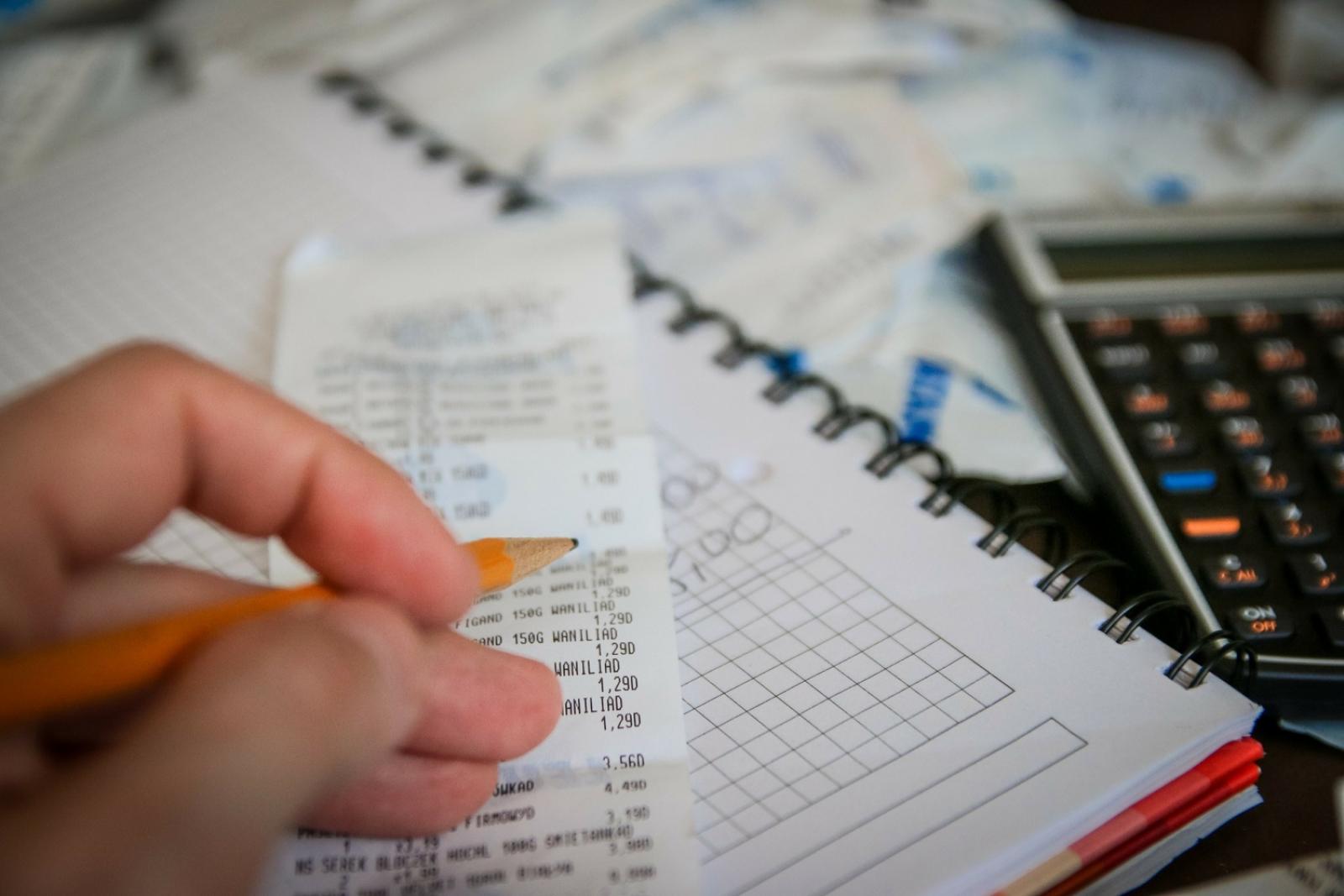 BRAM - PT. Indo Kordsa Tbk
Rp 8.300
JAKARTA – PT Indo Kordsa Tbk (BRAM) is set to give out interim dividend of the Fiscal Year 2022 worth IDR 135 billion in total, or IDR 300 per share, on October 19, 2022.
Reyvja Fitri, Corporate Secretary of Indo Kordsa, mentioned that the interim dividend distribution plan is based on the result of the joint meeting between the Board of Commissioners and the Board of Directors of the company last week (29/9). "The dividend will be disbursed to shareholders who are officially registered by the recording date on October 13, 2022," she added in the information disclosure quoted Tuesday (4/10).
The amount of interim dividend is also set following the Financial Statement as of July 2022. BRAM's net profit reportedly reached IDR 16.64 billion, while its unrestricted retained earnings amounted to IDR 898.11 billion. Lastly, its equity clocked up to IDR 3.29 trillion.
The cum and ex dividend in the regular and negotiation market is set to October 11-12, 2022. Then, the cum and ex dividend in the cash market will follow on October 13-14, 2022. (LK/ZH)