Shareholders allow CARE to raise fresh funds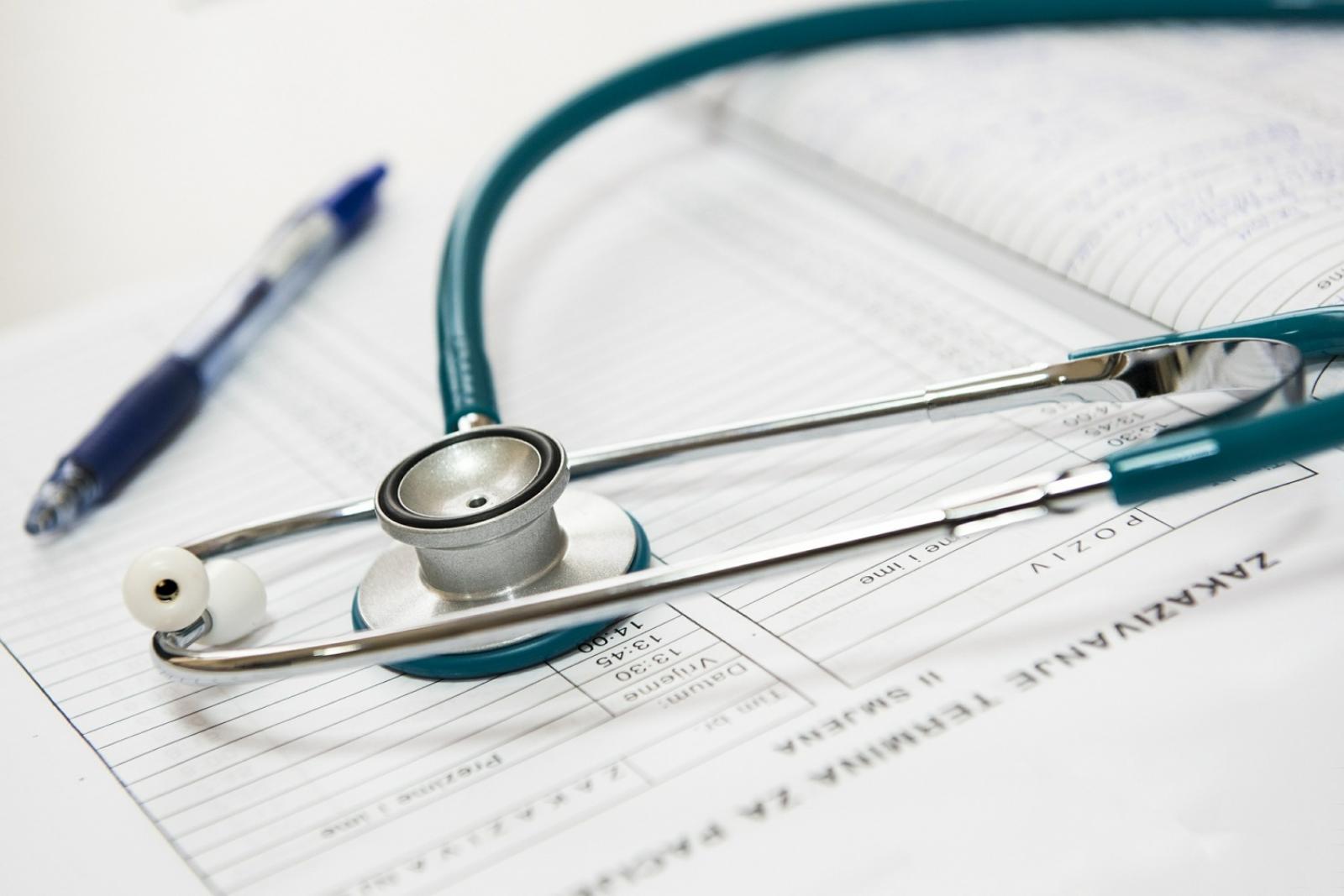 CARE - PT. Metro Healthcare Indonesia Tbk
Rp 460
JAKARTA – PT Metro Healthcare Indonesia Tbk (CARE), an owner of a hospital network in Indonesia, receives the green light regarding its plan to raise fresh funds. Said decision came out from the Extraordinary General Shareholders Meeting that was held last week (30/9).
"The shareholders agreed to let the management to submit assets as loan guarantee within one year after the extraordinary meeting was held regarding the financial facility," Henry Kembaren, President Director of CARE, mentioned in the information disclosure quoted Tuesday (4/10).
The financial facility in question includes the issuance of bonds and sukuk, as well as the loan extension and the refinancing of company's existing loans.
The Extraordinary General Shareholders Meeting was joined by shareholders who represent 32,25,959,423 shares or 97.01% of the entire issued shares of CARE. Meanwhile, this plan was approved by 31,689,111,323 shares or 98.23% of the present shareholders.
CARE is known to manage a general hospital network, as well as type-B and type C women and children's hospitals in various cities, such as Cikupa, Tangerang, Banten; Tanjung Priok, Jakarta; as well as Mojokerto and Sidoarjo in East Java.
On June 30, 2021, CARE reportedly acquired Bunda Mulia Hospital, a type-D hospital in Bekasi, West Java. (LK/ZH)