Manikin Dam targeted for completion in early 2024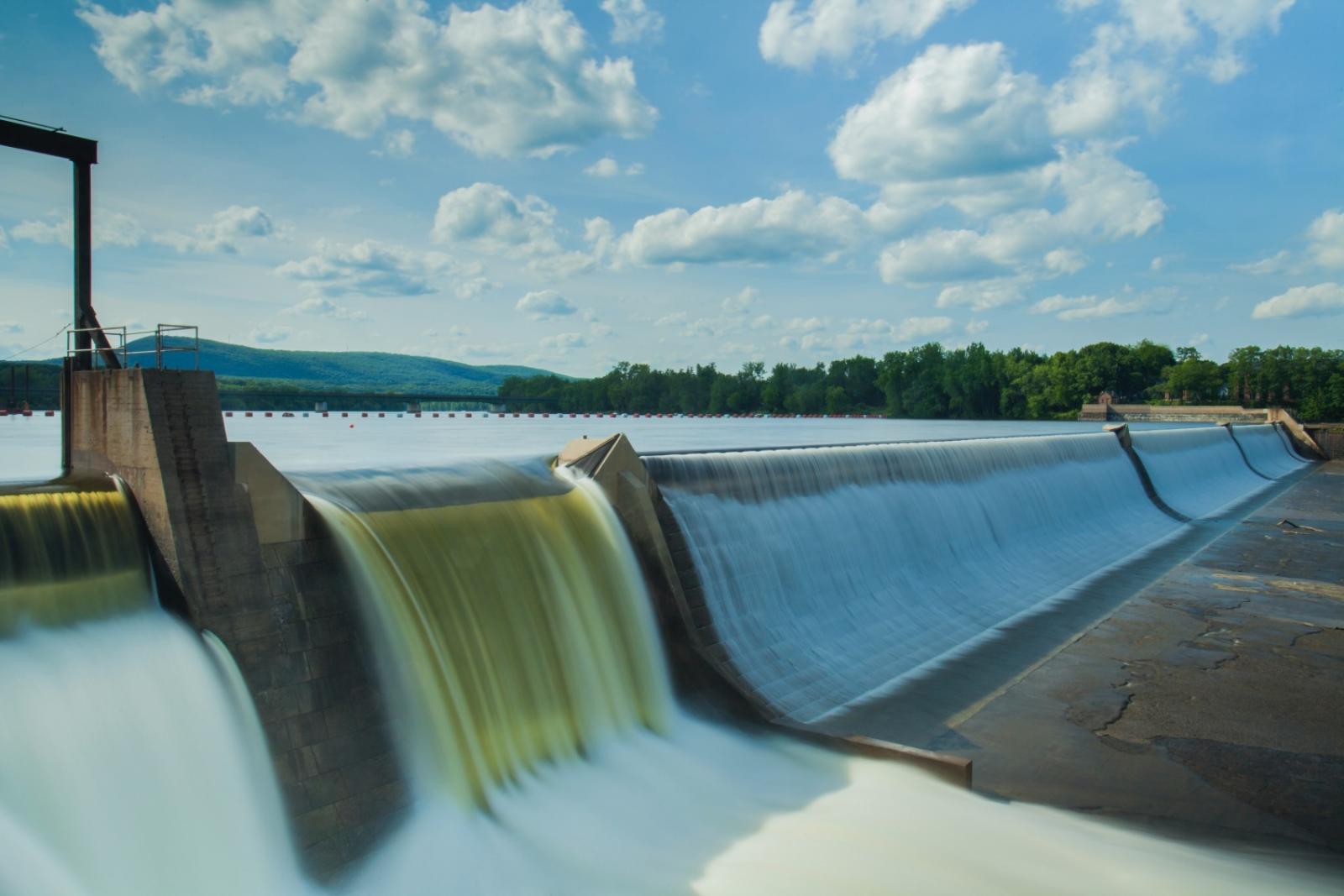 KUPANG - Starting his working visit to the Province of East Nusa Tenggara (NTT), Minister of Public Works and Public Housing (PUPR) Basuki Hadimuljono reviewed the construction of the Manikin Dam located in Kuaklalo Village, Taebenu District, Kupang Regency, NTT, Friday (30/9/2022).
In the review, Minister Basuki advised contractors and supervisory consultants to take steps to accelerate development so that it can be completed according to the plan in 2024, although there were land and technical constraints.
Manikin Dam is one of seven dams built in NTT Province in the period 2015 to 2024. The dam with a capacity of 28.20 million m3 is planned to meet the irrigation needs of 310 hectares of agricultural land in Kupang Regency and can be used as a water source of 700 liters/second for Kupang City and Kupang Regency, Micro-hydro Power Plant (PLTMH) is 0.13 MW and flood control is 169.45 m3/second.
Construction of the Manikin Dam began in 2019 through 2 work packages worth Rp 1.9 trillion. Package I was carried out by the contractor PT. Wijaya Karya (Persero) - Tbk, PT. Adhi Karya (Persero) Tbk-PT. Jaya Konstruksi (KSO) with a contract value of Rp 1.023 trillion.
Meanwhile, Package II worth Rp 905.2 billion was carried out by the contractor PT. PP (Persero) Tbk-PT. Ashfri Putralora-PT. Minarta Dutautama (KSO). For package I, the construction progress is currently at 31.79% and package II at 44.41%. (LM)