Profitability weakens, PBRX eyes IDR 750.2 billion in a rights issue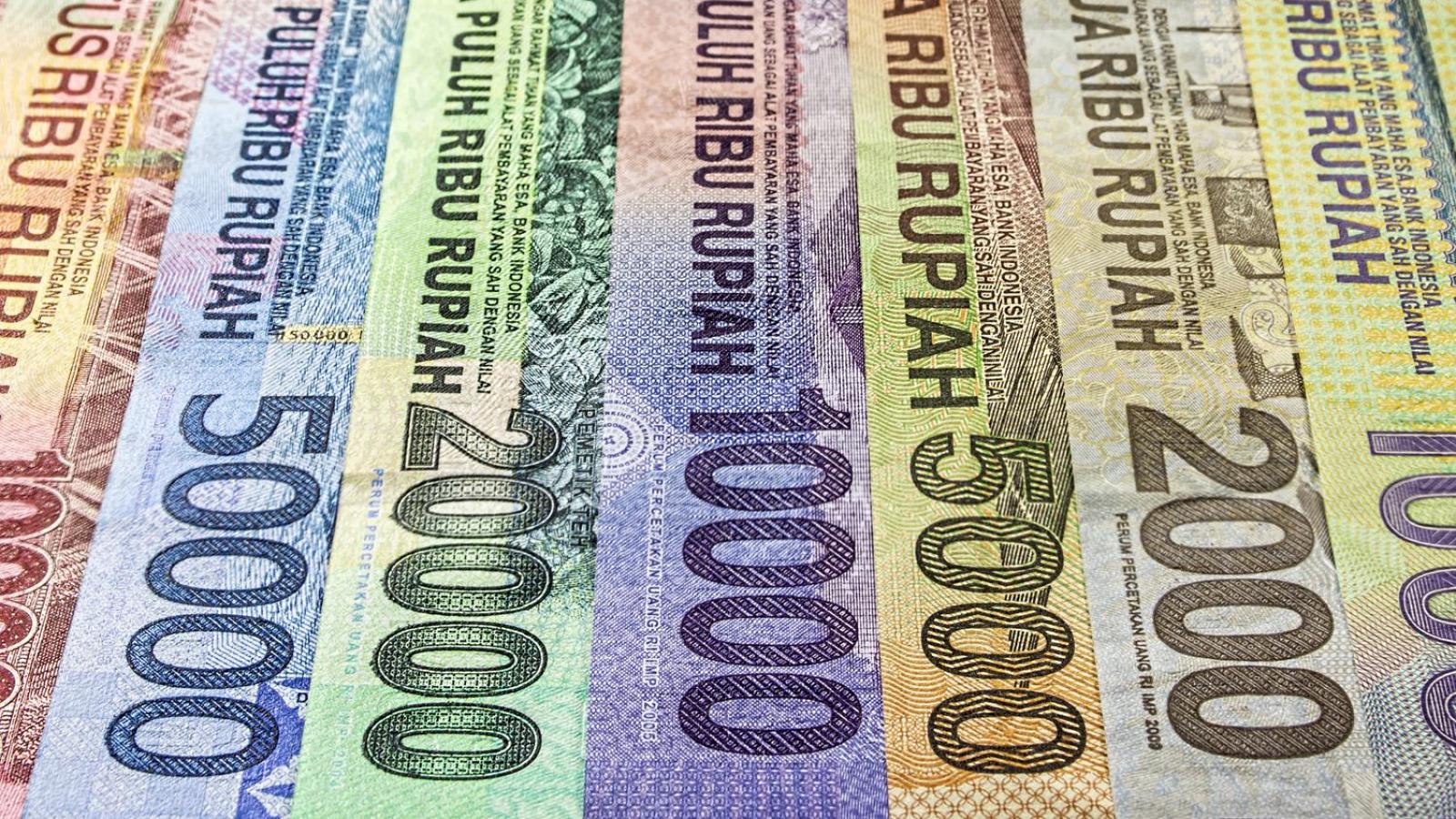 PBRX - PT. Pan Brothers Tbk
Rp 51
JAKARTA. PT Pan Brothers Tbk (PBRX) will increase the capital with pre-emptive rights, also known as a rights issue, to counter its weakening profitability.
In this upcoming rights issue, PBRX plans to offer 15 billion new shares, which are approximately 231.60% of its current issued and paid-up capital.
Each new share in this rights issue has a value of IDR 25 and will be offered for IDR 50 each. Therefore, the company will be able to raise fresh funds of IDR 750.2 billion cumulatively.
For every 250 old shares of PBRX, the holder will be granted 579 pre-emptive rights. Then, each pre-emptive right could be used to acquire one new share.
PT Trisetijo Manunggal Utama (TMU), as the primary shareholder of PBRX, declares its commitment to exercise its entire rights. TMU also announces its willingness to acquire some portion of the shares that remain unclaimed by other investors.
Based on idnfinancials.com data, PBRX saw a decrease in its profitability in the first half of 2022. In this period, the company's net profit was 70% lower than the gain recorded in H1 2021. This massive decrease resulted from the depleting sales and skyrocketing expenses incurred by the company. (KR/ZH)