Astra Agro Lestari to channel IDR 163.6 billion of dividend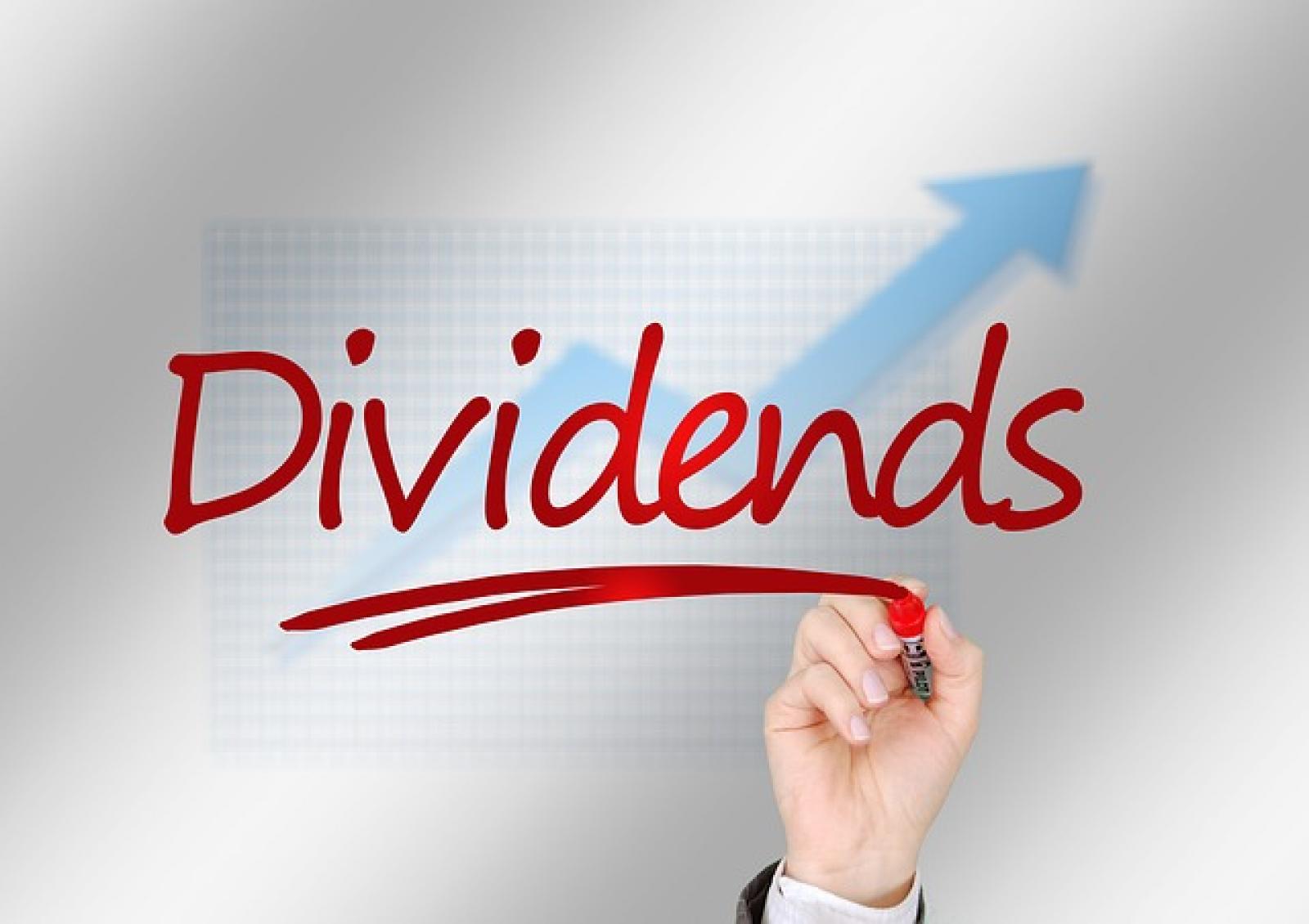 AALI - PT. Astra Agro Lestari Tbk
Rp 7.550
JAKARTA. PT Astra Agro Lestari Tbk (AALI), a plantation company under Astra Group, announces its plan to distribute interim dividend of IDR 163.6 billion or IDR 85 per share.
Mario Casimirus Surung Gultom, Corporate Secretary of AALI, claims that this plan aligns with the decision made by the Board of Directors last September. "It was approved by the Board of Commissioners on September 29, 2022," he added in the information disclosure in Indonesia Stock Exchange (IDX).
The interim dividend will be distributed to AALI's shareholders whose names have entered the list by the recording date on October 13, 2022. Then, the interim dividend disbursement is scheduled for October 24, 2022.
According to idnfinancials.com data, AALI posted a net profit of IDR 809.31 billion in the first half of 2022. It was 24.6% higher than the profit recorded in H1 2021, resulting from the high selling price of the commodities manufactured by the company.
Until June 30, 2022, PT Astra International Tbk (ASII) was still listed as the owner of 79.68% of AALI's shareholders. Meanwhile, the remaining 20.32% belongs to public investors. (KR/ZH)