KAYU to challenge South Korea market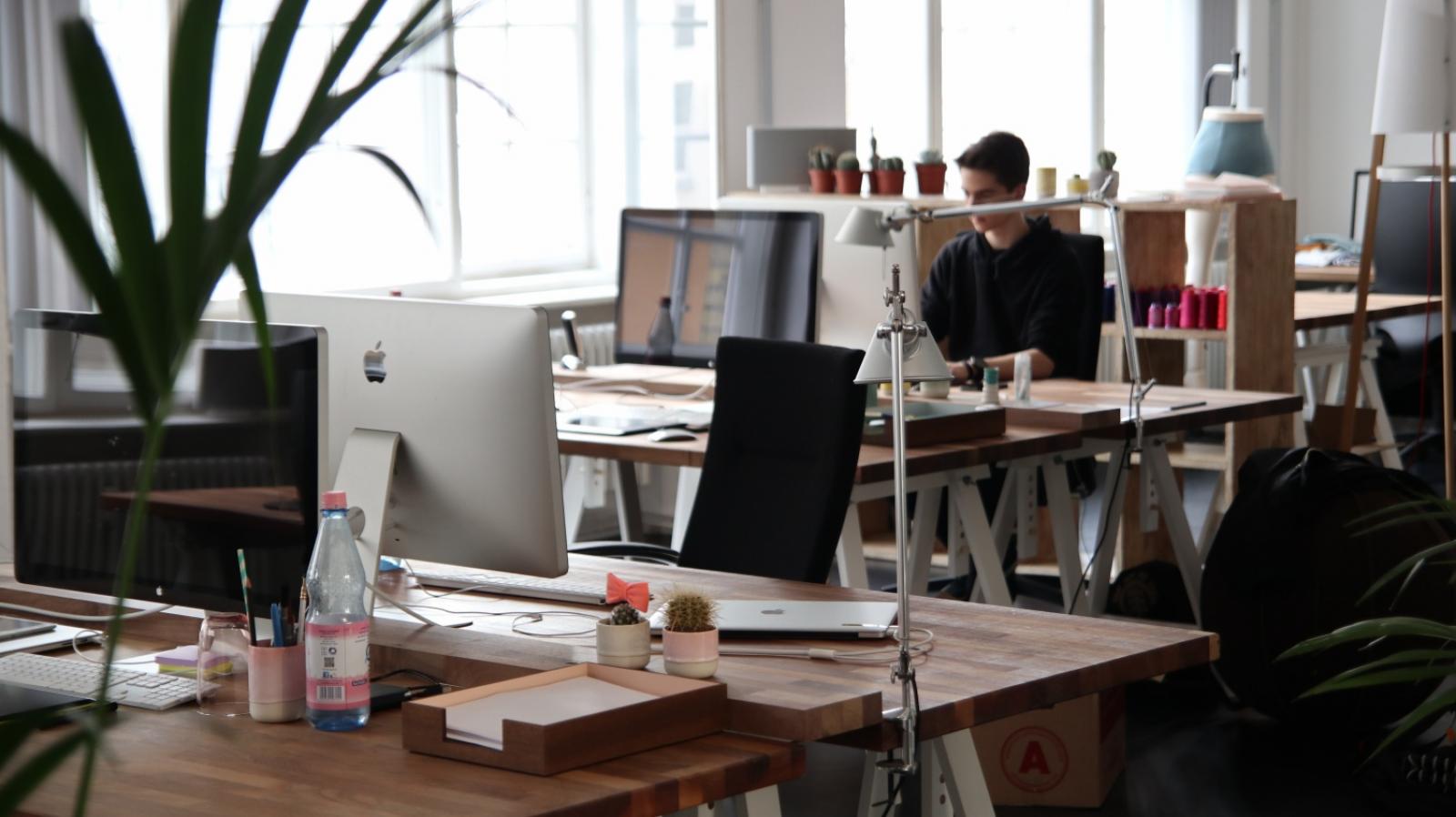 KAYU - PT. Darmi Bersaudara Tbk
Rp 51
JAKARTA – PT Darmi Bersaudara Tbk (KAYU), a processed wood manufacturer, ventures into the new export market in South Korea in the third quarter of 2022. This new market is expected to increase the processed wood export volume at the end of this year.
Nanang Sumartono Hadiwidjojo, Director of KAYU, confirms that the preparation of timber shipping to South Korea has been taking place for a while. "We continue to intensely communicate with our buyers in South Korea to seek technical suitability regarding the export products," he explained in the information disclosure quoted Wednesday (5/10).
According to Hadiwidjojo, the company has sent a team to accompany the quality-control technical team sent from the other party in South Korea. The team will ensure that the export products offered by KAYU could meet the standard of the market in South Korea.
Until the third quarter of 2022, KAYU's export clocked up to 110 containers of processed woods, or approximately 209,336 pcs of wood planks of a total of 2,666,785 m3. In those months, the company managed to send out extra 10 containers, attaining the export target of over 100 containers by the end of the year. (LK/ZH)