PermataBank provides sharia financing to Link Net in the amount of IDR 1.5 trillion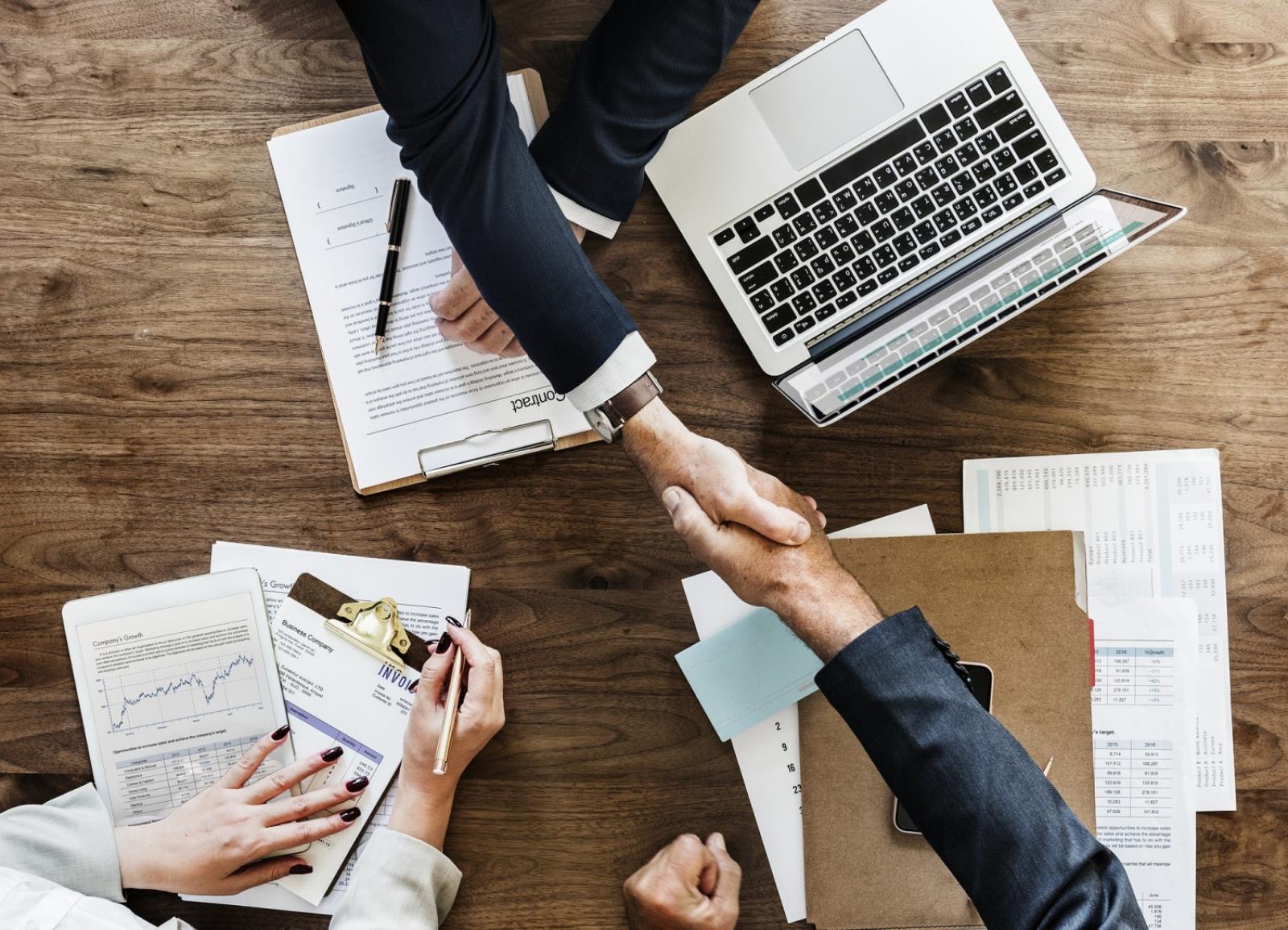 BNLI - PT. Bank Permata Tbk
Rp 1.130
JAKARTA - PermataBank and PT Link Net Tbk. (LINK) signed a Sharia Financing Agreement with a total facility of IDR 1.5 trillion. The cooperation agreement is a long-term strategic partnership in the development of the telecommunications industry, especially high speed broadband internet services, which is an important infrastructure in the implementation of Indonesia's Digital Roadmap. This is expected to encourage the digital transformation process in Indonesia and at the same time support national economic growth.
In the cooperation agreement implemented on September 23, 2022, investment financing to LINK uses sharia financing products with the Musyarakah Mutanaqisoh (MMQ) contract with a maximum financing period of 5 years. The total limit for sharia investment financing to LINK is IDR 1.5 trillion.
Darwin Wibowo, Director of Wholesale Banking at PermataBank said, "We are grateful for the trust given by LINK as one of the largest fixed broadband companies in Indonesia. This financing agreement is a manifestation of PermataBank's commitment as a universal bank to continue to innovate in offering simple, fast & reliable banking products and services to meet the growing needs and desires of customers. We hope that the strategic partnerships that have been established can also contribute to the progress of the telecommunications industry in Indonesia."
In Semester I 2022, PermataBank recorded a solid performance by successfully recording a Net Profit after tax of Rp1.4 trillion or growing 123.7% year-on-year (yoy). This Net Profit growth was contributed by Operating Income of Rp. 5.6 trillion or a growth of 13.6% yoy supported by the growth of Net Interest Income of 6.7% yoy.
Meanwhile, until the first semester of 2022, PermataBank Syariah financing increased 12.5% ​​yoy to Rp29.83 trillion, with non-performing financing (NPF) maintained at the level of 1.48%. Meanwhile, third party funds (DPK) rose 10.3%, or to Rp23.69 trillion. (LM)