BRI to boost Bank Raya's capital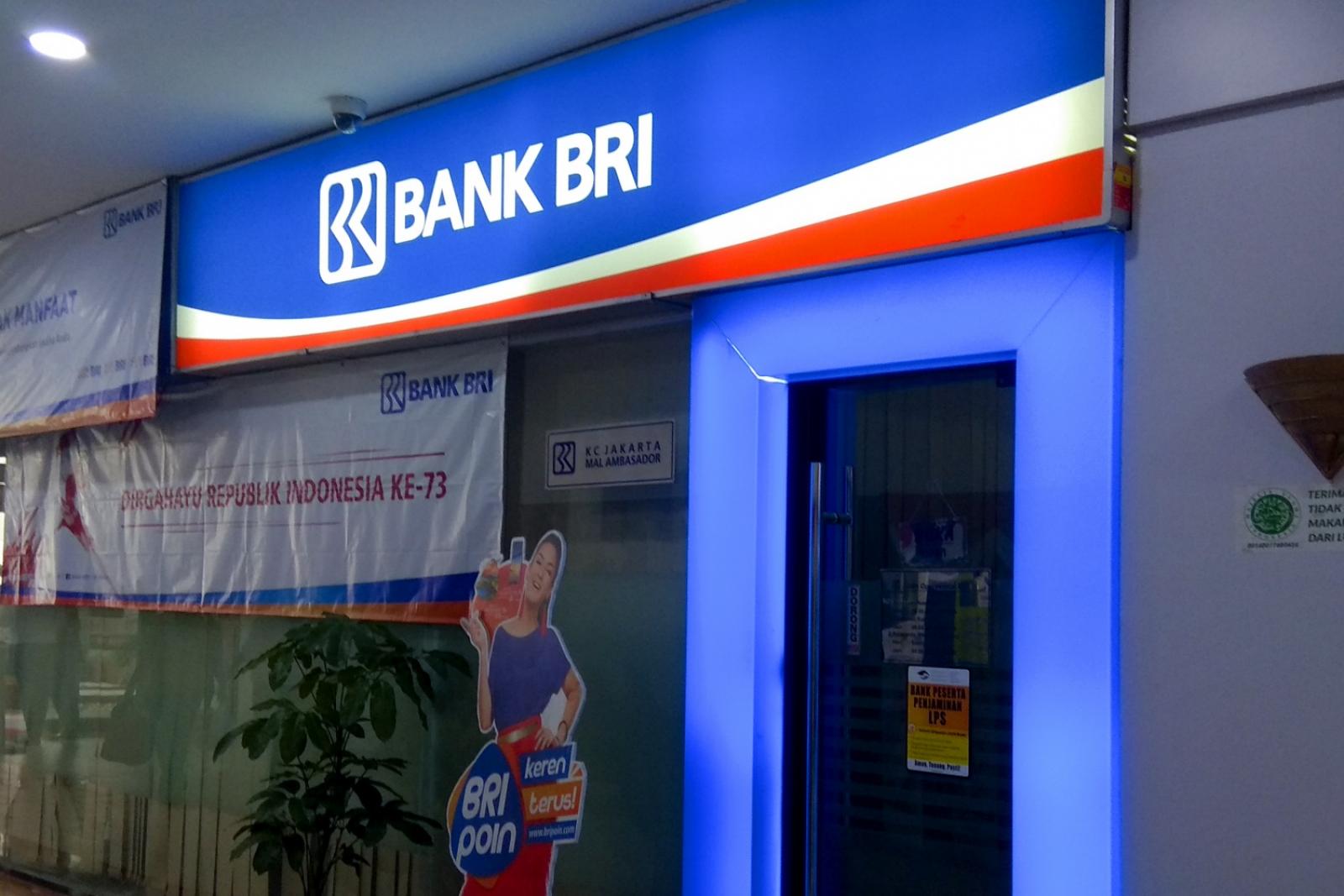 AGRO - PT. Bank Raya Indonesia Tbk
Rp 414
JAKARTA – PT Bank Rakyat Indonesia (Persero) Tbk (BBRI) will partake in the upcoming rights issue of PT Bank Raya Indonesia Tbk (AGRO) from November 29 to December 5, 2022. AGRO will offer 3.5 billion new shares of IDR 100 each in said corporate action.
In the short prospectus, quoted Thursday (6/10), AGRO is said to issue new shares of 15.39% of the issued and paid-up capital after the rights issue.
AGRO's current authorised capital is IDR 6 trillion, while its issued and paid-up capital clocks up to IDR 2.27 trillion. The stock in its portfolio is worth IDR 3.72 trillion. Aside from BRI, the public has a claim over 14.28% of the shares of Bank Raya.
Assuming that BRI is the sole participant in this rights issue, AGRO's issued and paid-up capital will increase IDR 300 billion to IDR 2.57 trillion and BRI's portion will rise to 87.38%, leaving the public with the remaining 12.62%. In contrast, its stock portfolio will be reduced to IDR 2.42 trillion.
The proceeds of this corporate action will enhance its gig economy segment and help AGRO to reach the minimum core capital requirement as mentioned in the Financial Services Authority Regulation (POJK) No.12/POJK.03/2020 regarding the Consolidation of Conventional Banks. (LK/ZH)