Dampier Coal fully owns Stanmore SMC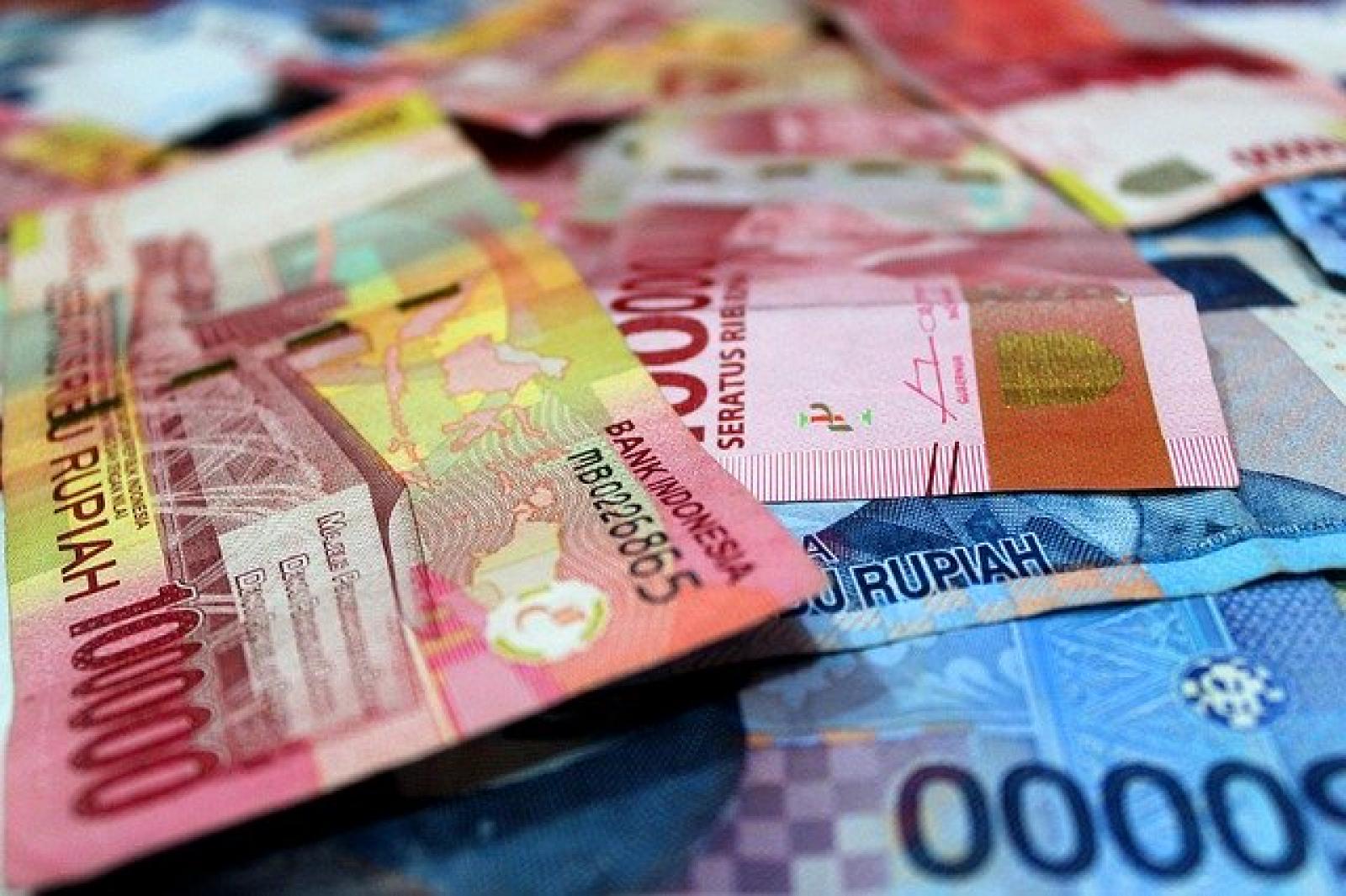 DSSA - PT. Dian Swastatika Sentosa Tbk
Rp 39.600
JAKARTA - Dampier Coal (Quuensland) Pty Ltd completed the acquisition of 20% stake in Stanmore SMC Pty Ltd om Friday (7/10). The transaction value was agreed at USD 380 million.
In the disclosure of information, Susan Chandra, Corporate Secretary of PT Dian Swastatika Sentosa Tbk (DSSA), Dampier's indirect parent company, said that the takeover would have a long-term impact on the company's revenue. " dampier now owns all of SMC's shares," she said.
The 20% stake acquisition agreement was signed on (12/8) between Dampier and Mitsui & Co Ltd, including Mitsui & Co (Australia) Ltd. SMC was formerly known as BHP Mitsui Coal Pty Ltd, a metallurgical coal mine in Australia.
The completion of the acquisition of SMC shares is in accorfance with the target set by DSSa, namely in the fourth quarter of 2022. The source of transaction funds comes from the company's internal cash. (LK/LM)