eFishery pockets IDR 500 billion loan facility from DBS Bank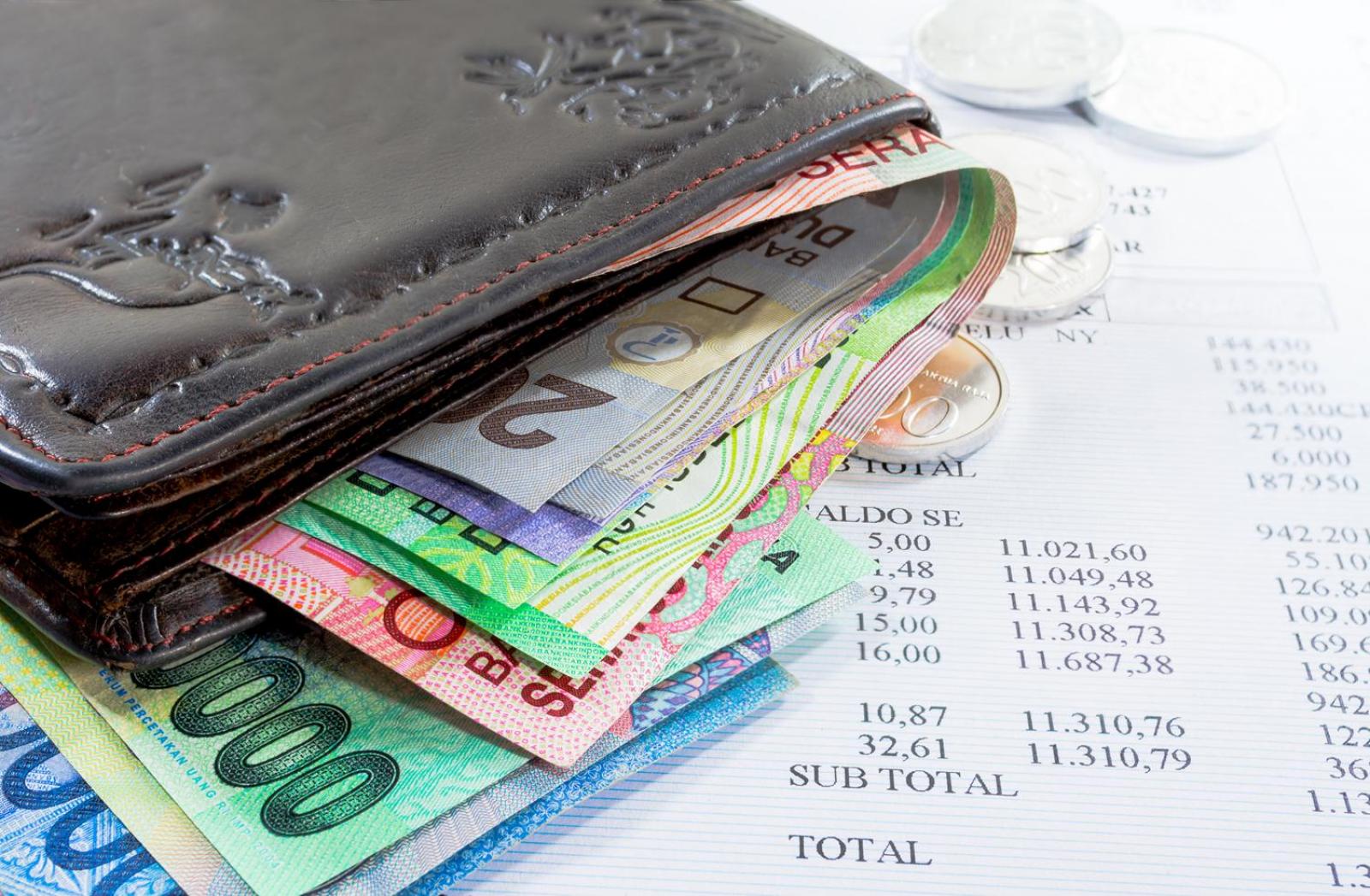 JAKARTA. eFishery, an aquaculture startup from Indonesia, has obtained a loan facility worth IDR 500 billion or around US$ 32 million from DBS Bank Indonesia.
This is the first funding from banks, which is channeled to startups in the aquaculture sector. The loan also follows a US$90 million series C funding round, which eFishery raised from Temasek, SoftBank and Sequoia Capital India in early 2022.
According to data compiled by idnfinancials.com, the loan facilities obtained by eFishery from DBS Bank will be channeled to support business expansion. In addition, the loan will also be used to increase production by up to 300%.
On the partnership side, eFishery also hopes to connect fish farmers to international markets. In this way, fish farmers who have partnered with eFishery can access new capital support by expanding their product range.
For the record, eFishery has pocketed approximately US$140 million since its establishment in 2013. This amount includes a loan facility worth US$32 million, which was recently obtained from DBS Bank. (KR/LM)