Harum Energy to acquire IDR 6 trillion loan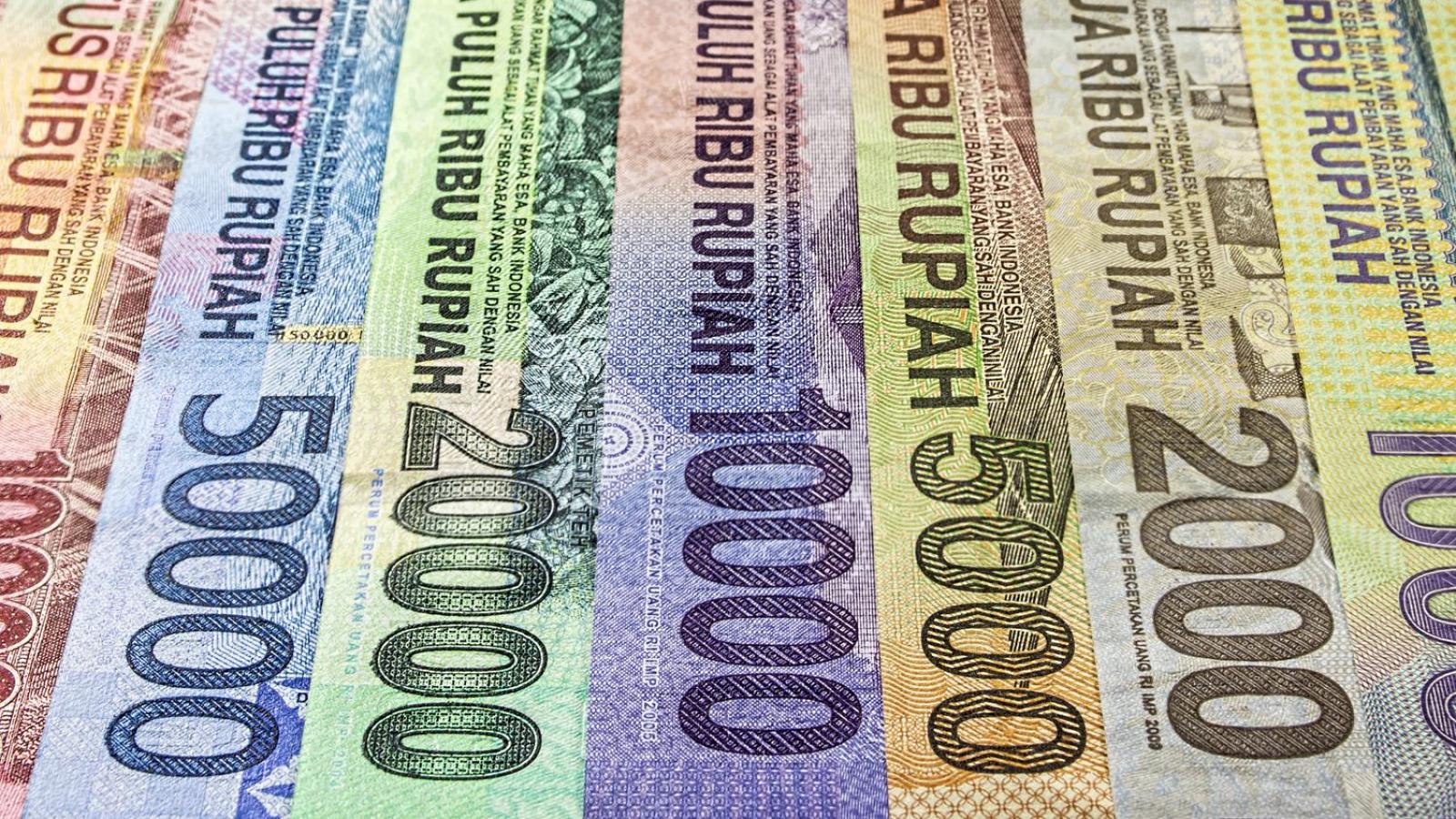 HRUM - PT. Harum Energy Tbk
Rp 1.695
JAKARTA. PT Harum Energy Tbk (HRUM), a coal mining company owned by Kiki Barki, recently signed a loan facility agreement worth USD 390 million or approximately IDR 6 trillion.
Said loan is categorised as a syndicate loan, provided by several international and domestic banks. They include United Overseas Bank Limited, PT Bank UOB Indonesia, OCBC Limited, PT Bank OCBC NISP Tbk (NISP), PT Bank DBS Indonesia, DBS Bank Ltd, PT Bank CIMB Niaga Tbk (CIMB), PT Bank BTPN Tbk (BTPN), and PT Bank QNB Indonesia Tbk (BKSW).
Said loan facility is due for repayment on December 31, 2025, as revealed in the official disclosure in Indonesia Stock Exchange (IDX) today (10/10). "The facility may be used to cover fees, costs, and expenses based on or related to the loan facility agreement, as well as fund the capital expenditure budget, working capital, corporate needs, and general investments," the management of HRUM further explained.
More specifically, the management mentioned that this facility will be one of the fund sources for business expansion plan, including nickel processing.
For the record, said loan is equivalent to 59% of HRUM's total equity. Therefore, this loan facility is considered a material transaction as regulated by the Financial Services Authority (OJK). (KR/ZH)