Gov't to hold another sukuk auction, aiming for IDR 5 trillion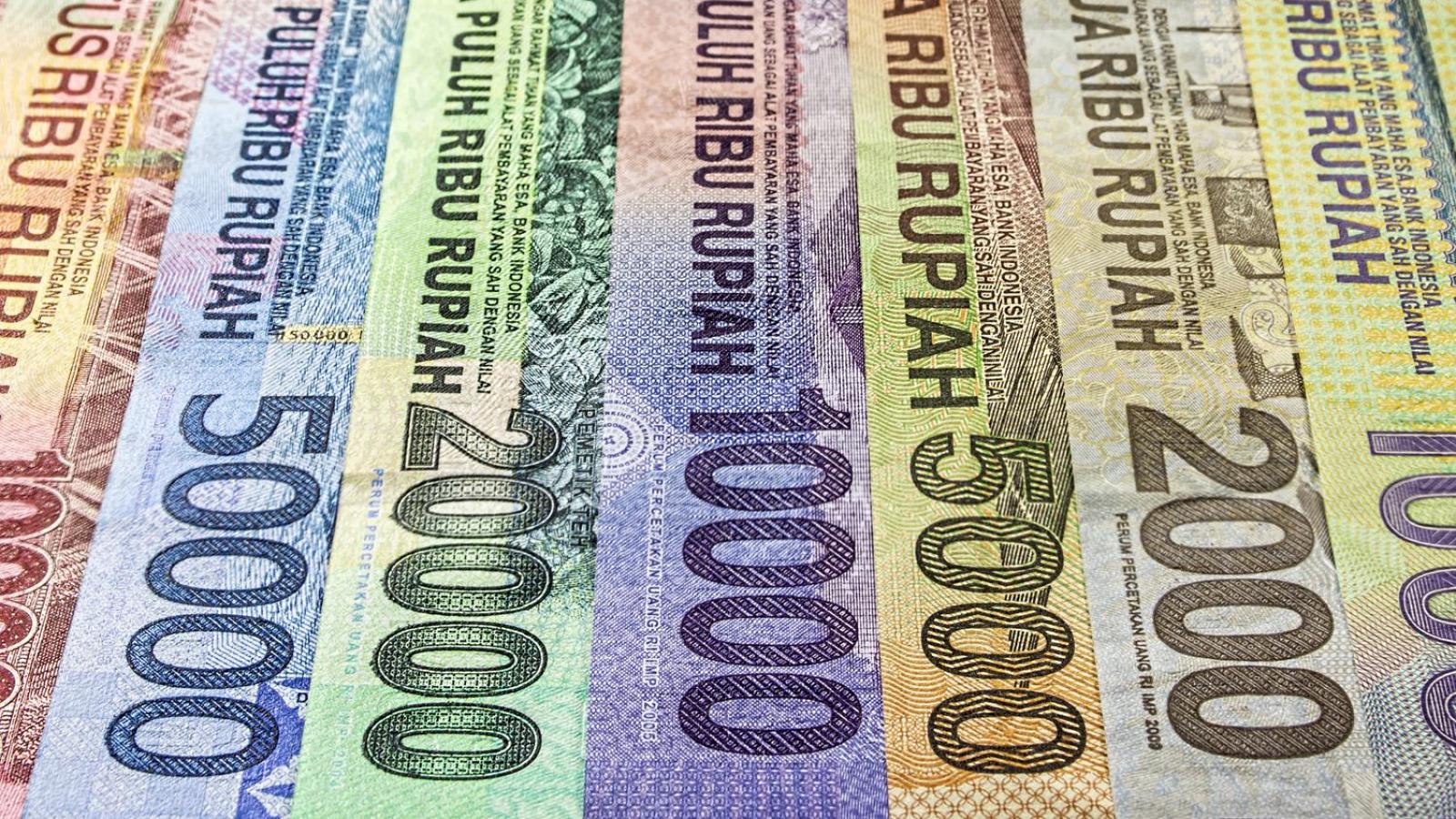 JAKARTA. The Indonesian government once again arranges an auction of Government Sharia Securities (lit. Surat Berharga Syariah Negara/SBSN) or State Sukuk with an indicative target of IDR 5 trillion.
The auction is scheduled to commence on October 18, 2022. It is intended to help to fulfil the financing target set in the 2022 State Budget, as revealed in the official announcement of the Directorate-General of Budget Financing and Risk Management (DJPPR) of the Ministry of Finance.
The sukuk that will be offered comprises one series of Sharia Treasury Notes (lit. Surat Perbendaharaan Negara Syariah/SPN-S) and five series of Project-Based Sukuk (PBS). SPN-S is equipped with a discount, while five series of PBS will be offered with a yield ranging from 5.37% to 6.75%.
As per usual, the sukuk auction will adopt the auction system managed by Bank Indonesia as the auction agent. It will be conducted as an open auction and using a multiple price scheme. All interested parties may place their bids through the primary dealer that have been authorised by the Ministry of Finance.
Based on idnfinancials.com data, the government had held a Government Securities (lit. Surat Utang Negara/SUN)auction on October 11, 2022, recording total incoming bids of IDR 15 trillion and winning IDR 8.22 trillion of it. (KR/ZH)