TRGU aims animal feed ingredients handling facilities to operate in Q2 2023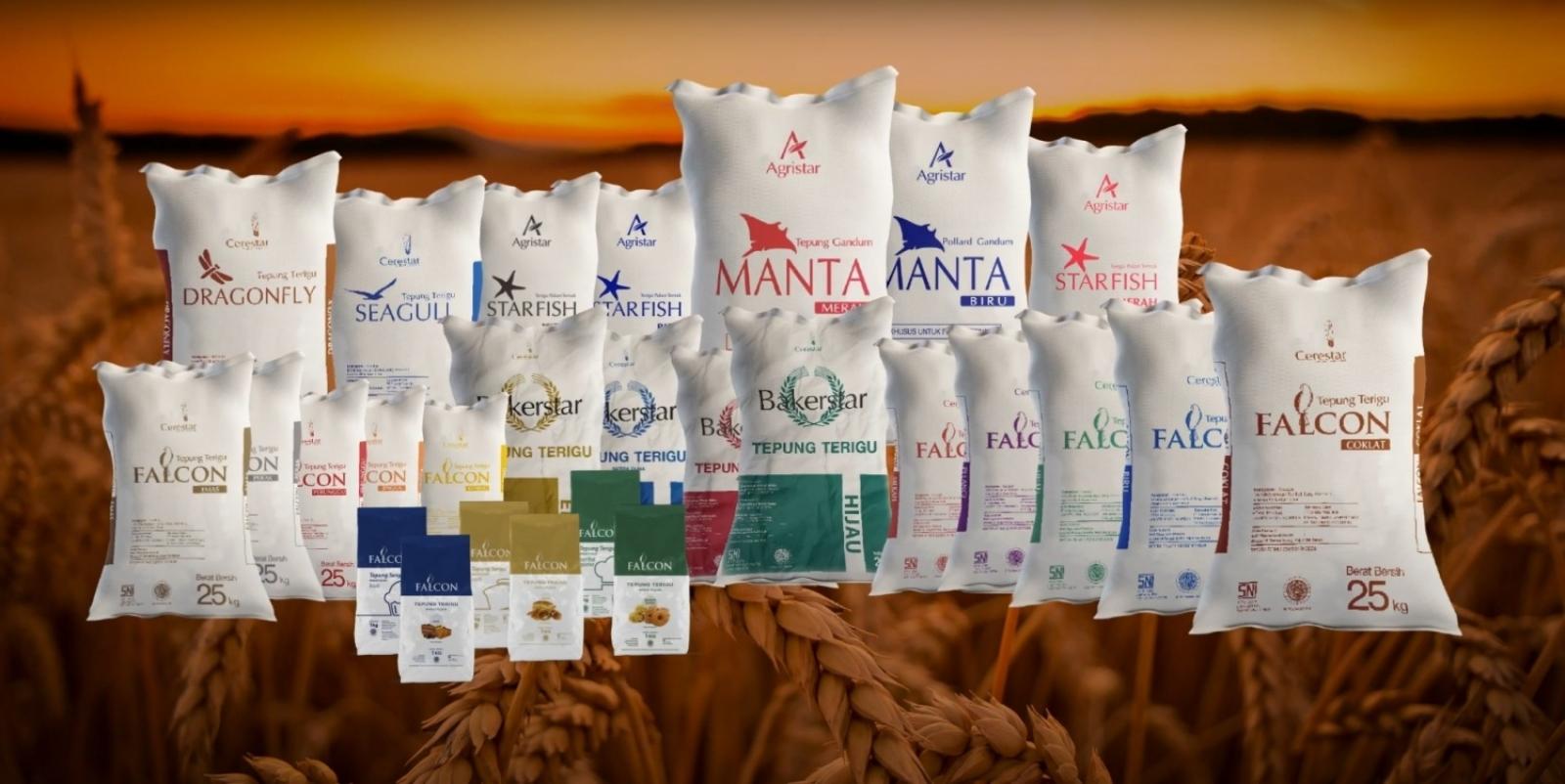 TRGU - PT. Cerestar Indonesia Tbk
Rp 220
JAKARTA - PT Cerestar Indonesia Tbk (TRGU), will soon operate a commercial animal feed handling facility to expand its business range while increasing revenue.
TRGU's expansion into the animal feed ingredients business complements the product line of wheat flour side-products (wheat bran pollard) with other animal feed ingredients such as soybean meal (SBM) and DDGS (distillers dried grains with solubles). The additional animal feed ingredients will be imported and distributed by TRGU's subsidiary, PT Agristar Grain Industry (AGY).
AGY is currently building a warehouse and animal feed ingredients packaging facility in the Cilegon area which is expected to be completed in the first quarter of 2023, so that it can operate commercially in the second quarter. The construction of the warehouse and packaging facilities was financed with proceeds from the initial public offering (IPO), where in last July TRGU managed to raise Rp315 billion through the IPO.
"Keep in mind, this animal feed has a large market, much larger than wheat flour for human consumption," said Cerestar Indonesia President Director, Indra Irawan.
Meanwhile, despite the threat of an economic recession, the Company remains optimistic that its 2022 profit will be above 100% of its target. As in Semester I 2022 alone, TRGU posted a net profit of IDR19.69 billion, or has reached 99% of the 2022 net profit target of IDR 20 billion. (LM)