Looming debts, APLN to sell Central Park for IDR 4.53 trillion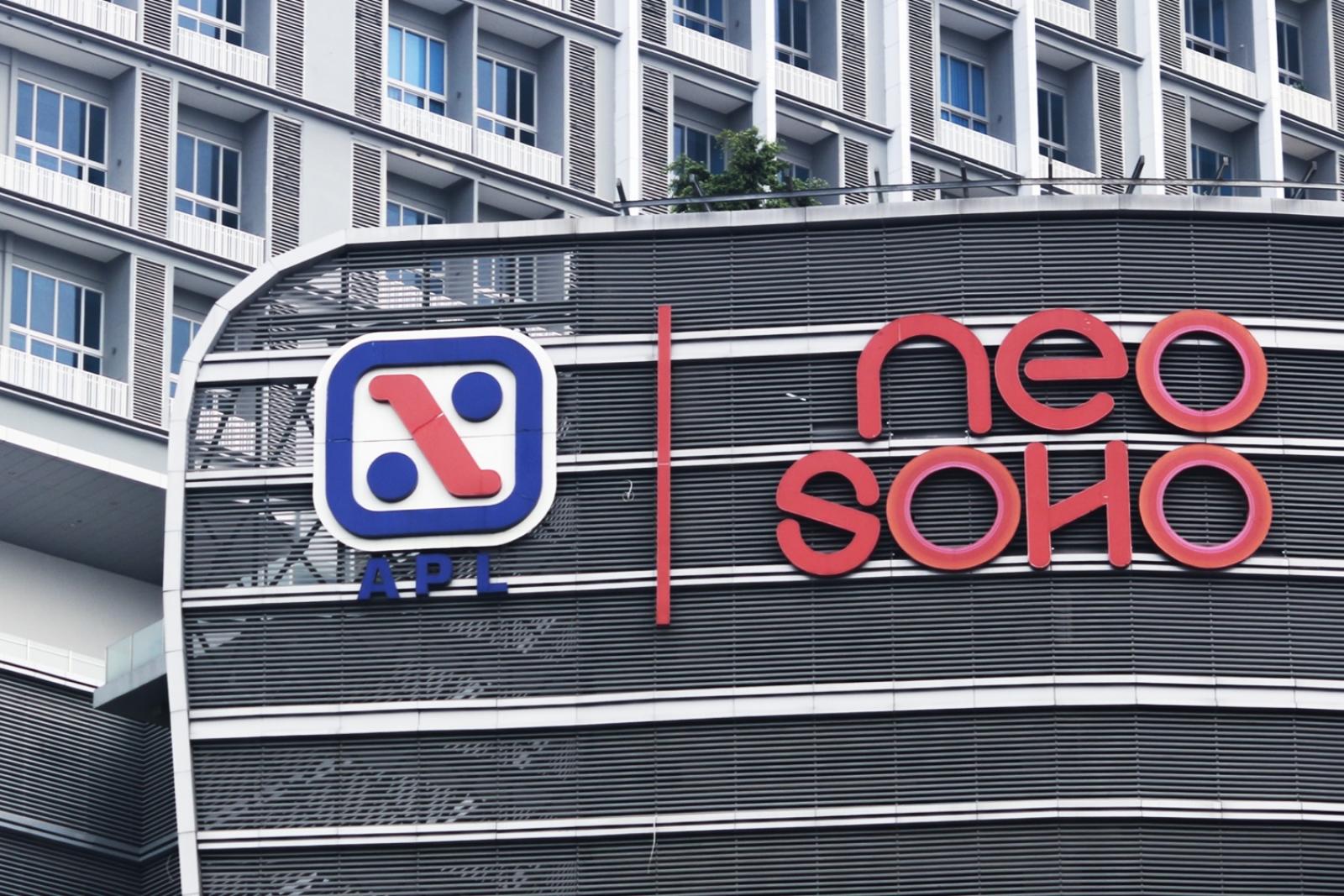 APLN - PT. Agung Podomoro Land Tbk
Rp 138
JAKARTA. PT Agung Podomoro Land Tbk (APLN) has sold hundreds of Strata Title Certificates (lit. Sertifikat Hak Milik Atas Satuan Rumah Susun/SHMSRS) registered inside Central Park, West Jakarta.
The number of sold certificates reached 149 units. The buyer party is revealed to be PT CPM Assets Indonesia. The Sale and Purchase Deed had been signed by APLN and CPM Indonesia on September 22, 2022.
"The value of this SHMSRS divestiture mentioned above is IDR 4.53 trillion, Value-Added Tax included," the management of Agung Podomoro Land mentioned in the official disclosure.
On the same occasion, APLN also placed an additional capital investment in CPM Indonesia, bringing its portion to 28.58%.
In the information disclosure in Indonesia Stock Exchange, the management mentioned that this divestment of certificates will positively affect the company's liquidity. Furthermore, it will help the company to settle its outstanding debts to Guthrie Venture Pte Ltd.
"This transaction is expected to generate positive outcome for the company's financial condition in the future, considering how the company still has some control over Central Park shopping centre," the management added. (KR/ZH)