Pegadaian to realise IDR 2.99 trillion of bonds and sukuk issuance proceeds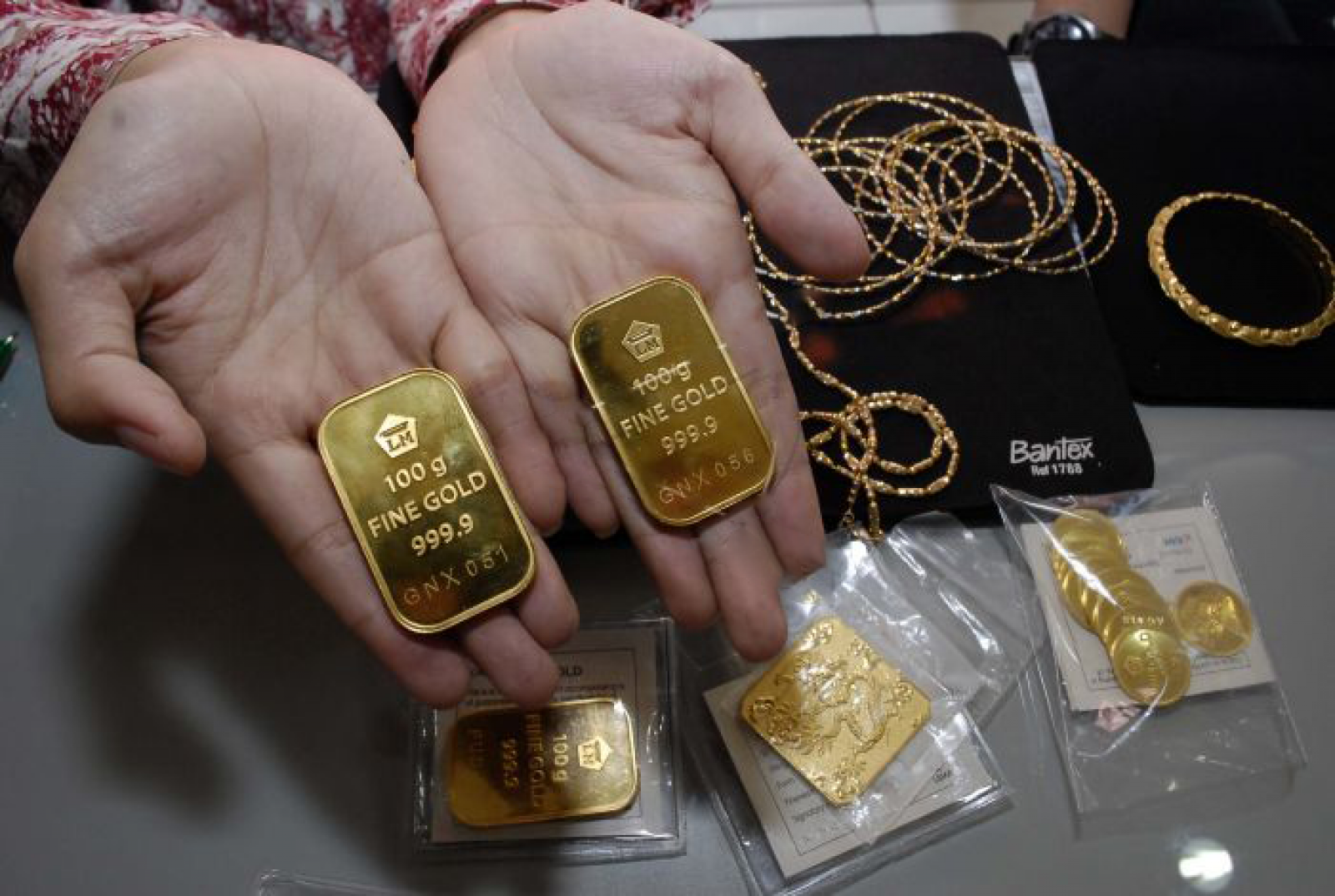 JAKARTA – PT Pegadaian will realise the entire proceeds gained during the issuance of Shelf-Registration Bonds V of 2022 and Shelf-Registration Sukuk II of 2022 worth IDR 2.99 trillion.
"The remaining amount of the proceeds of the bonds and sukuk issuance until September 30, 2022, had come down to nil," Ferdian Timur Satyagraha, Director of Finance and Risk Management of Pegadaian, announced in the press release quoted Tuesday (18/10).
According to Satyagraha, the realisation of said proceeds will be utilised in accordance with the plan mentioned in the prospectus, which are boosting the working capital and credit channelling. Out of the IDR 3 trillion target, the company had spent IDR 4.41 billion for emission fees. Therefore, the remaining net proceeds of the Bonds V of 2022 are IDR 1.87 trillion, while the Sukuk II of 2022 generated IDR 1.12 trillion of net proceeds.
The Financial Services Authority (OJK) had issued the effective statement of the issuance of Bonds V and Sukuk II of 2022 on April 19, 2022, while the proceeds of the public offering had been collected in total by August 16, 2022. (LK/ZH)