Nippon Indosari Corpindo to hold a buyback of 102.83 million shares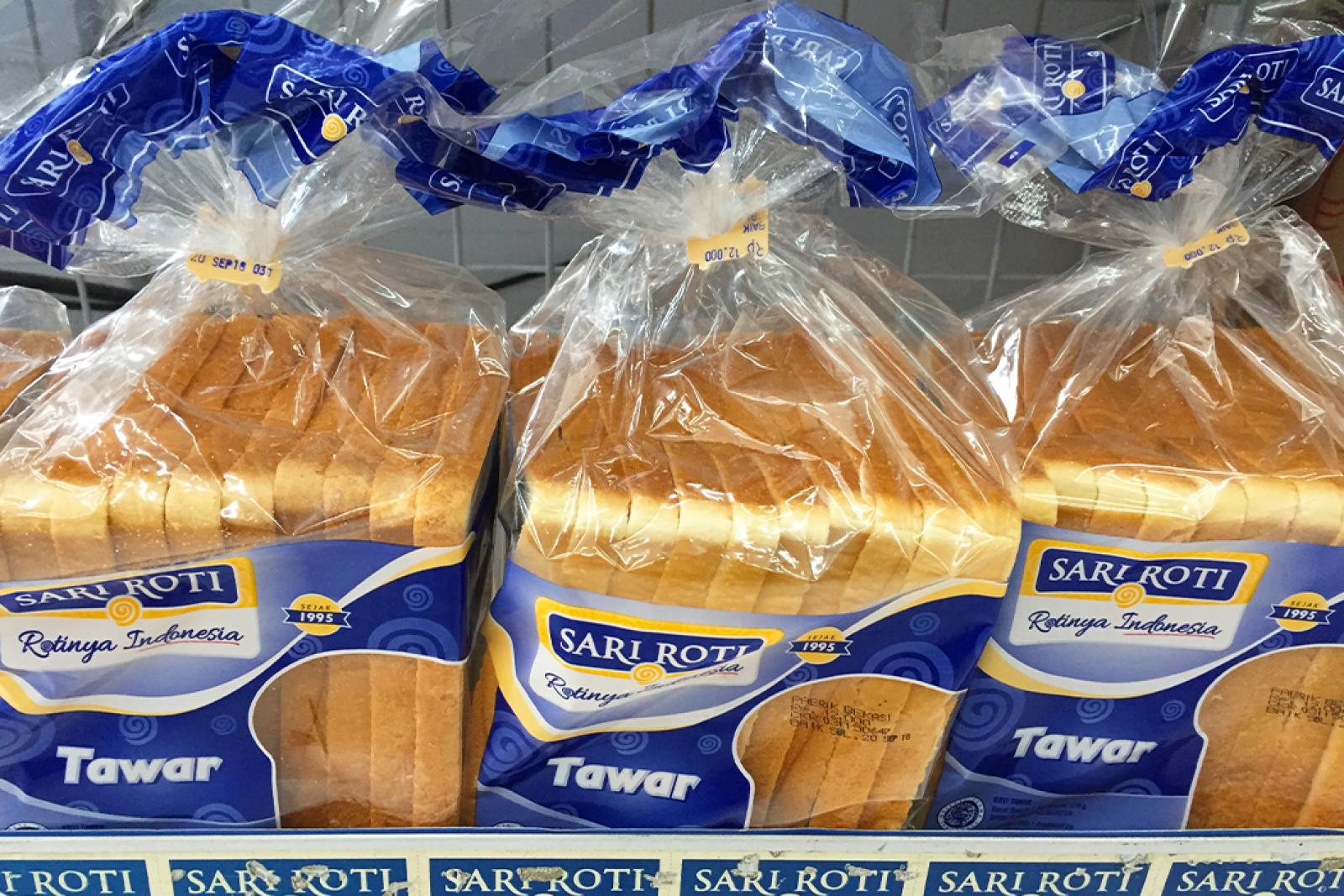 ROTI - PT. Nippon Indosari Corpindo Tbk
Rp 1.390
JAKARTA. PT Nippon Indosai Corpindo Tbk (ROTI), the manufacturer and distributor of Sari Roti, announces its plan to repurchase 102,828,499 units of its shares.
Said plan is scheduled to take place from October 21, 2022, to January 20, 2023. The total budget set for this buyback amounts to IDR 174.81 billion.
"The company limits the buyback price to IDR 1,700 per share," the management of ROTI said in the information disclosure in Indonesia Stock Exchange (IDX).
The shares buyback held by ROTI is believed to be able to stabilise stock price amidst this fluctuating market. It will also grant ROTI flexibility in managing its long-term equity.
For the record, the buyback will be conducted through transactions in Indonesia Stock Exchange. The company will also employ the brokerage service for this corporate action, namely PT BCA Sekuritas. (KR/ZH)