Aiding subsidiaries, Sinar Mas Multiartha to lend IDR 1.6 trillion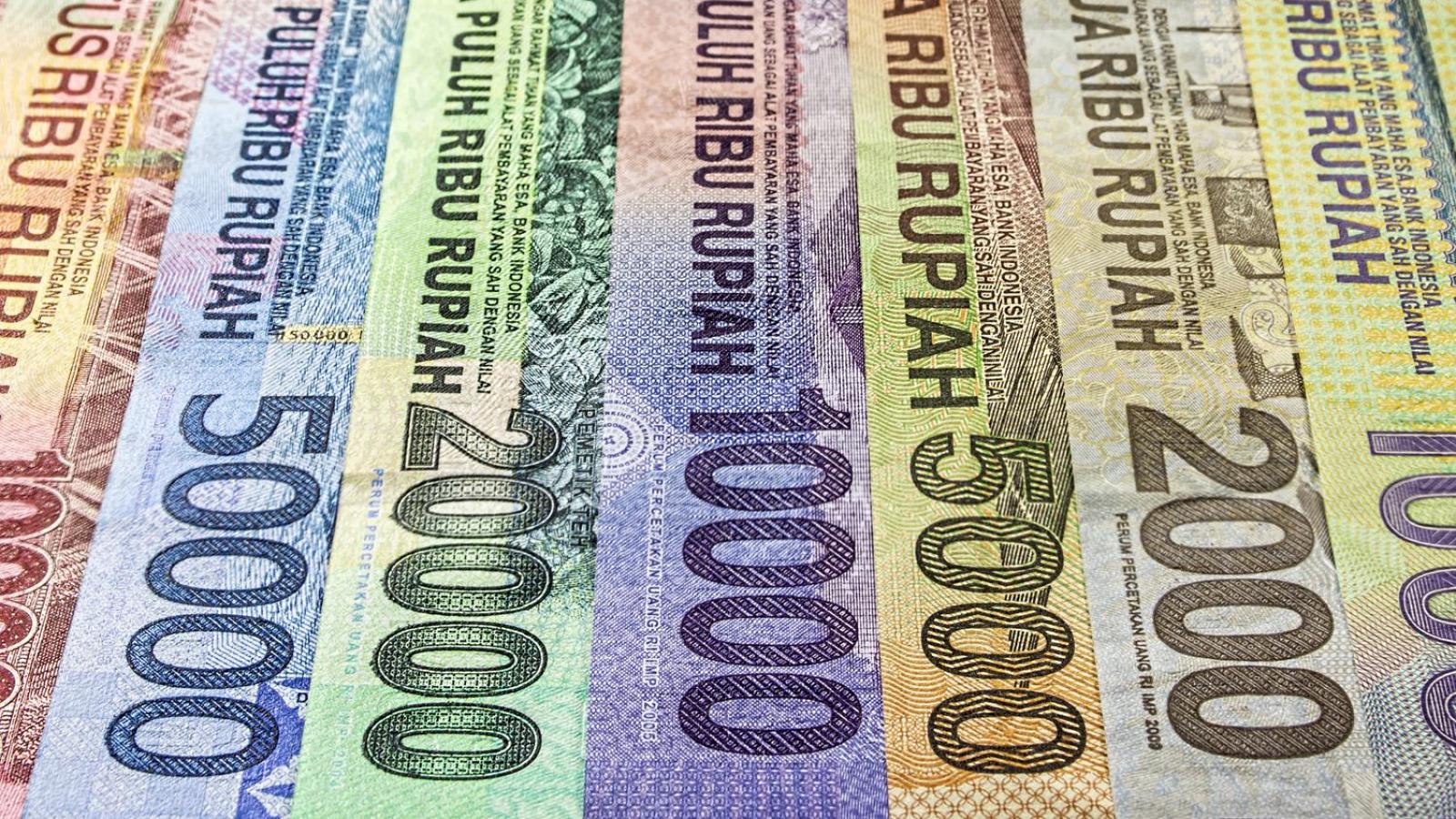 SMMA - PT. Sinar Mas Multiartha Tbk
Rp 12.750
JAKARTA. PT Sinar Mas Multiartha Tbk (SMMA), a financial service provider under Sinar Mas Group, has reportedly channelled a working capital credit facility worth a total of IDR 1.6 trillion to two of its subsidiaries.
The recipient of said credit facility is PT Shinta Utama and PT Arthamas Solusindo. Specifically, approximately IDR 1.1 trillion will be allocated to Shinta Utama, while the remaining IDR 500 billion will go to PT Arthamas Solusindo.
Dani Lihardja, Director of SMMA, claimed that said working capital credit channelling follows the initial plan of the utilisation of the proceeds gained from the issuance of the Shelf-Registration Bonds II Phase III Year 2022. In said public offering, the company managed to raise IDR 1.66 trillion.
"This perpetual loan is not equipped with interest rate and will be available for unspecified period. It will be recorded as their equity," Lihardja added more to the explanation in the information disclosure.
Based on idnfinancials.com data, Shinta Utama is one of SMMA's subsidiaries that focuses on the general trading sector and has been operating since 1991. Meanwhile, Arthamas Solusindo is engaged in the information service provider and has been running since 2000. Until June 30, 2022, Shinta Utama's total assets clocked up to IDR 717.7 billion, while Arthamas Solusindo had IDR 781.79 billion worth of assets. (KR/ZH)