Market hints summary: foreign investors buy shares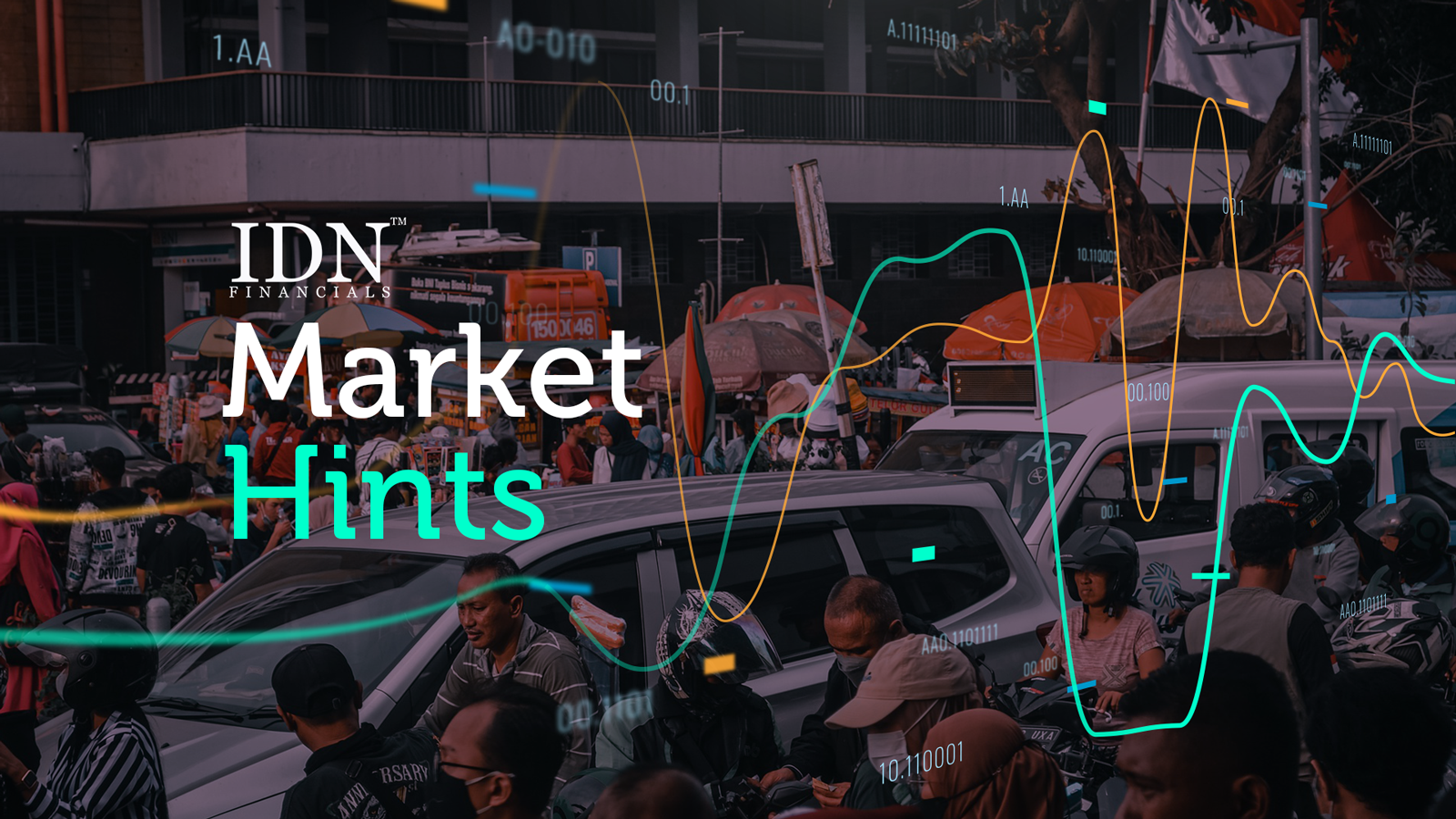 DOID - PT. Delta Dunia Makmur Tbk
Rp 304
JAKARTA - Friday's market hints (21/10) grab some attention because three foreign investors bought the shares of Indonesian listed companies for a fantastic volume. At the peak of the top buy list, there were 1.25 billion shares of PT Bank Ganesha Tbk (BGTG) bought by Equity Global International Limited, an investor from Hong Kong that now owns 7.59% ownership of this banking issuer.

Following this, about 81.8 million shares of PT Bintang Mitra Semestaraya Tbk (BMSR) were purchased by Chemical Asia Corporation Pte Ltd Singapore, and 82 million shares of PT Indonesia Prima Property Tbk (OMRE) were acquired by First Pacific Capital Group Ltd Hong Kong. Besides, PT Delta Dunia Makmur Tbk continued the buyback and ended the list by buying 1.7 million DOID shares.

On the other hand, as many as 477 million shares of PT Indoritel Makmur Internasional Tbk (DNET) were sold by a British investor, Hannawell Group Limited. Not only that but 352 million shares of PT Victoria Investama Tbk (VICO) were also released by its majority shareholder, PT Gratamulia Pratama, making the holding percentage drop to 53.6%. The parent company of PT Sinar Mas Multiartha Tbk (SMMA), PT Sinar Mas Cakrawala, also recorded a sale of 8 million SMMA shares.

Other issuers which sold some of their shares today were PT Gunawan Dianjaya Steel Tbk (GDST), which sold 4 million of its own shares, as well as PT Soteria Wicaksana Investama which released 3.5 million of PT Digital Mediatama Maxima Tbk (DMMX) shares. The list closes with UOB Kay Hian (Hong Kong) Ltd which continues to sell PT MNC Kapital Indonesia Tbk (BCAP) shares, this time by 2.55 million. (KD)

Read the latest Market Hints news, only on IDN Financials!