GHON's revenue soared 13.03% in Q3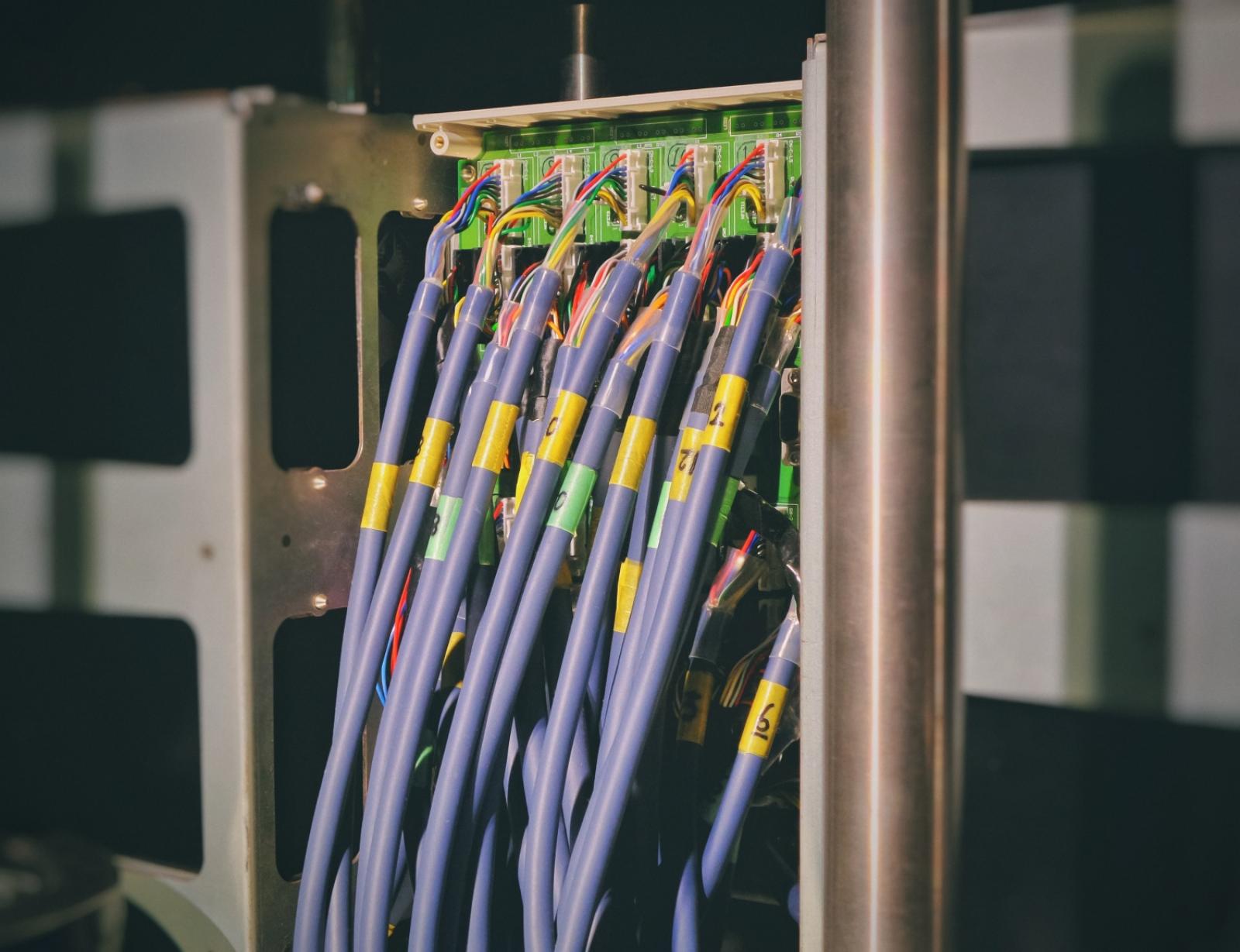 GHON - PT. Gihon Telekomunikasi Indonesia Tbk
Rp 1.805
JAKARTA – PT Gihon Telekomunikasi Indonesia Tbk (GHON) recorded revenue of IDR 138.10 billion in the third quarter of 2022. The highest contribution was made by PT XL Axiata Tbk (EXCL), covering 37.91% of total revenue.
In the Financial Statement of Q3 2022 quoted Friday (28/10), Rudolf Parningotan Nainggolan, Director of Gihon Telekomunikasi Indonesia, confirmed that the revenue increased 13.03% year-on-year (yoy) from IDR 122.40 billion in Q3 2021.
Several clients that turned in over 10% of total revenue in Q3 2022 included EXCL that brought in IDR 52.36 billion, PT Indosat Tbk (ISAT) of IDR 51.84 billion, PT Telekomunikasi Selular (Telkomsel) of IDR 19.57 billion, PT Smartfren Telecom Tbk (FREN) of IDR 14.06 billion, and PT Hutchison 3 Indonesia of IDR 234.47 million.
However, despite the satisfactory revenue performance, GHON's operating and net profit were depleted 2.96% and 4.66% each due to increases in its costs of revenue and a decrease in its interest income. GHON's gross profit weakened from IDR 98.25 billion to IDR 97.95 billion, while its operating profit shrank from IDR 87.43 billion to IDR 84.84 billion. Then, its profit before tax slipped from IDR 69.49 billion to IDR 64.58 billion, while its current year's profit arrived lower, from IDR 64.81 billion in Q3 2021 to IDR 61.79 billion as of September 2022. (LK/ZH)