CLEO sales up 26% yoy in Q3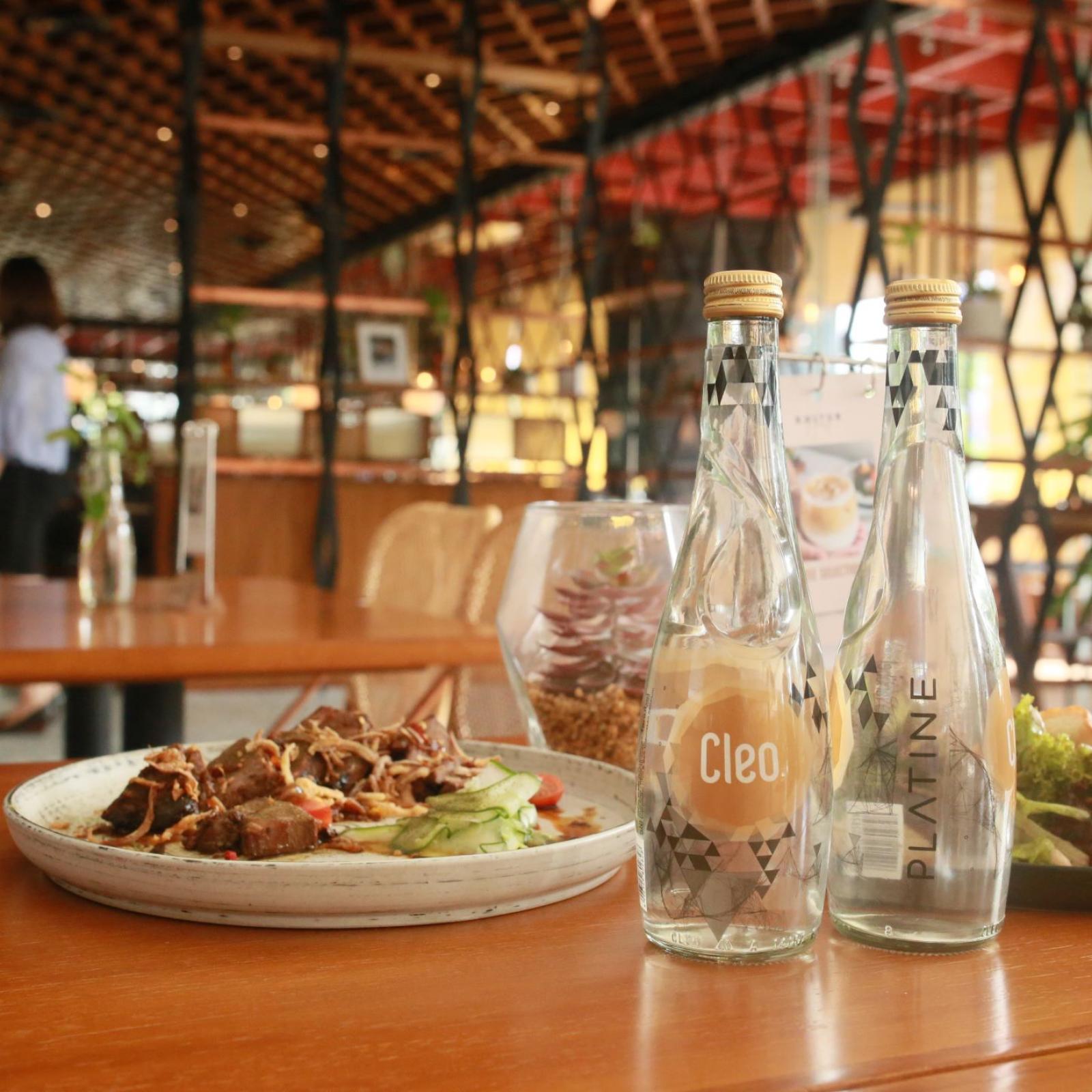 CLEO - PT. Sariguna Primatirta Tbk
Rp 570
JAKARTA - PT Sariguna Primatirta Tbk (CLEO) managed to record sales of IDR 1 trillion in the third quarter of 2022, an increase of 26% YoY. With these sales results, CLEO posted a net profit of IDR150.95 billion, up 10.5% YoY.
Meanwhile, the cost of goods sold for this period still increased significantly by 36%YoY to IDR621.04 billion, due to rising material prices for packaging and changes in sales composition. In this case, the Company experienced an increase in sales of products with higher material costs, namely products with small packaging.
"Thanks to the hard work of all employees and business partners, CLEO once again posted a positive performance in the third quarter. We will continue to expand, both by developing our distribution network and building new factories to continue our positive performance," said CLEO Deputy President Director, Melisa Patricia.
The Company realizes that a strong relationship with customers can only be built on a strong foundation of trust from customers. For this reason, the Company is committed to producing quality and environmentally friendly bottled drinking water, so that since its inception CLEO has used gallons made of BPA-free material (Bisphenol-A) so that the purity and health of the water in it is guaranteed. The Food and Drug Supervisory Agency (BPOM) as reported in various mass media states that BPA content above the specified threshold can have an impact on the health of children under five and fertility problems in adults. (LM)