Lamudi.co.id parent company pockets US$200 million in funding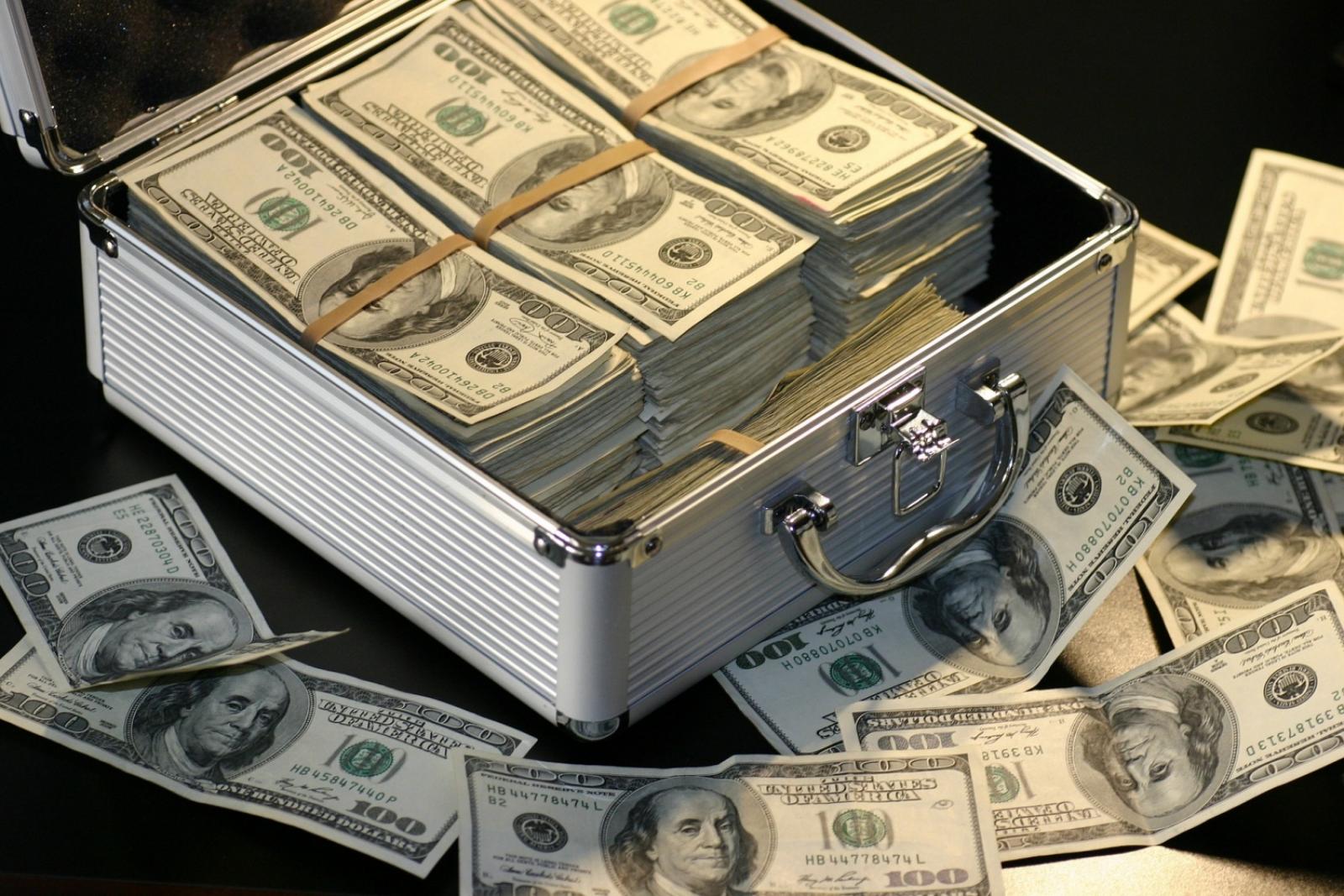 JAKARTA - Emerging Markets Property Group (EMPG) as the parent company of Lamudi.co.id which has unicorn status and is based in the United Arab Emirates announced an investment funding of US$200 million (IDR3.11 trillion), which is a significant increase in the company's valuation from 2020.
This funding was carried out by growth equity fund firm Affinity Partners from the United States. EMPG is the largest technology property group (PropTech) in a developing country with business operations in the Middle East, North Africa, South Asia and Southeast Asia.
This new funding will help Lamudi.co.id's strategic plan to expand its business in the national property market to help Indonesians find their dream home.
"This funding will help us to strengthen our team in Indonesia, especially in our mission to help all property industry players in Indonesia. Our efforts will be focused on helping them to run their business efficiently, as well as technological innovations that will make it easier for Indonesians to find and get their dream property," said Mart Polman, CEO of Lamudi.co.id.
For information, Lamudi.co.id earlier this year acquired the property business OLX Indonesia which has increased Lamudi.co.id users to 22 million and the number of property listings to more than 1.35 million per month, which makes Lamudi.co.id as the largest PropTech in Indonesia. (LM)