SAMF brought home IDR 228.42 billion in Q3 2022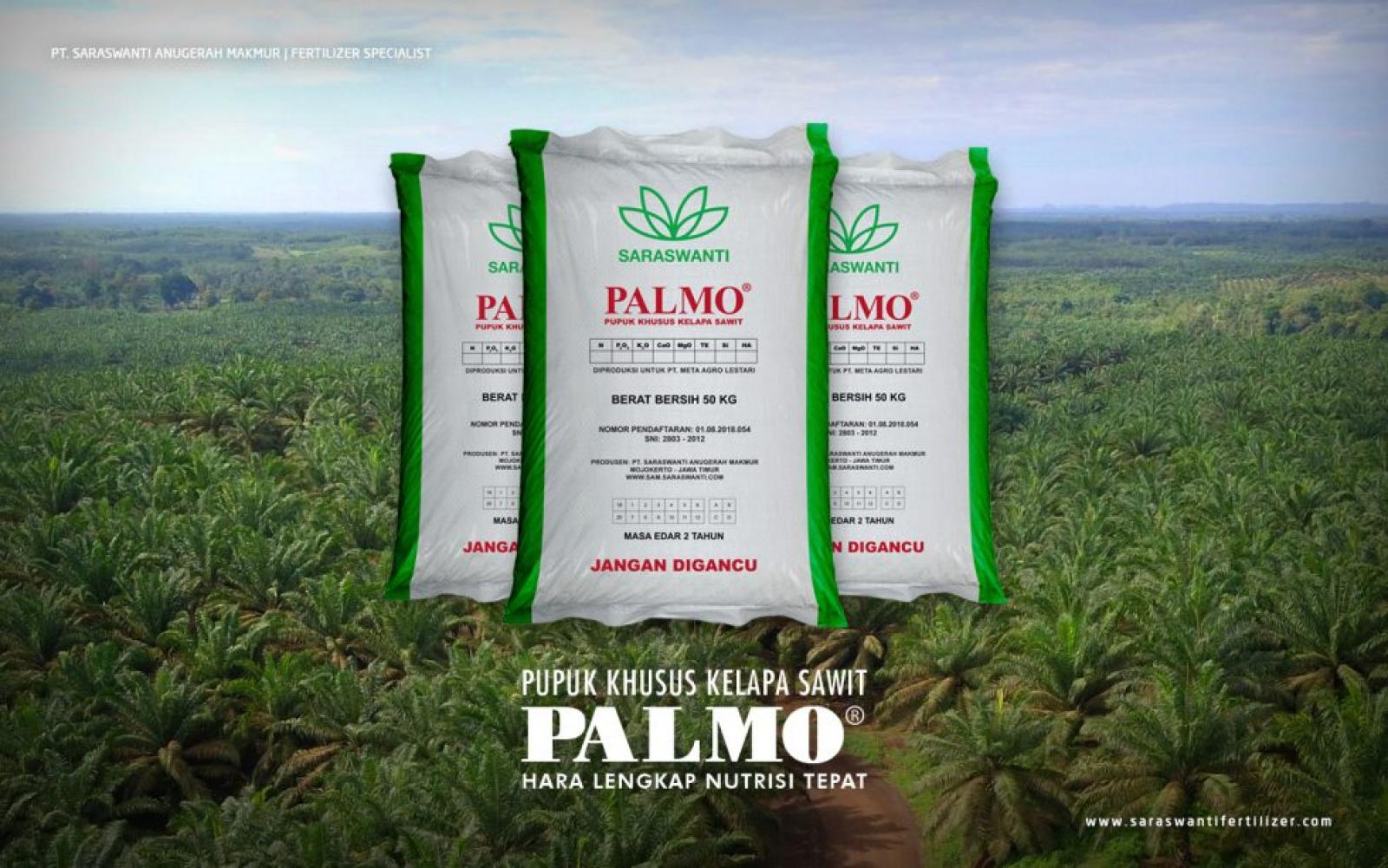 SAMF - PT. Saraswanti Anugerah Makmur Tbk
Rp 446
JAKARTA – PT Saraswanti Anugerah Makmur Tbk (SAMF), an NPK fertiliser manufacturer, scored a net profit of IDR 228.42 billion at the end of Q3 2022, coinciding with the revenue surge in said period.
Yahya Taufik, President Director of Saraswanti Anugerah Makmur, revealed that the sales shifted from IDR 1.25 trillion in September 2021 to IDR 2.45 trillion in Q3 2022. "We are optimistic about the planned sales target of IDR 2.88 trillion until the end of this year," he mentioned in the press release, quoted Monday (31/10).
Taufik noticed that this increase in sales matched the trend of increased demands for fertilisers from plantations as they reach fertilising phase and the high selling price of these fertilisers. "The majority of SAMF's shareholders are indeed domestic palm oil plantations," he added.
In the same period last year, SAMF collected a profit of IDR 97.73 billion, total assets of IDR 2.80 trillion, total liabilities of IDR 1.80 trillion, and total equity of IDR 1 trillion.
According to Taufik, his company will ensure the availability of those fertilisers for its consumers, even amidst the uncertainty of raw materials from which those fertilisers are made. (LK/ZH)