Market hints summary, October 24, 2022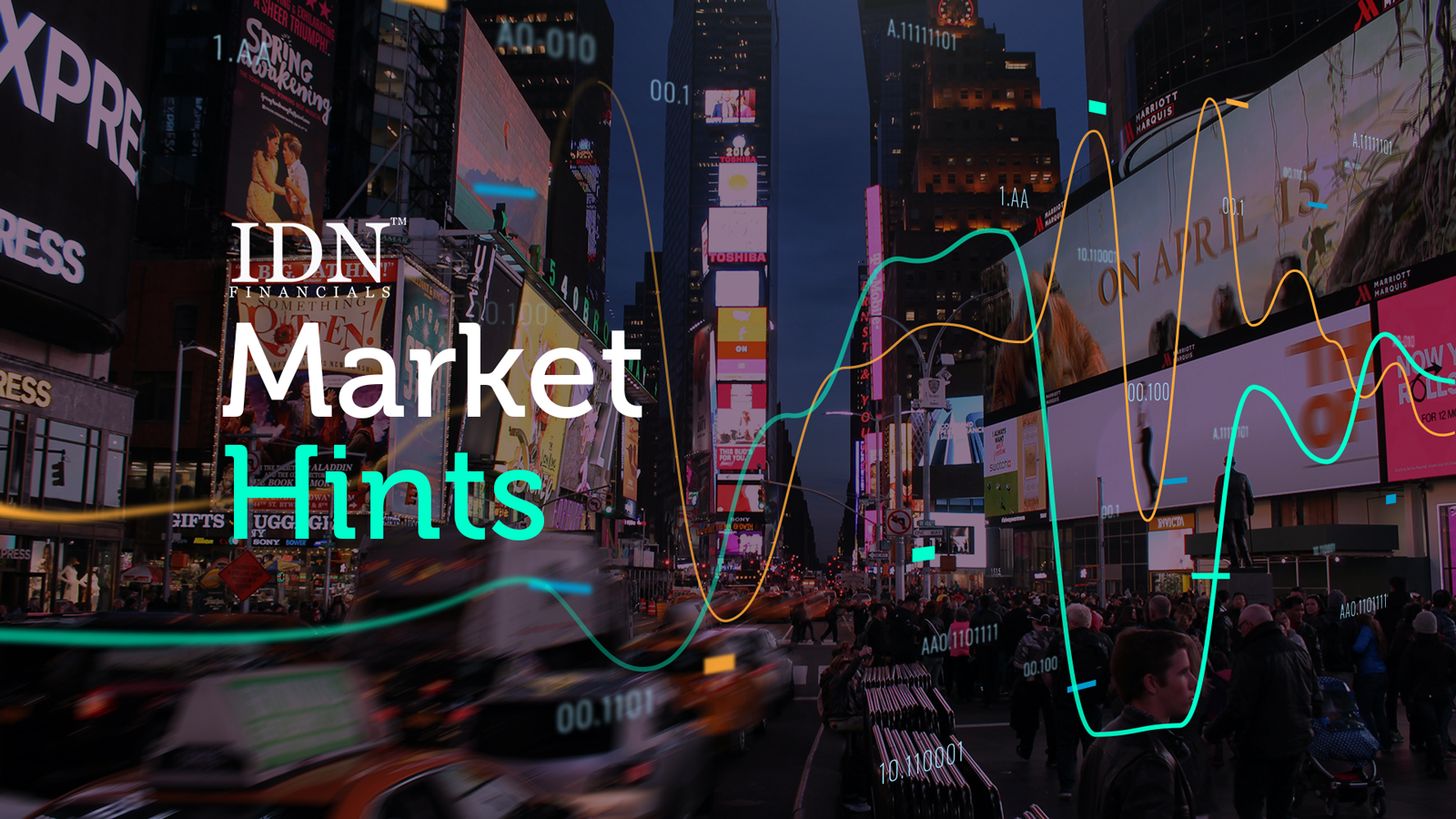 DOID - PT. Delta Dunia Makmur Tbk
Rp 444
JAKARTA - Today, Monday (24/10), PT Gratamulia Pratama, as the majority shareholder of VICO, increased its ownership in PT Victoria Investama Tbk to 55% by buying another 138 million shares of this investment issuer.
Next on the list, the Bank of Singapore also added more ownership to Bank Amar Indonesia after it purchased 15 million AMAR shares today. In addition, individual investor Ferry Sudjono bought around 10.6 million shares of PT Estee Gold Feet Tbk (EURO) and PT Delta Dunia Makmur Tbk bought back another 1 million DOID shares.
Compared to the previous list, the list of sold shares today looks a bit longer. It begins with the sale of PT Bakrie Sumatra Plantations Tbk (UNSP) shares by PT Biofuel Indo Sumatra. Interestingly, there are two majority shareholders who decided to reduce their holdings in the subsidiaries today. Those are PT Sinar Mas Cakrawala, which sold 21 million shares of PT Sinar Mas Multiartha Tbk (SMMA), and PT Selis Investama Indonesia has sold 750 thousand shares of PT Gaya Abadi Sempurna Tbk (SLIS).
In addition, PT Asuransi Simas Jiwa sold 10.8 million shares of PT Bank Capital Indonesia Tbk (BACA), 8.3 million shares of PT Sunindo Adipersada Tbk (TOYS) were sold by PT Hoekel Bangun Abadi, and lastly, there were 242 thousand shares of PT Duta Pertiwi Nusantara Tbk (DPNS) released by CIM Investment Fund ICAV. (KD)
Find the latest market insights only at IDN Financials!