Debuting, Puri Sentul Permai eyes IDR 37.5 billion in IPO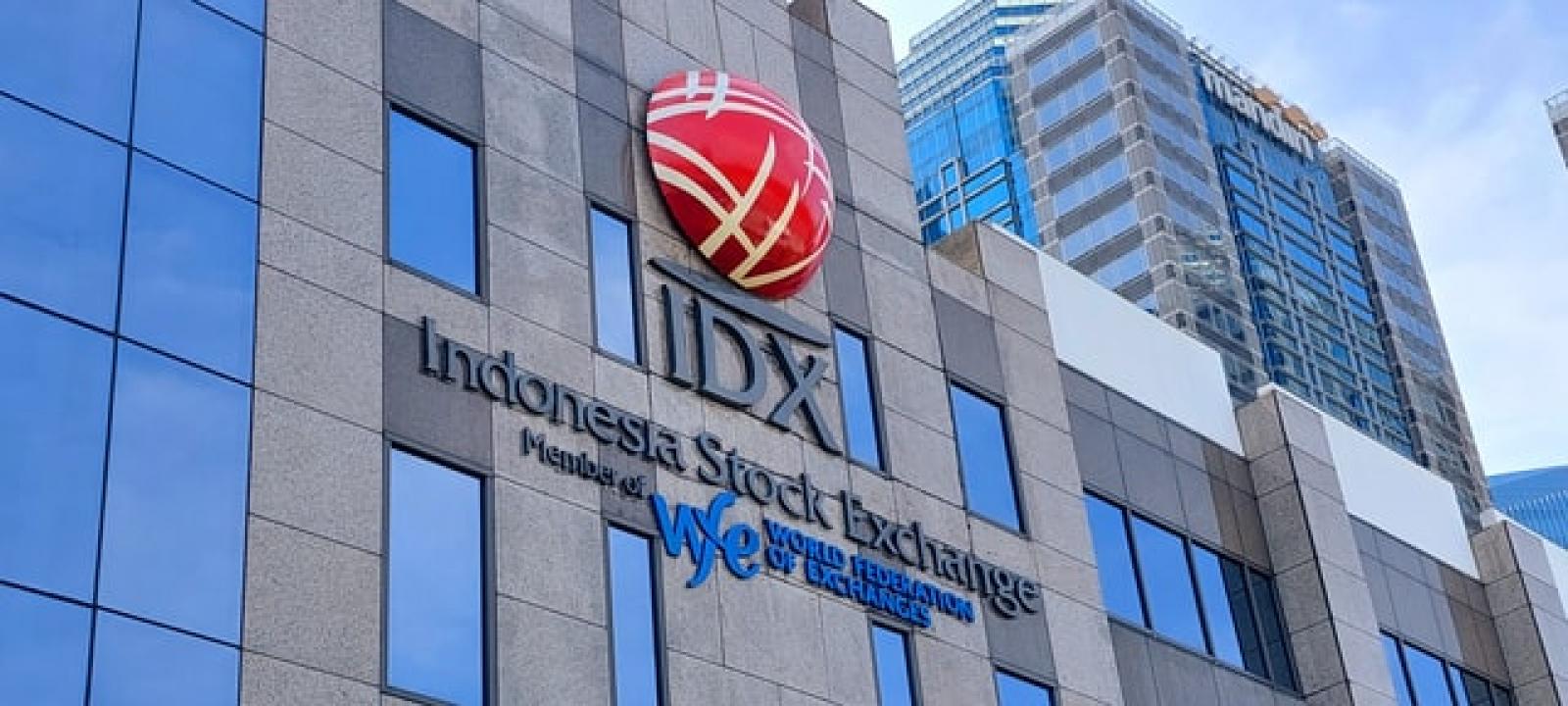 KDTN - PT. Puri Sentul Permai Tbk
Rp 110
JAKARTA. PT Puri Sentul Permai Tbk (KDTN), a company engaged in the accommodation and hospitality business, arranges an initial public offering (IPO) in Indonesia Stock Exchange (IDX) in order to raise IDR 37.5 billion of fresh funds.
The number of shares offered publicly by KDTN in this corporate action clocks up to 250 million units, which are equal to 20% of its issued and paid-up capital post-IPO. Each share, with a face value of IDR 25 per share, will be offered for IDR 150.
The underwriter assigned in KDTN's forthcoming IPO is PT Victoria Sekuritas Indonesia. The main public offering period is scheduled to take place from November 1 to 7, 2022. The distribution of shares will follow on November 8, 2022, while the listing on IDX will conclude the process the next day, on November 9, 2022.
According to idnfinancials.com data, KDTN will utilise approximately 86.56% of IPO proceeds to build K8 Xpress Hotel in several rest areas. Then, another 5.9% will be allocated to the construction of two additional suite rooms in Kedaton 8 Family Hotel, while 2.99% of the proceeds will be spent on upgrading the information and communication management system, and the remaining 4.48% will be stored to boost its working capital.
As of now, 40% of KDTN's shares are under the control of PT Putrasakti Mandiri. Then, PT Intan Perdana Sukses is listed as the owner of 30% of the shares, leaving the remaining 30% to PT Cahayasakti Investindo Sukses Tbk (CSIS). (KR/ZH)