Gov't sets up 30 million MSMEs for digital connection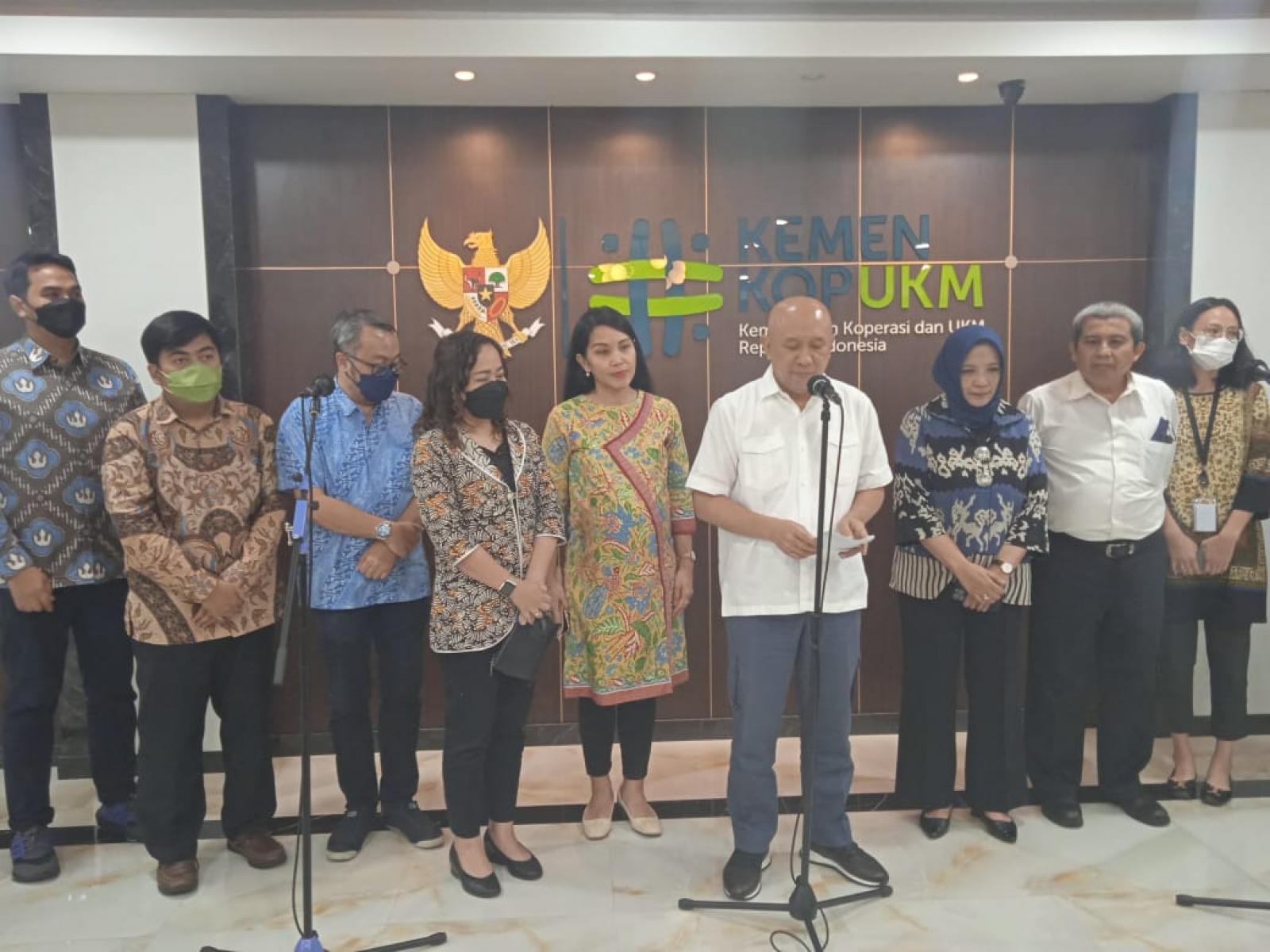 JAKARTA – The government wishes to see 30 million micro, small, and medium enterprises (MSMEs) gradually boarding the digital platform in 2024 as a part of MSME transformation in Indonesia.
Teten Masduki, Ministry of Cooperative Unit and SME, claimed that this transformation program will involve 40 central and regional institutions, including the ones in the digital platform industry. "We are focusing on seven groups of MSMEs and seven aspects of digital transformation, which will be integrated into the digital platform," he explained after the Coordinating Meeting of Cooperative Unit and MSME Digital Transformation in Jakarta earlier today (1/11).
According to Masduki, the regional MSMEs that will be connected to digital platform are estimated to reach 2.4 million by 2023 and 3.4 million by 2024. This program will be further socialised to the public, allowing these businesses to be fully registered based on their names and addresses and connected to the digital platform.
Furthermore, the government has even initiated a pilot project to integrate its monitoring system. "We have formed an ad hoc team to monitor MSMEs that have been digitally connected (onboarding) in all ministries, regions, and those platforms," Masduki added. (LK/ZH)