OCBC NISP recorded sustainable performance in Q3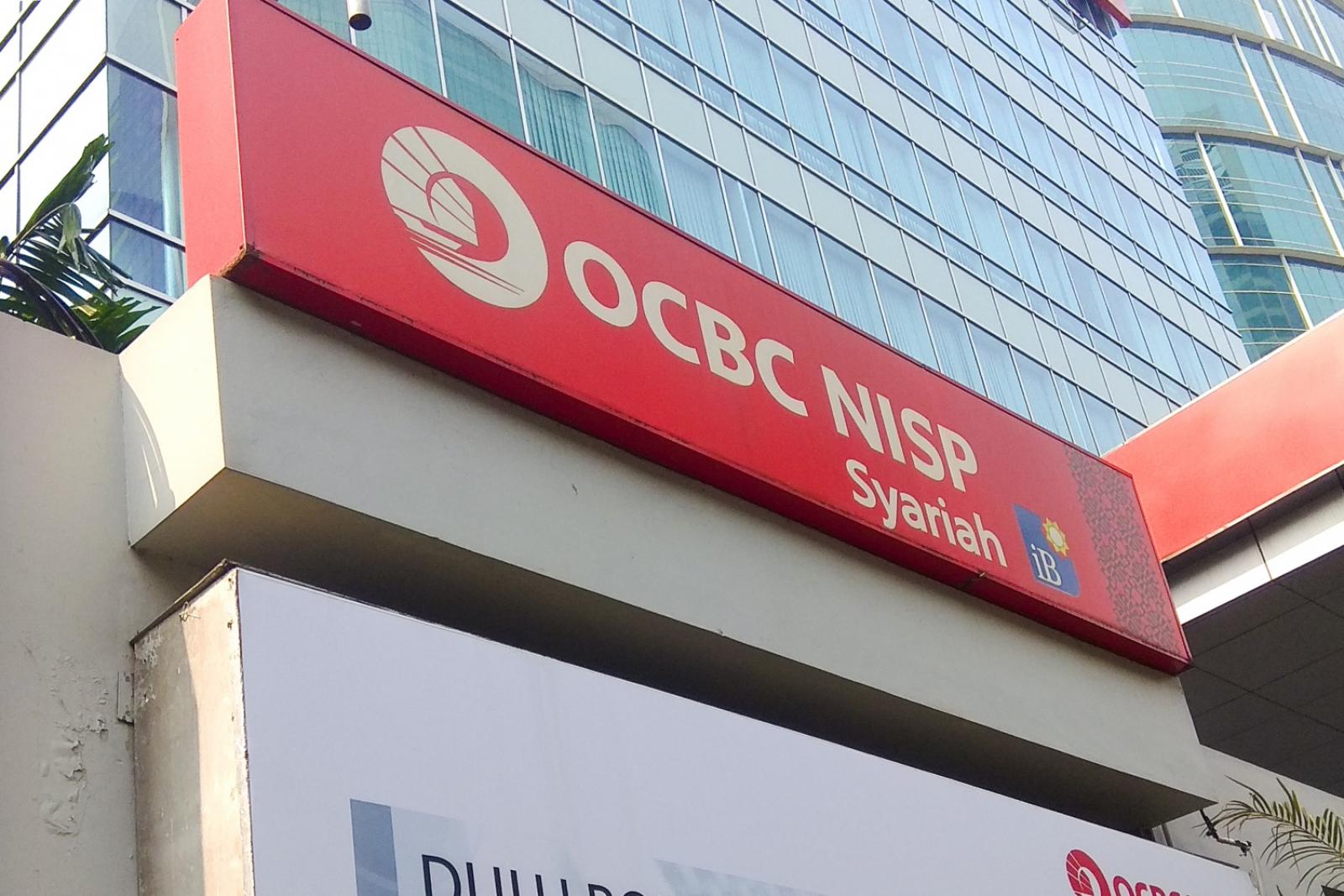 NISP - PT. Bank OCBC NISP Tbk
Rp 770
JAKARTA - Bank OCBC NISP continues to record a sustainable, positive performance. Until the third quarter of 2022, the Bank's net profit increased by 25.2% to IDR2.5 trillion compared to the same period in 2021. This growth was driven by 10,0% YoY growth in net interest income to IDR6.3 trillion and a decrease in allowance for impairment losses.
In line with the Bank's strategy to increase the composition of low-cost funding ratio, Bank OCBC NISP's CASA increased by 23.7% compared to the same period in 2021, as such CASA ratio stood at 60.7%.
The Bank recorded improving credit quality at the end of September 2022. Gross NPL was 2.3%, and net NPL was 0.8%. These ratios were lower compared to the same period in the previous year, and below the banking industry.
"Bank OCBC NISP's sustainable performance growth is inseparable from our prudence principle. We will continue to pursue financial products, innovation and beyond banking services based on customer's needs. Our hope is that our services will add value to our customers and the Indonesian society," stated Parwati Surjaudaja, President Director of Bank OCBC NISP.
Parwati added that Bank OCBC NISP will continue to disburse green and gender financing to encourage sustainable business practices, green economy, and equality, all of which are expected to deliver impact on Indonesia's environment, society, and economy. (LM)