Multi Bintang Indonesia sets up IDR 90.6 billion of dividend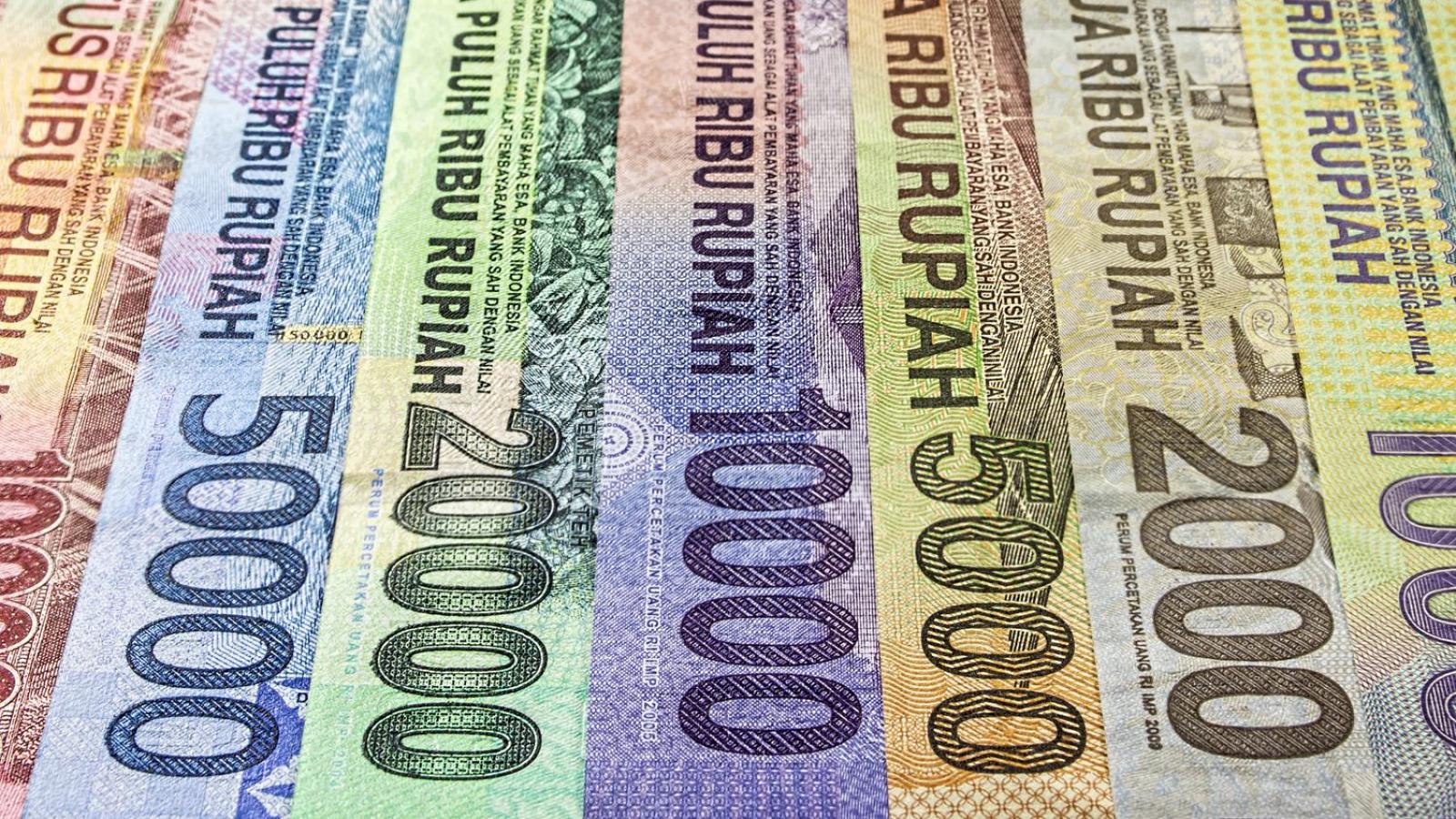 MLBI - PT. Multi Bintang Indonesia Tbk
Rp 9.000
JAKARTA. PT Multi Bintang Indonesia Tbk (MLBI) plans to distribute interim dividend of IDR 90.6 billion or IDR 43 per share at the end of this month.
Heryatmita Sisdjiatmo Thalib, Corporate Secretary of MLBI, claimed that said plan is in accordance with the decision of the board of directors of MLBI. "It had also received the green light from the board of commissioners on October 31, 2022," she added in the information disclosure in Indonesia Stock Exchange (IDX).
The interim dividend will be channelled out to those who have been registered in the Official Shareholders List of MLBI by November 14, 2022. Then, it will be concluded with the dividend disbursement on November 30, 2022.
Based on idnfinancials.com data, MLBI scored a net profit of IDR 606.68 billion as of September 2022. On top of this, the company still held retained earnings of IDR 82.75 billion and total equity of IDR 845.2 billion. (KR/ZH)