OneMed to set IPO price to IDR 204 per share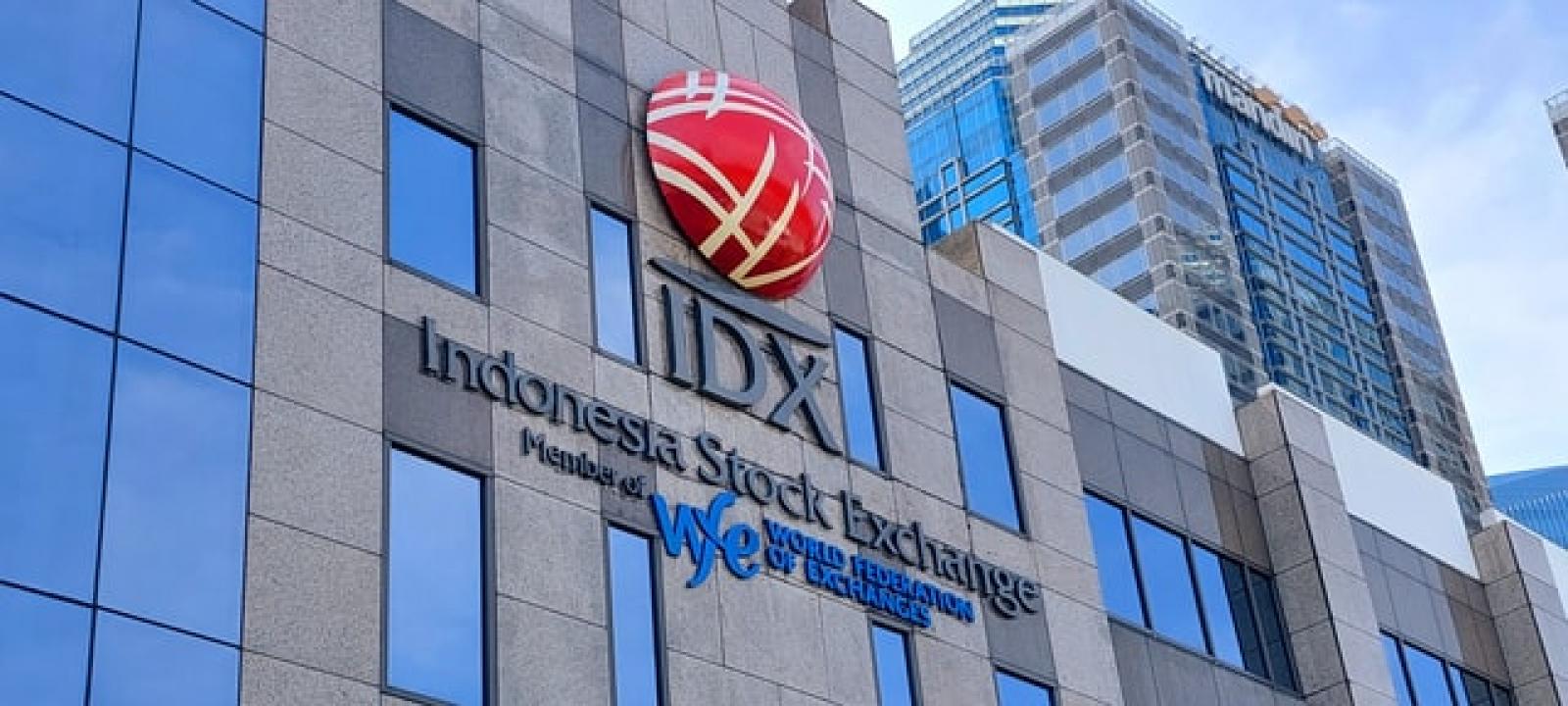 OMED - PT. Jayamas Medica Industri Tbk
Rp 197
JAKARTA. PT Jayamas Medica Industri Tbk (OMED), the manufacturer of OneMed medical devices, has set the IPO price to its lowest, IDR 204 per share.
Previously, in the book-building phase, OneMed mentioned that the IPO price will range between IDR 204 and IDR 310 per share.
By setting the price to IDR 204 per share, OneMed will only be able to raise fresh funds of IDR 825 billion at the end of its IPO. Initially, OMED was projected to gain IDR 1.26 trillion at most by exercising the highest price range for its IPO, which is IDR 310 per share.
As mentioned by idnfinancials.com before, OneMed will release 4.05 billion shares in its IPO, which are equivalent to 15% of its issued and paid-up capital after its stock exchange debut.
The public offering of OneMed's shares will continue to take place until November 4, 2022. Then, the electronic distribution will follow on November 7, 2022, before being listed publicly on Indonesia Stock Exchange the next day, on November 8, 2022. (KR/ZH)