Indo Pureco confidently aims for IDR 60 billion sales in 2022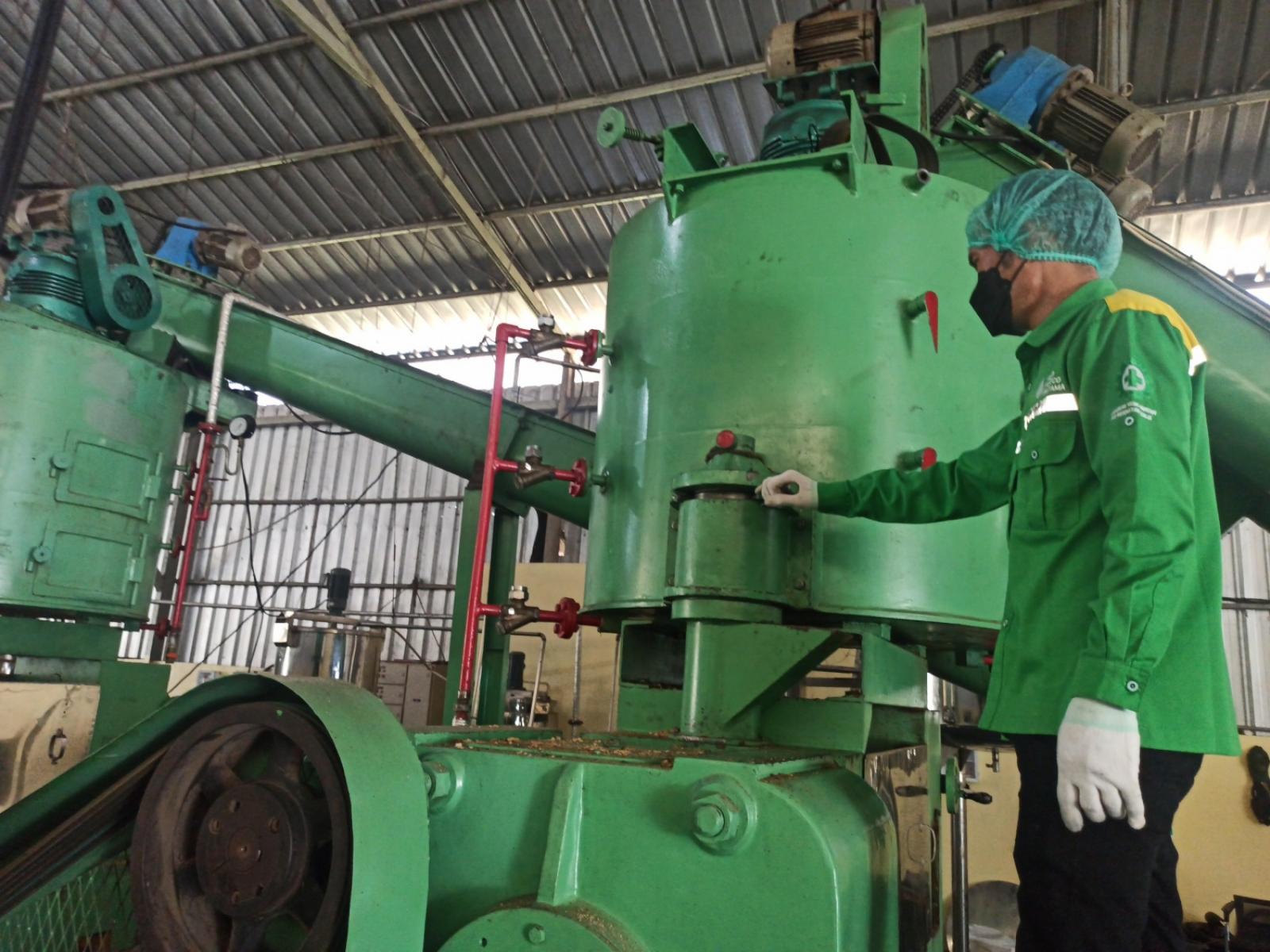 IPPE - PT. Indo Pureco Pratama Tbk
Rp 50
JAKARTA – PT Indo Pureco Pratama Tbk (IPPE) gains confidence of being able to collect IDR 60 billion of sales by the end of this year. As of September 2022, the company had indeed managed to record 43.87 billion of sales, proliferating 116% from mere IDR 20.2 billion in the same period in 2021.
Syahmenan, President Director of Indo Pureco Pratama, claimed that this sales objective will be attainable through production capacity boost and product diversification. He revealed this plan in the press release quoted Friday (4/11).
According to Syahmenan, the company will diversify the palm oil products through the creation of RBD Coconut Oil. This year's sales target is deemed possible to achieve as most of revenue growth had been seen earlier this year. Said revenue growth was a result of an optimalisation of several partners in procuring raw materials, as well as production capacity increase.
Until September 2022, IPPE recorded sales of fresh coconuts of IDR 39.94 billion, rising from IDR 17.35 billion in Q3 2021. The palm kernel sales also shifted from IDR 1.73 billion to IDR 2.48 billion (year-on-year/yoy), as did the virgin coconut oil (VCO) sales from IDR 1.19 billion to IDR 1.45 billion. Ultimately, the net profit proliferated 205% yoy from IDR 1.9 billion in Q3 2021 to IDR 6.04 billion Q3 2022. (LK/ZH)