Incoming bids for SUN in the last auction hit IDR 22.99 trillion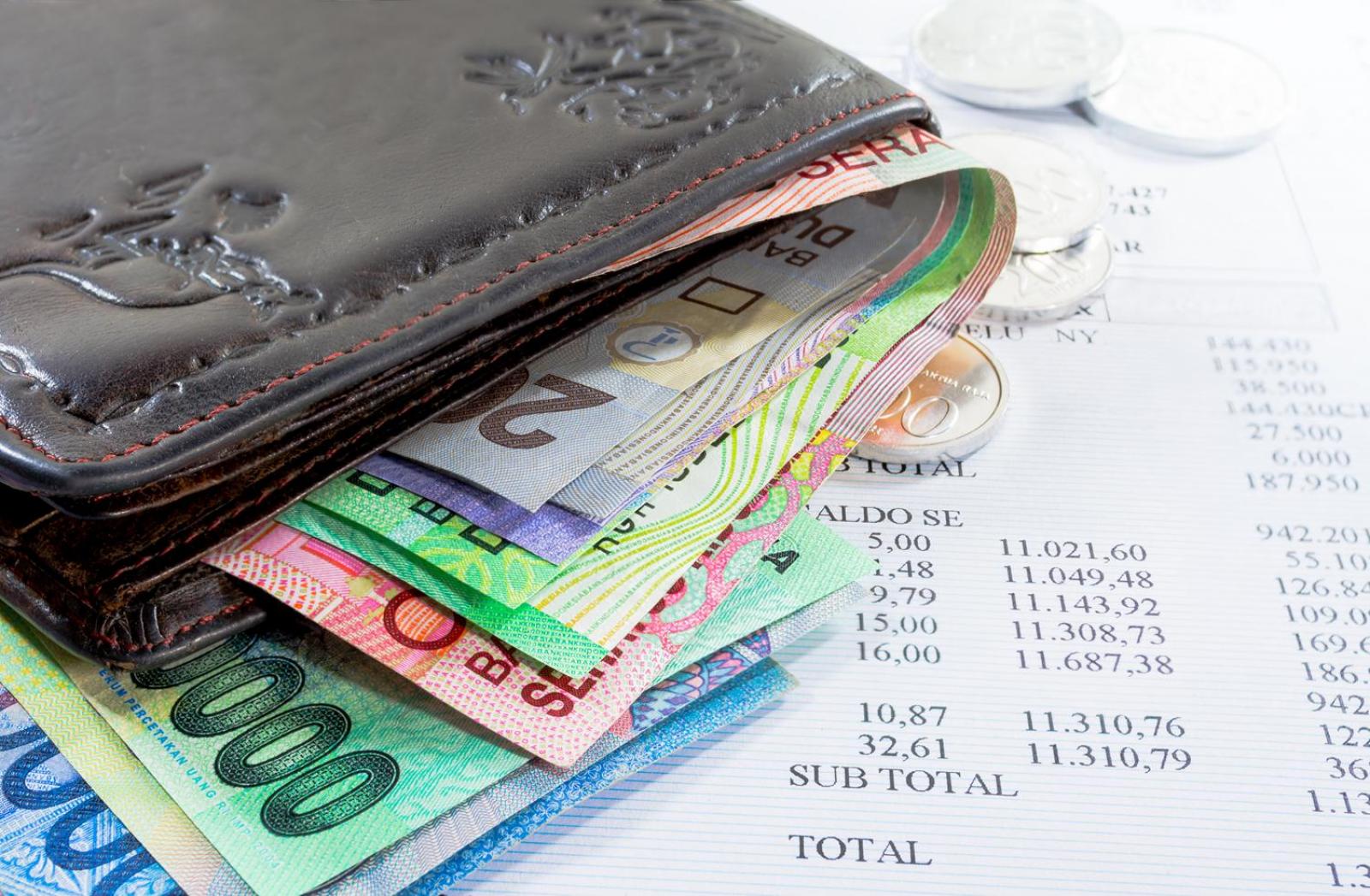 JAKARTA. The Directorate-General of Budget Financing and Management Risk of the Ministry of Finance recorded incoming bids in the auction of Government Securities (lit. Surat Utang Negara/SUN) on November 8, 2022, hit IDR 22.99 trillion.
The series FR0095 attracted the highest amount of offers, scoring incoming bids of IDR 9.99 trillion. Meanwhile, the least amount of offers was recorded for series FR0089, securing incoming bids of only IDR 0.14 billion.
Out of the total incoming bids, the Indonesian government won approximately IDR 10 trillion. More specifically, IDR 1 trillion is set for SPN03230208, another IDR 1.5 trillion for SPN12231109, IDR 6.49 trillion for FR0095, IDR 950 billion for FR0096, IDR 40 billion for FR0098, IDR 10 billion for FR0097, and another IDR 10 billion for FR0089.
For the record, for the SUN auction on November 8, 2022, the Indonesian government had set an indicative target to IDR 10 trillion and capped at IDR 15 trillion. Nevertheless, in the end, the incoming bids in said round of auction arrived 53.3% higher than the initial maximum target. (KR/ZH)