Jaya Agra Wattie to secure IDR 1 trillion shareholder loan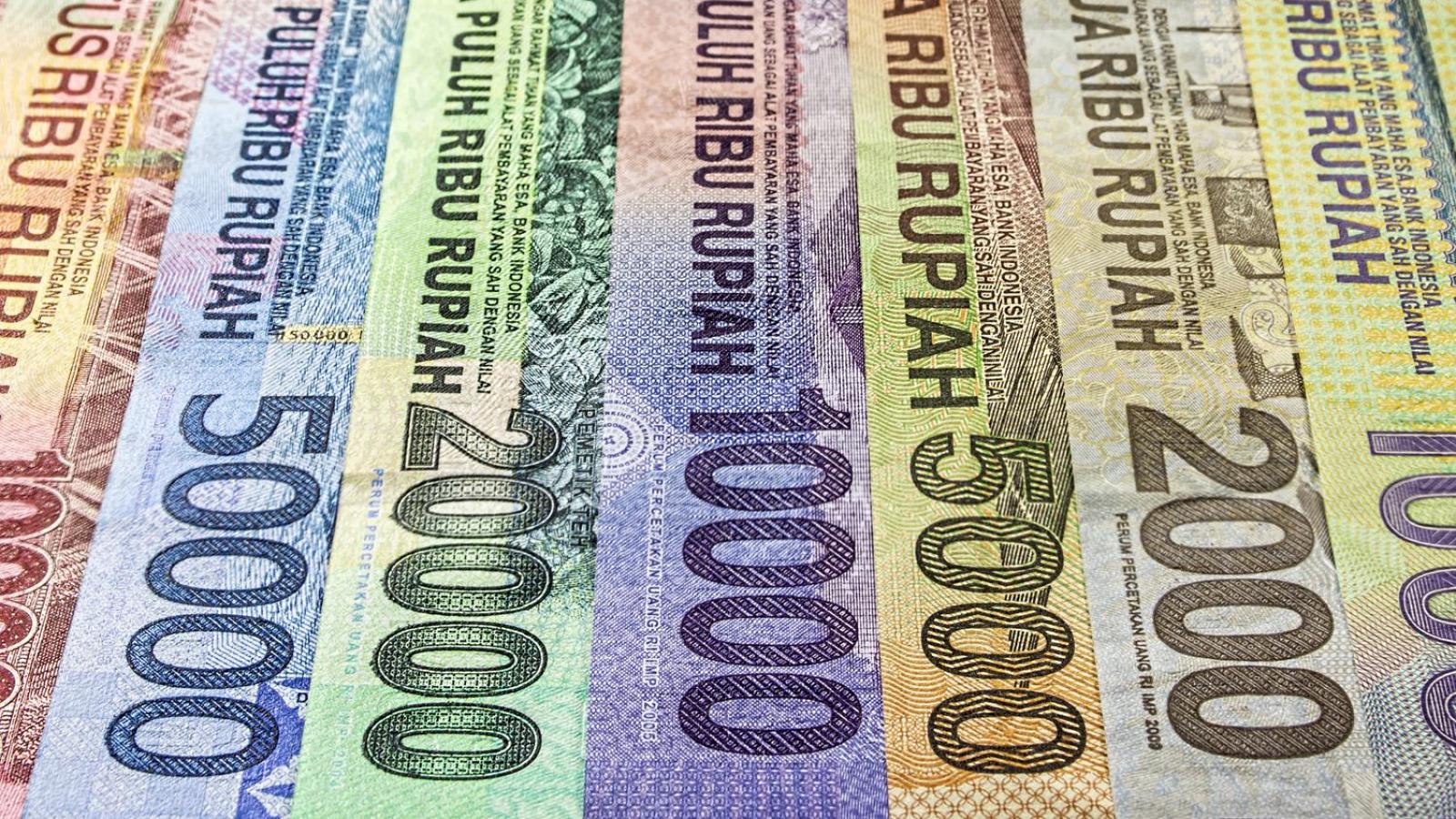 JAWA - PT. Jaya Agra Wattie Tbk
Rp 89
JAKARTA. PT Jaya Agra Wattie Tbk (JAWA), an issuer engaged in the rubber and palm oil production business, will obtain a loan facility worth IDR 1 trillion from its shareholder, PT Sarana Agro Investama (SAI).
This loan facility has no interest applied. Furthermore, JAWA is not obligated to submit any guarantee for this loan facility from SAI. The loan will be granted gradually, according to the company's withdrawal request.
"JAWA considers to take this additional loan facility as the loan has no interest and guarantee. This will surely minimise the financial expenses of JAWA," the management of JAWA mentioned in the official disclosure.
For the record, SAI is the controlling shareholder of JAWA. As of September 30, 2022, SAI owns 79.99% of JAWA, valued at approximately IDR 301.97 billion.
The management also mentioned how this loan facility from SAI will elevate the liquidity level of the company, as well as helping the company to perform its operational activities at its best. (KR/ZH)