Settling transferred debts, MNC Digital to issue shares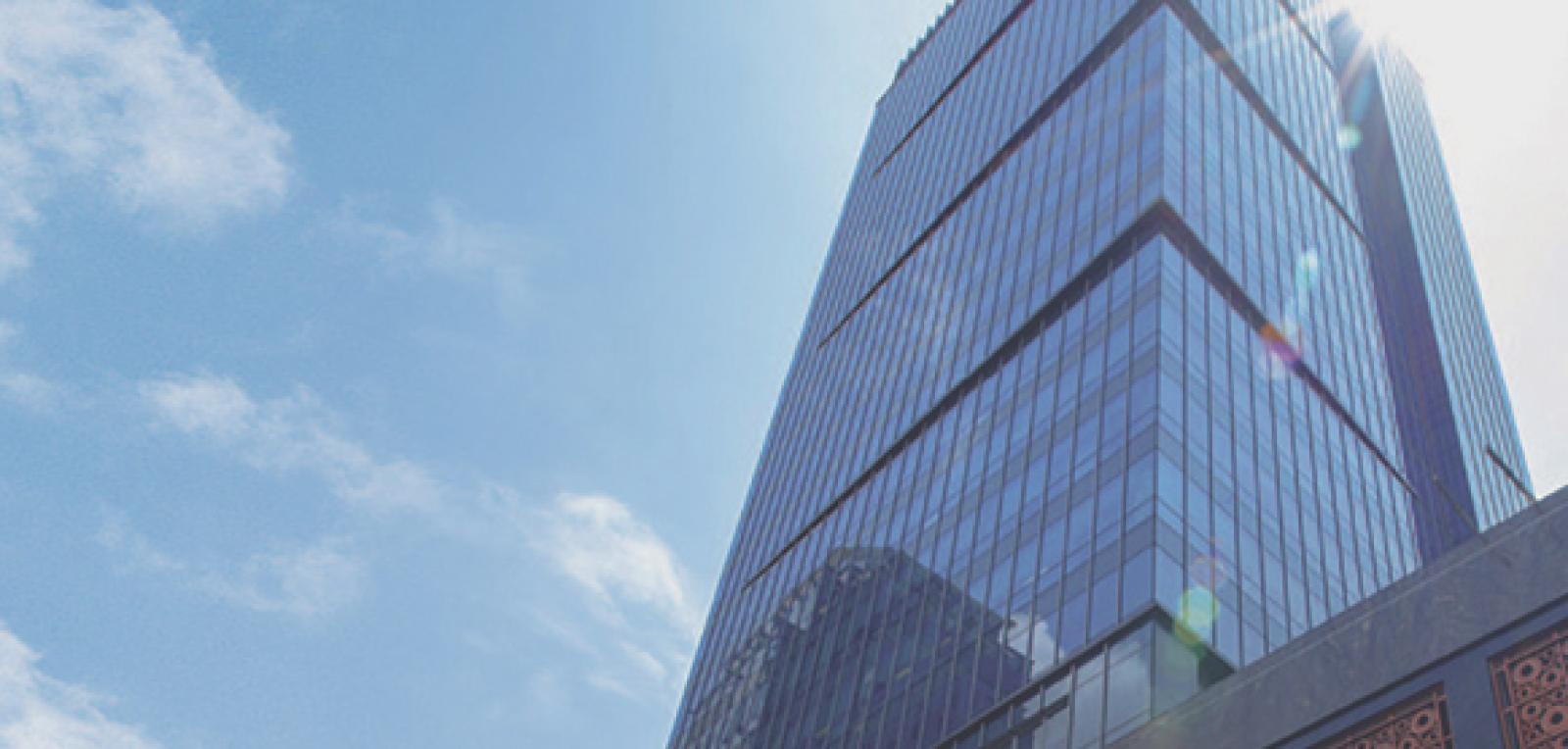 MSIN - PT. MNC Digital Entertainment Tbk
Rp 4.690
JAKARTA – PT MNC Digital Tbk (MSIN), a digital broadcasting operator, will issue limited shares in order to increase its subsidiaries' capital and paying off its obligations following reassignment of several of its subsidiaries. This plan will be further discussed during the Extraordinary General Shareholders Meeting next week, on November 14, 2022.
Ella Kartika, Director of MNC Digital, announced that MSIN will issue 1,258,884,000 shares of IDR 50 each. "The collected funds will be utilised to settle unpaid bills incurred following the take-over of MNC Digital Indonesia (MDI), MNC Portal Indonesia (MPI), and MNC OTT Network (MON)," she explained in the information disclosure quoted Friday (11/11).
There are three promissory notes that were issued by MSIN regarding the transfer of MDI, MPI, and MON. Each is worth IDR 1.9 trillion, IDR 584.99 billion, and IDR 799.99 billion, with a tenor of 5 years and an interest rate of 11.33% per year.
Then, in the upcoming private placement, MSIN plans to issue 1,144,440,000 shares at most or 10% of the total issued and paid-up capital of 11,444,400,000 shares.
MSIN's authorised capital after rights issue and private placement will rise to IDR 2.54 trillion, while its issued and paid-up capital arrives at IDR 692.38 billion. PT Media Nusantara Citra Tbk claims 66.57% of the shares, followed by MNC International Middle East Limited of 11.94% and public investors of 13.23%. Lastly, investors from the private placement will gain the remaining 8.26%. (LK/ZH)