Eagle Plantation sets aside IDR 50 billion for buyback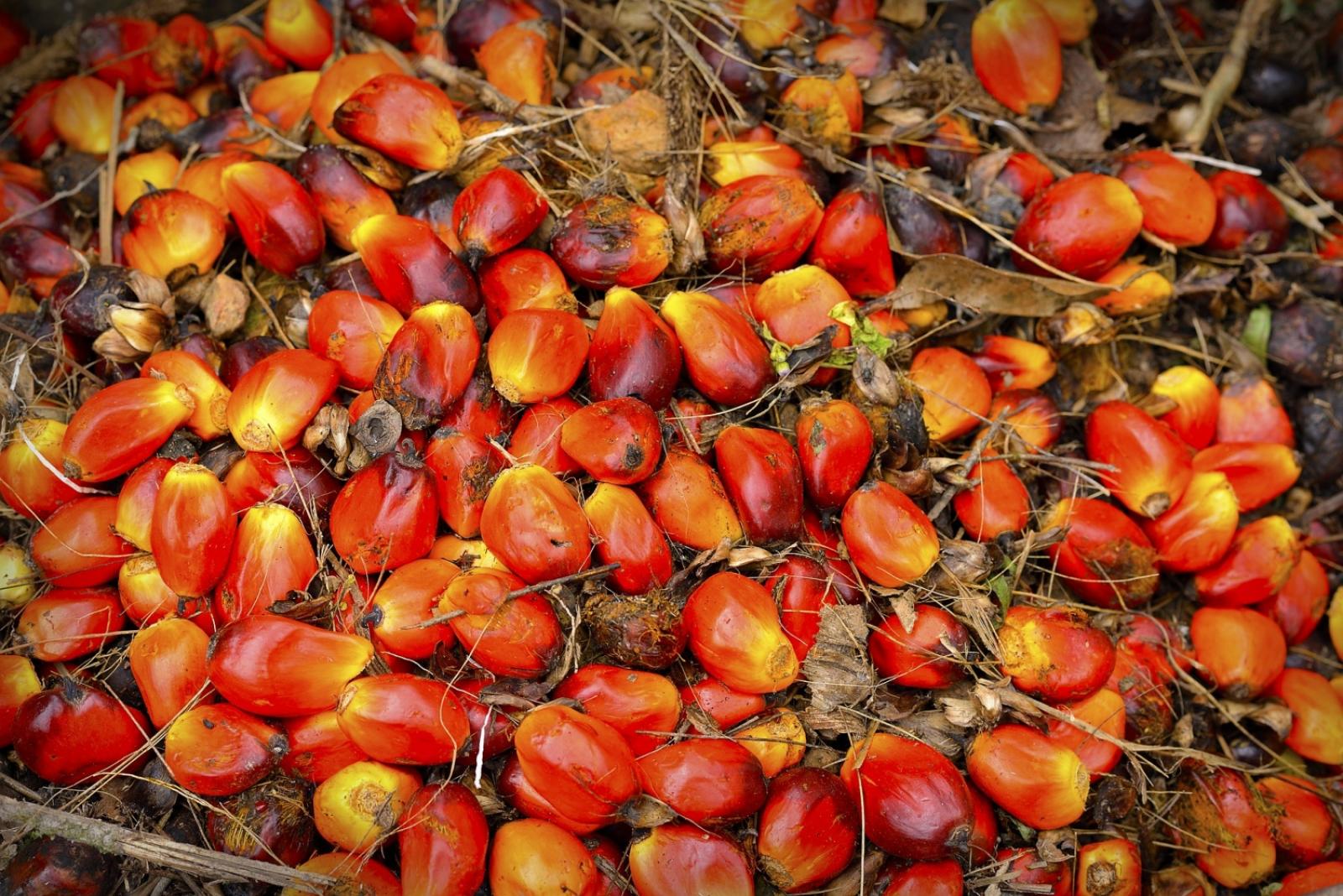 BWPT - PT. Eagle High Plantations Tbk
Rp 59
JAKARTA – PT Eagle High Plantation Tbk (BWPT), a palm plantation company, will resume its buyback, allocating IDR 50 billion in the budget.
Melanie Tantri, Corporate Secretary of Eagle High Plantation, mentioned that buyback will take place from today, November 11, 2022, until February 10, 2023. "The money will be sourced out of our internal cash. The allocated funds will cover other expenses related to the buyback," she claimed in the information disclosure quoted Friday (11/11).
According to Tantri, this corporate action is intended to maintain the stability of the stock price in the future and generate sustainable growth that will be beneficial to the stakeholders.
Furthermore, this buyback will not significantly affect the financial condition of BWPT, as the company currently has adequate capital and cash flow. (LK/ZH)