Spun concrete sales of WTON skyrocketed 111.89% in Q3 2022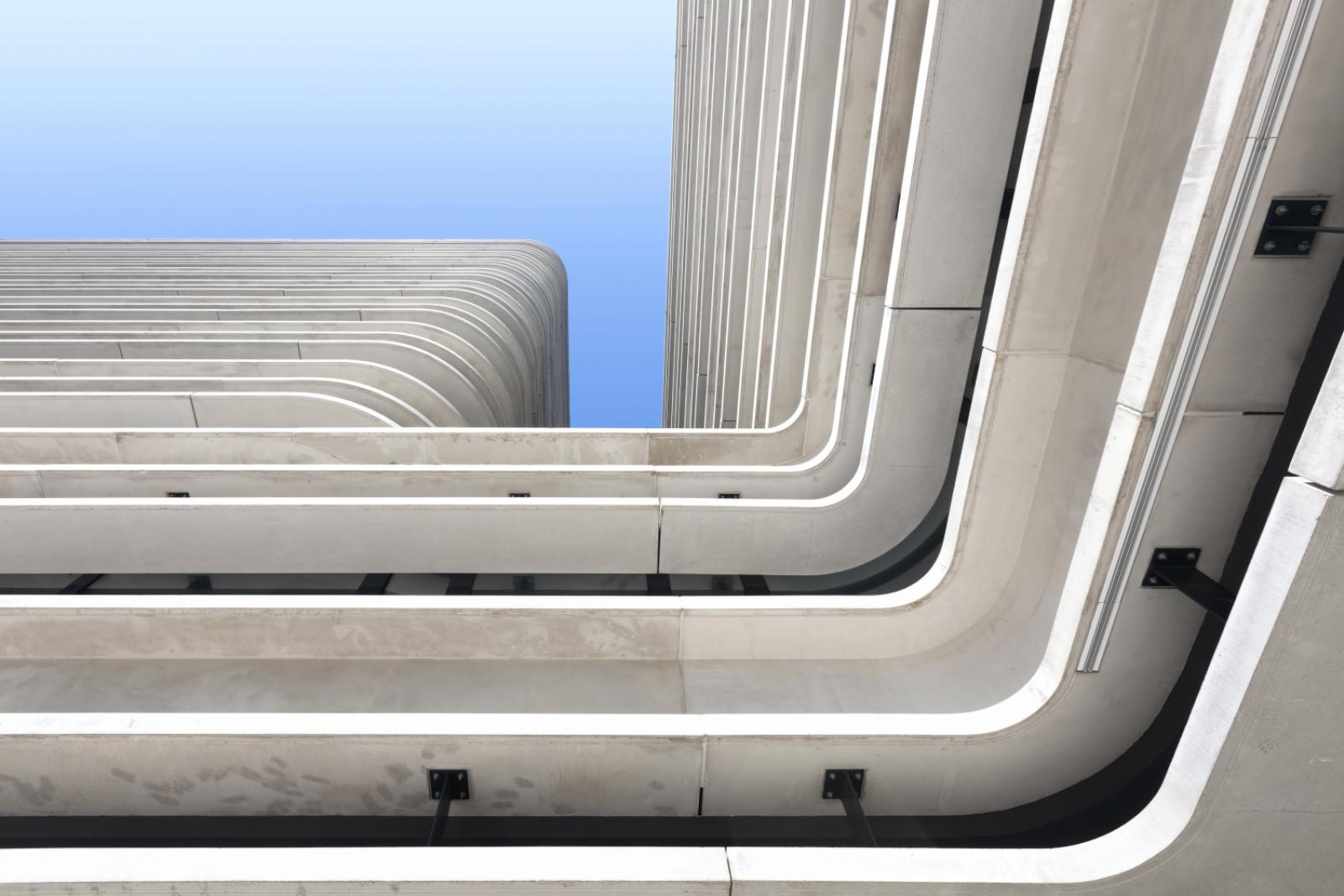 WTON - PT. Wijaya Karya Beton Tbk
Rp 189
JAKARTA – The sales of spun concrete of PT Wika Beton Tbk (WTON) widely exceeded the sales of precast concrete in the third quarter of 2022. It was a major shift from last year's performance, in which the precast concrete segment led the contribution to the company's revenue.
Based on the Financial Report of Q3 2022 quoted Friday (11/11), the spun concrete sales proliferated 111.89% to IDR 2.10 trillion from IDR 992.08 billion seen in Q3 2021. The contribution of this business unit covered 57.32% of the total sales of IDR 3.66 trillion. In 2021, the spun concrete sales only generated 40.04% of the total revenue of IDR 2.47 trillion.
The precast concrete sales actually grew 14.39% year-on-year (yoy) from IDR 1.17 trillion to IDR 1.34 trillion in Q3 2022. It made up 36.74% of WTON's total revenue in Q3 2022, shrinking from its contribution in the revenue seen in Q3 2021, reaching 47.39%.
Then the revenue from the construction and services segments clocked up to IDR 192.64 billion and IDR 26.70 billion. For comparison, in Q3 2021, both segments brought in IDR 156.64 billion and IDR 154.30 billion.
Out of WTON's total revenue, IDR 3.10 trillion was accumulated from six regions, including North and South Sumatra, Jakarta, Kalimantan, East Java, and South Sulawesi, as well as income from the ready mix and material division. Then, another IDR 343.24 billion was generated by its subsidiaries, including PT Citra Lautan Teduh, PT Wika Komponen Beton Banten, and PT Wika Krakatau Beton. (LK/ZH)